New processor needs to determine the distance between the viewer and the screen, which gives the opportunity for some pretty interesting methods for its application. For example, if you are watching TV and sometimes moving around the room, a sensor detects these changes, and accordingly adjusts the volume level of the speaker and the ratio of volume in the left and right channel.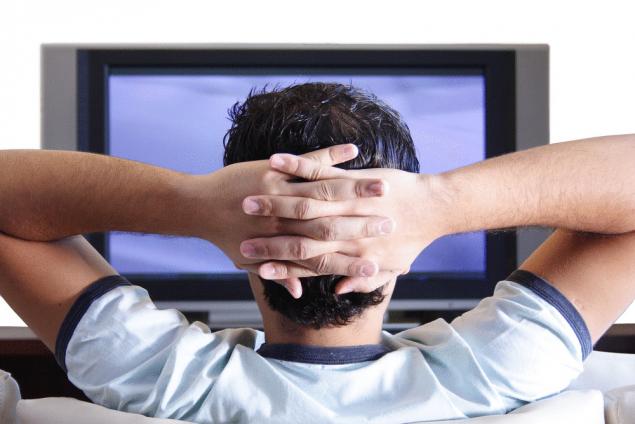 Moreover, the development STMicroelectronics has the function of face recognition — a great method to restrict access to the computer or an outsider to prohibit children from viewing channels of "18 and older". With the help of a light sensor, a POI can also adjust the backlight level of the TV screen.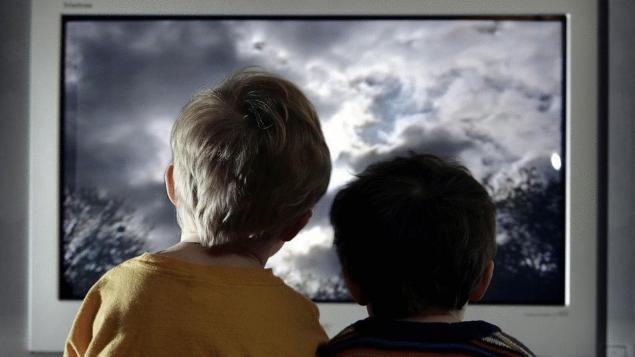 STMicroelectronics wants to integrate the POI with the camera module, the size of which is approximately 6х6х3,4 mm. But the company expects to deliver its new processor separately, at the manufacturer of the TV and monitor will independently take care of necessary camera. As they say representatives of STMicroelectronics, commercialisation of the processor is planned for 2014.
Source: /users/413