About 100 thousand trees planted in one hour, residents and guests of India near the Buddhist monastery Hemis gompa in Ladakh in the Northern state of Jammu and Kashmir. For this environmental action was observed by the representative of the Guinness Book of records Kimberly Dennis, which confirmed the establishment of Kashmiris a new record.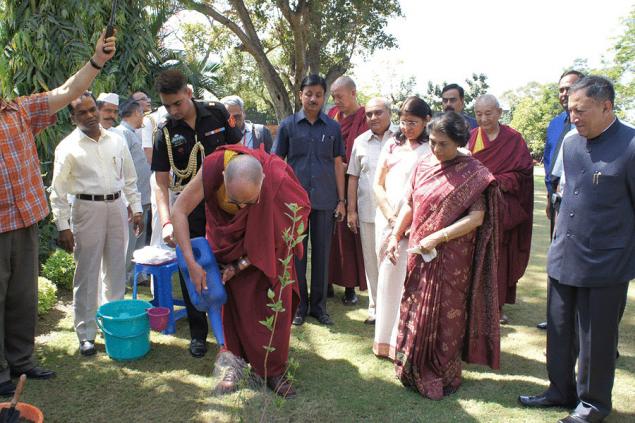 The planting was attended by about ten thousand volunteers. "The event was incredible, says Kimberly Dennis. — Thousands of people, despite bad weather, worked side by side to achieve your goal. It was so beautiful that I almost joined in to help these people."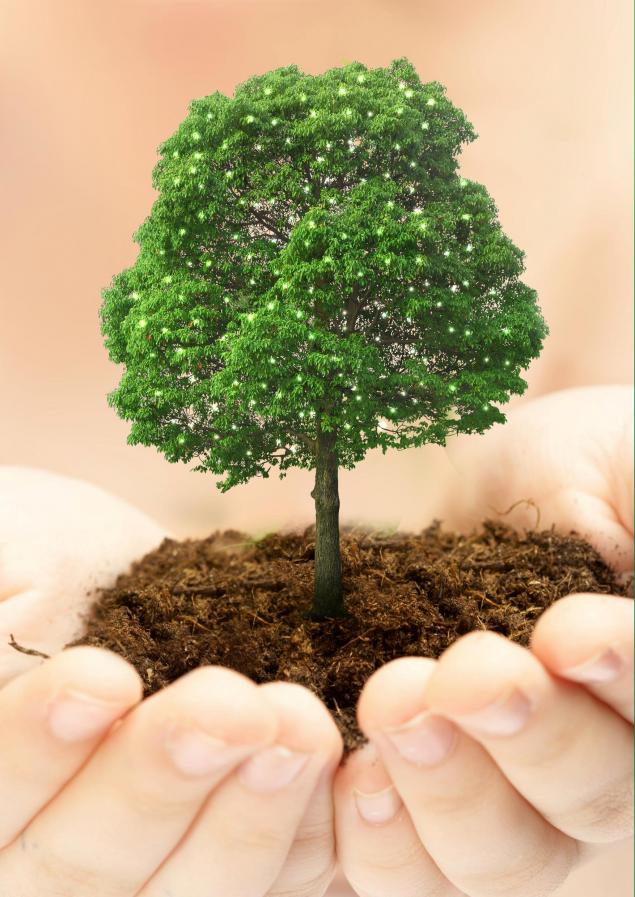 The event was held on an area of 25 hectares around the monastery, which is located near the city of Leh. It was attended by the Indians, and people from Bhutan, Brazil, Hong Kong, Taiwan, Canada and Malaysia. The previous record established in January 2011 in the Philippines, where for an hour I put the 67 thousand trees.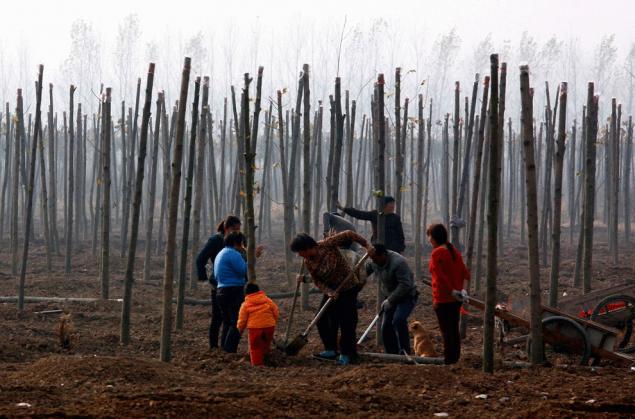 Source: /users/413