Fans of rest on the sea, the information that we tell you about gadgets that will be very useful. You will learn what gadgets you may find on the beach is irreplaceable. Gadgets that need on the beach, it's like, cooler bag, audio system with built-in refrigerator, monitor the weather, water-resistant box for iPod, boat, air cushion, bag with charger, underwater camera, waterproof Navigator.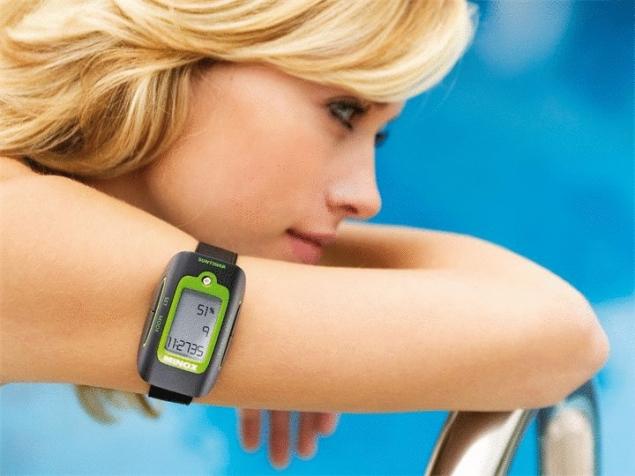 Audio installation with refrigerator Bеllino Sоund Cоoler, this is a super unit which accommodates two functions that are quite affordable and easy to carry.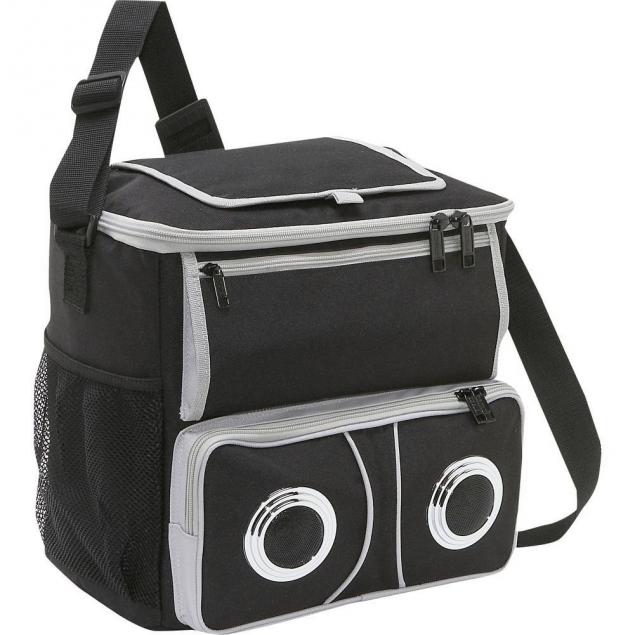 If You think the first option is too cumbersome, you can just take a compact bag. Waterproof box for your iPod, without which you can't, the best option to preserve its integrity and security. In order to know the weather forecast, bring the monitor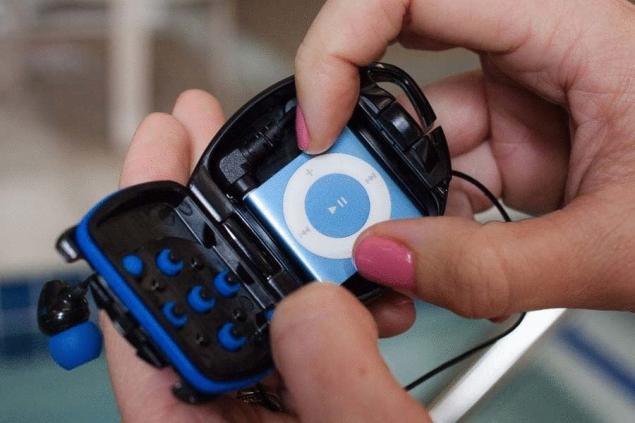 Ogedep Scientifiс EB612. Air boat, one of the best ways for mobility, not only on water but on sand. Simple waterproof Navigator can help You to get to any place.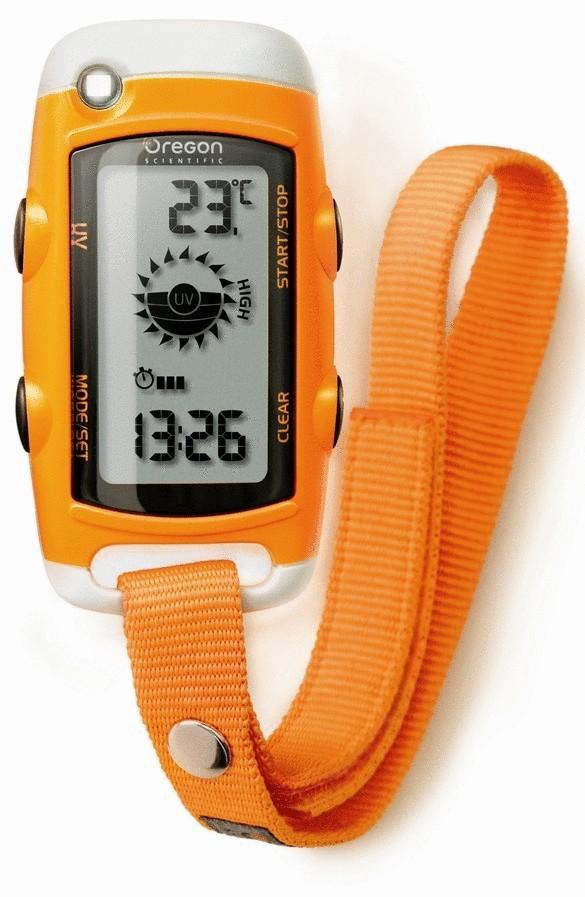 Source: /users/413