Hardly someone in love long trips, during which is always boring, everything hurts, and some unfortunate tourists sick. Because while traveling by car (bus) there's nothing better than "sleeping sickness".
But if You ever find yourself on at least one of the five most beautiful roads in the world, You will not sleep!
Mountain curly serpentine alley of baobab trees, blue rivers and vast oceans, it seems that such beauty simply does not exist.
However, you can verify this yourself if you look at the pictures of the five most scenic roads in the world.        
 Milford, New Zealand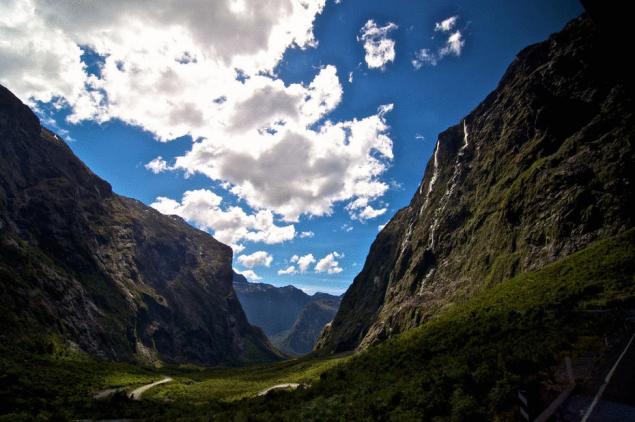 Cabot, Scotland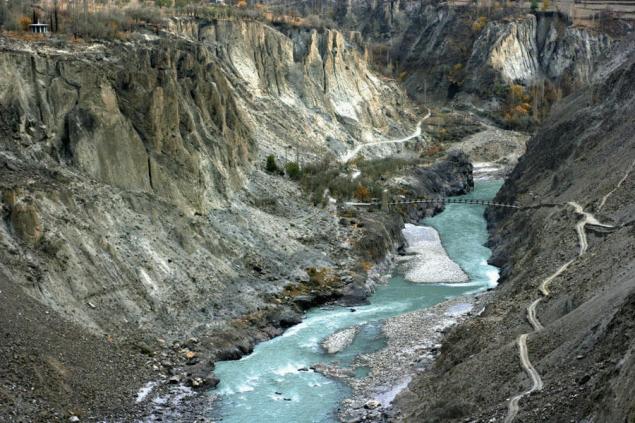 Chapman, South Africa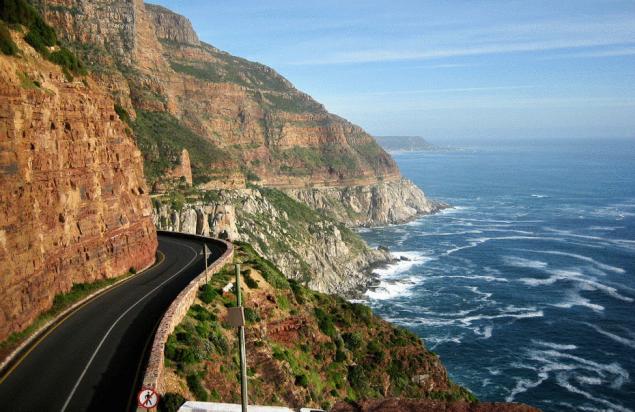 Bridge Millau, France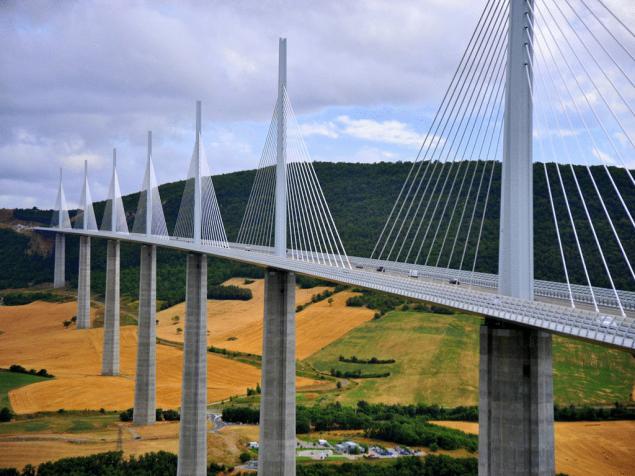 The St. Gotthard Pass, Alps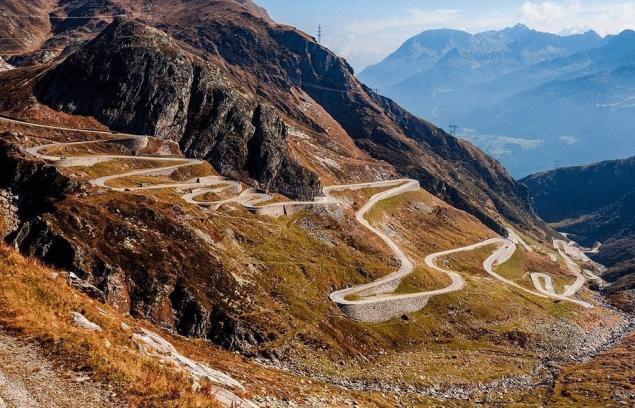 Source: /users/413