Professor David Wilson came up with a barbecue grill, fuel for which was the energy of the sun and which will become an eco-friendly alternative to conventional grills that use charcoal, wood or propane.
It should be noted that the grill on the solar battery was invented earlier, but after the sun was setting over the horizon, the barbecue process was impossible. Wilson managed to solve this problem.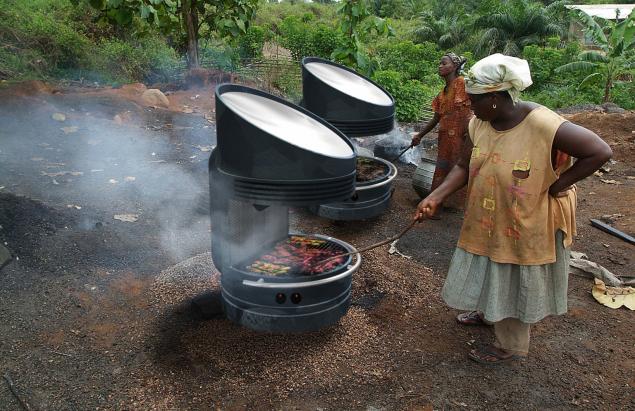 The idea came to Wilson after he visited Nigeria, where cooking use firewood, which causes a number of environmental and social problems. For example, cooking on the wood leads to the destruction of forests causes various pulmonary diseases, and women who collect firewood, often become victims of violence.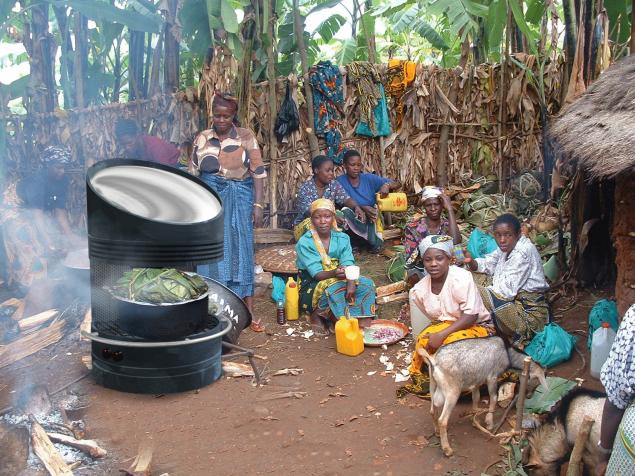 Testing solar grill hosted a group of students from the Massachusetts Institute of technology. Thanks to these tests will determine interest in new concepts and the perspective on the market, which gives solar energy.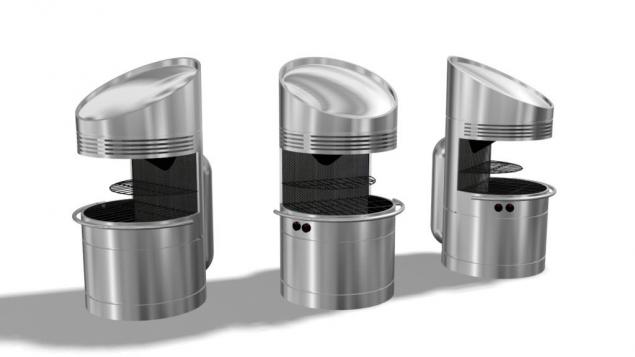 Source: /users/413