Digital devices become more compact and versatile. And where once you needed some pretty big size devices, now may be enough a tiny device that combines tens, if not hundreds of different functions. As a wonderful example of how this trend stands the world's smallest multimedia player – FаnTV.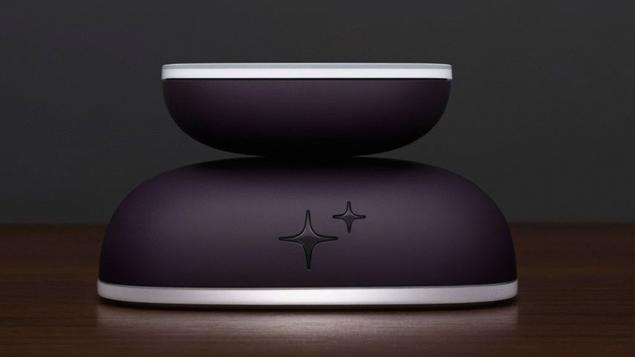 Modern media centers, naturally, much more compact than video cassette recorders and personal computers, the descendants of which they essentially are. But even the smallest of these devices has a size of "pills". Anyway, this was before the advent of a device called FаnTV, which beats all records of miniaturization and compactness.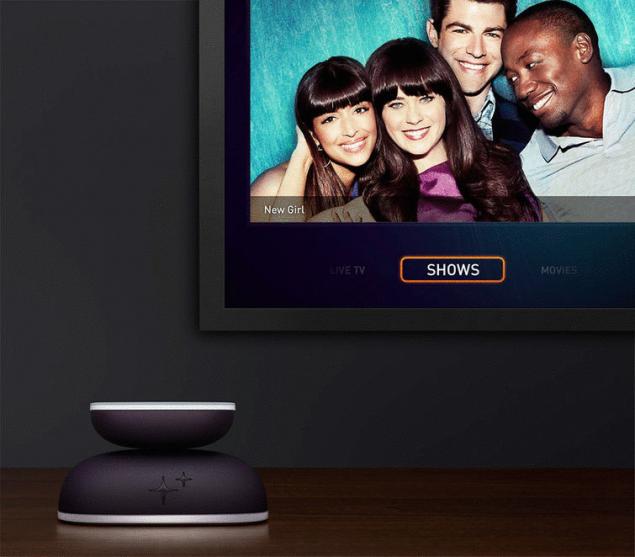 FаnTV is the world's smallest media player that combines capabilities for video viewing, digital TV and listening to audio. It provides user access to the Internet and functions of the gaming console.
And all this in a little box, which can be compared in size with a bar of soap. To manage this device will be using a special remote control, such as compact as the "parent" device.
Source: /users/413