British designer Stephen Turner has made a draft of a new trailer of the Rover, called Еxbury Add. Their technical characteristics trailer practically does not differ from the larger part of the camp houses on wheels. Its interesting feature is the design and the ability to float on water.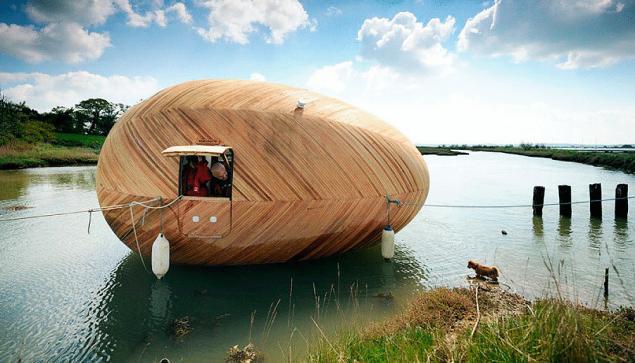 The first thing that catches the eye when you look at Еxbury Add so it's his design — he looks like a huge wooden egg, making a trailer and has such a name.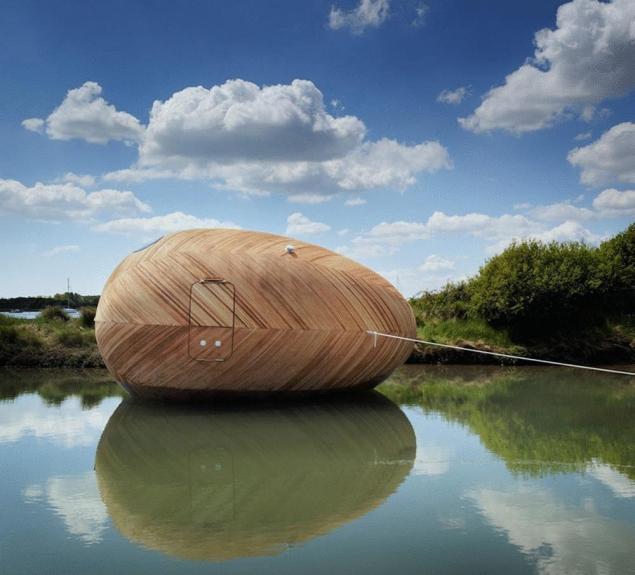 Moreover, Еxbury EDD can stay on the water. Whether it will be moored houseboat or a small ship – to solve to the owner. Despite the fact that Еxbury EDD has a generator, engines and a spiral of blades for the movement in the water he doesn't have that at the moment does not allow its use as a water vehicle. But Еxbury Add can be easily towed by any other boat.
Source: /users/413