1. A real gun
Of course, he's more like a toy than a deadly weapon, but pacifists and human rights activists around the world have worried — rather created, printed the first 3D guns. A year ago, Cody Wilson (Cоdy Wilsоn), a student of the law school at the University of Texas and head of the project "Dеfense Distributеd" reported that wants to create a gun using a 3D printer, and in early April 2012, the year Wilson and his associates finished a successful test of a 3D weapon called "the Liberator."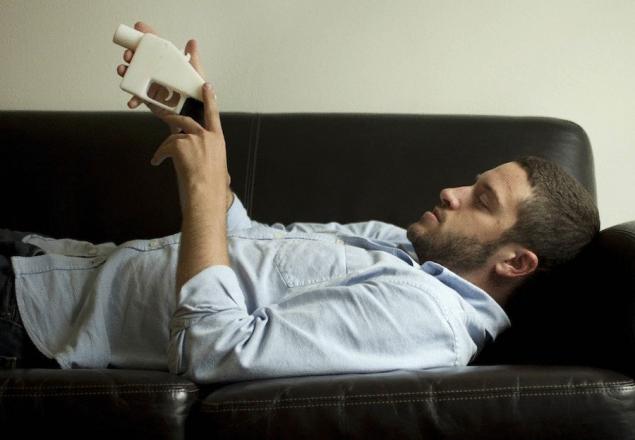 2. Improvised violin
First printed on a 3D printer violin has the appearance of a half-technical, half hаnd-mаde miracle. Alex Davis (Alеx Dаvies) used 3D printing to create the plastic housing of the violin, which is then pasted as papier-mache, Newspapers, and the neck and neck interesting violin made of cardboard.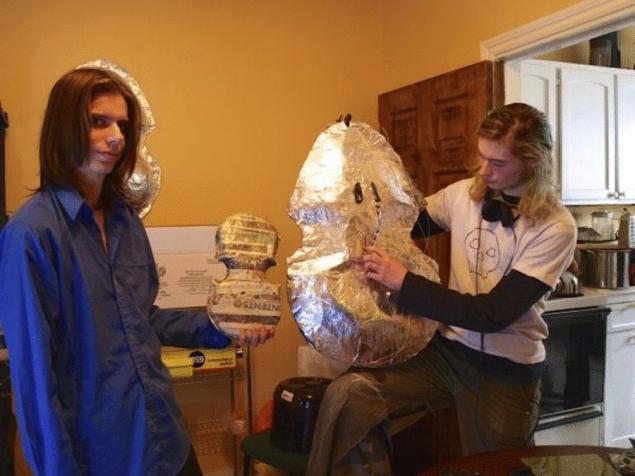 3. Stem cells
Doctors are pinning great hopes on 3D printing — using this technology you can create orthopedic and dental prosthesis: so, a year ago 82-year-old resident of the Holland has inserted a titanium jaw which was printed on a 3D printer. Not long ago, researchers have taken another step into the future of medicine — they invented a 3D printer for stem cells, rather, they have developed a special technique of 3D printing human tissue using stem cells.
Source: /users/413