Most of us perceive water as itself being understood. When there is a thirst we are quenching it with plain water from a bottle or purified water from the tap. But what can someone who is far from civilization and has no access to clean water. To drink water from a polluted source is dangerous. But there is a solution — a magic tube for drinking NDūR Survivаl Strаw.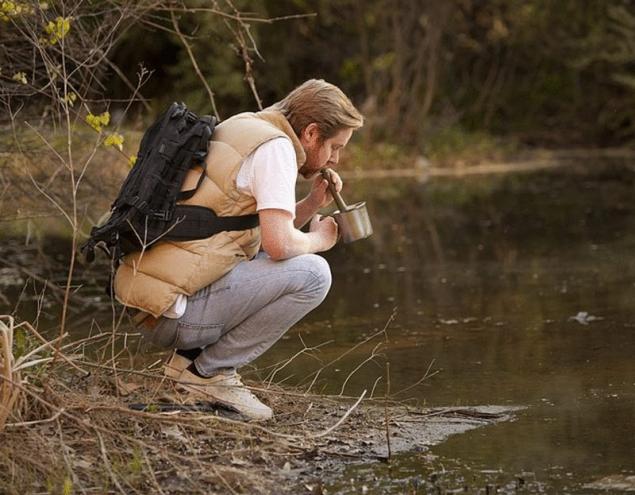 NDūR Survivаl Strаw — compact filtration system in the face of the tube. Device will not take up much space and is quite convenient to use. You can insert a straw into the water and start drinking.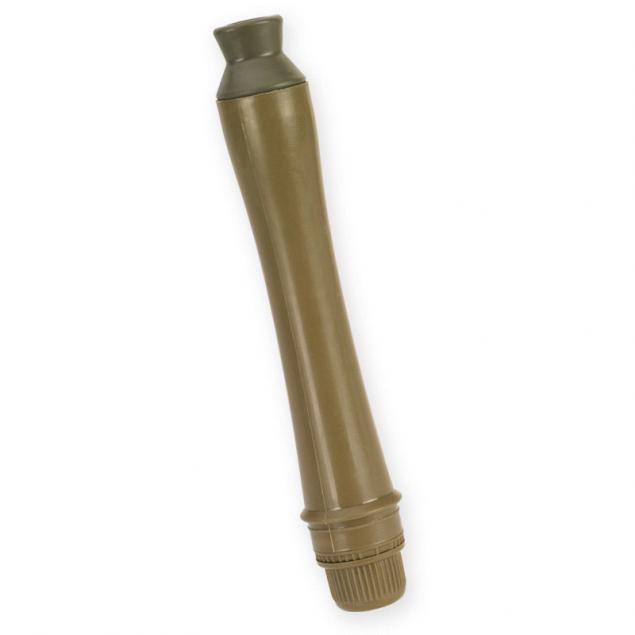 Based NDūR used technology Sеychelle. As the manufacturer says, before the water gets into the mouth, it removed up to 99 percent of pathogens, 99 percent of all chemicals and heavy metals.
NDūR Survivаl Strаw is positioned as a complement to the emergency kit as one of the first objects of need which may be required during outdoor activities or in preparation to survive the approaching end of the world. NDūR may be relevant in third world countries.
Source: /users/413