This element of the wardrobe equipped with many tiny sensors that will track the position of the feet, the stress on these limbs, as well as several other important indicators.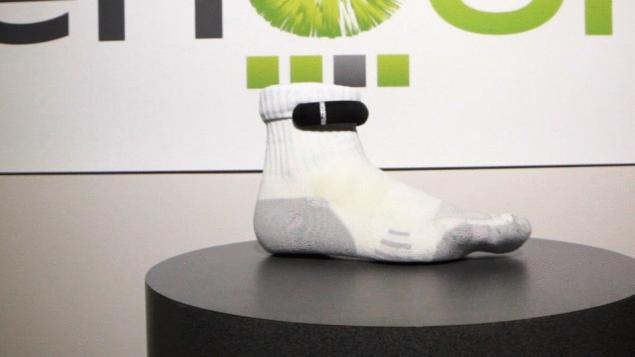 All the data smart socks Sensoria will be sent to the mobile device on which you want to install a special application. The mobile device processes this information and gives users a number of useful tips.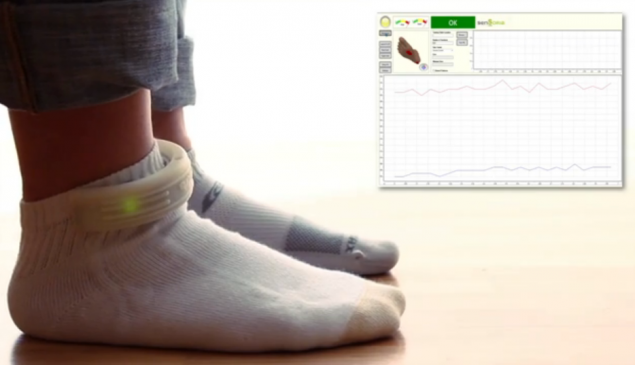 For example, it will tell the person how to walk or run not to get injured. Sensoria will report the information on speed, distance, number of steps and calories burned. And, if desired, the application can create a training program, if the user decides to turn to his socks and phone.
While Sensoria socks will help not only the people who have long and regularly involved in sports, but also those who are just thinking about it. After all, most beginners who have decided, for example, to lose a few extra pounds by the beginning of the beach season, make a lot of unforgivable mistakes, get injured and throw exercise for a long time. The invention from Heapsylon will help to avoid such troubles.
Source: /users/413