Ecological innovations being implemented in long life. One of them is a table lamp called IPAP, which recently began producing the company IKEA. Bulb feature IPAP that she doesn't need a connection to a household electrical outlet and, as a consequence, the need for cords and outlets is eliminated, it is mobile and not tied down to one place.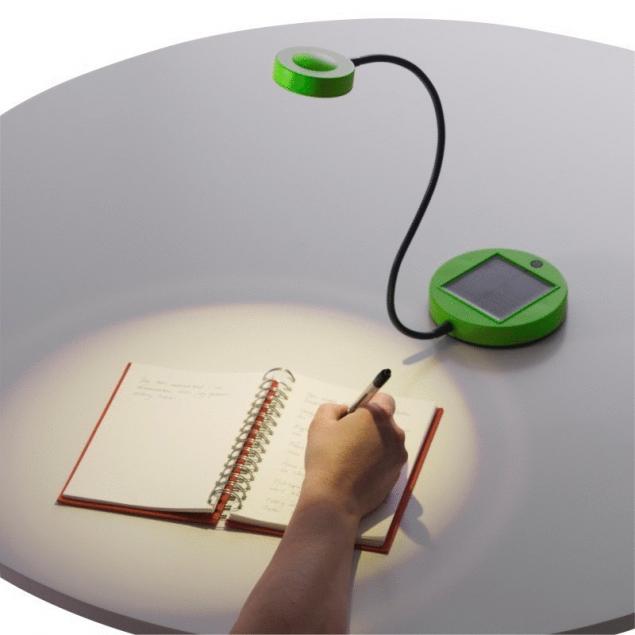 Specific characteristics due to its energy source and the element of lightening. The principle of operation of the lamp, it would seem, not very original. As a source of electricity is applied to the battery with integrated solar cells, the charge which must be made in the daytime, approximately 9-12 hours. Moreover, the manufacturer claims that you can charge them separately.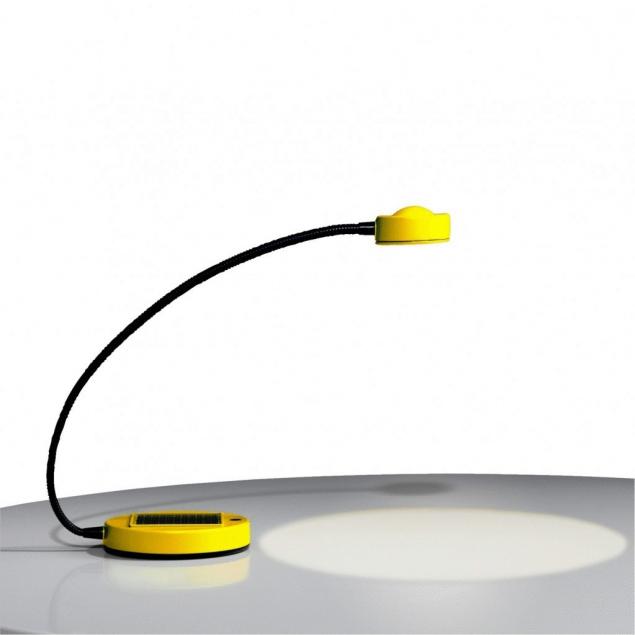 Instead of energy-intensive lamps here applied high-brightness LEDs, giving a soft diffused light. The stored energy will be enough for about three to four hours, which will give the opportunity to spend the evening of a working day with fairly decent lighting that will allow you to read without stress, without disturbing the household.
Source: /users/413