What You will rather spend the money: buy a new phone, update your closet or go to the clinic to do some preventive tests? If the last item remains with the Board the priorities that You, like many of our compatriots, save on health.The sooner you consult a doctor, the less money you will spend. Most likely, the result of the examination the doctor will not just diagnose, but also announce the approximate amount that is needed for treatment.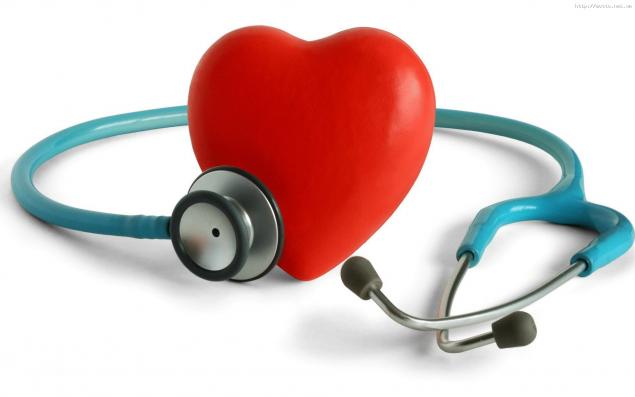 1 Try to quickly determine the choice of the clinic. No need to waste time in the hope that the problem will be solved itself.
2 Use your status. Most likely in the city clinic, which makes discounts for students, pregnant or conducts any promotions. In some places there are special rates on certain days of the week or hours.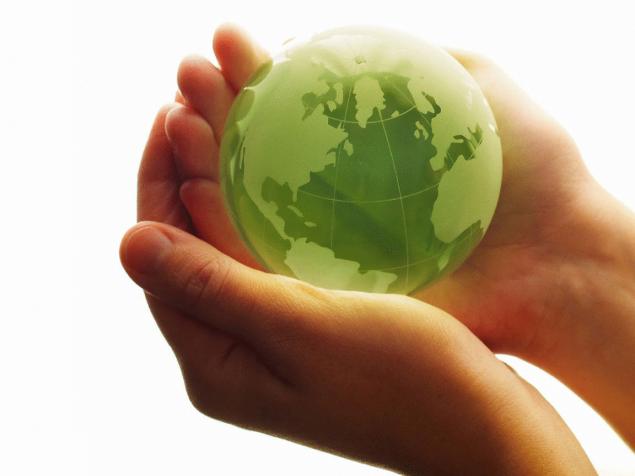 3 Swipe marketing mini-research: how much is one or the other procedure in homed facility and in a private clinic. Private clinics are not always more expensive!
4 Looking for a clinic that gives guarantee on their jobs and in case of problems it corrects. Free and quickly.
Source: /users/559