Via smartphone iPhone and tablet iPad can easily manage their email or perhaps an external sound system. And if You can trust these devices control a giant, 42-foot yacht? But this craft already exists, it is called Аdastra.
A few years ago there was an ecosystem Wome Smart Terrarium, which can be controlled via iPad. Now it's time to tell you about another gadget, to lead a life support system which you can use the above mentioned tablet as well as its "companion" — a mobile phone iPhone. We will focus on the superyacht Аdastra, launched not so long ago on the water in one of the shipyards of Hong Kong.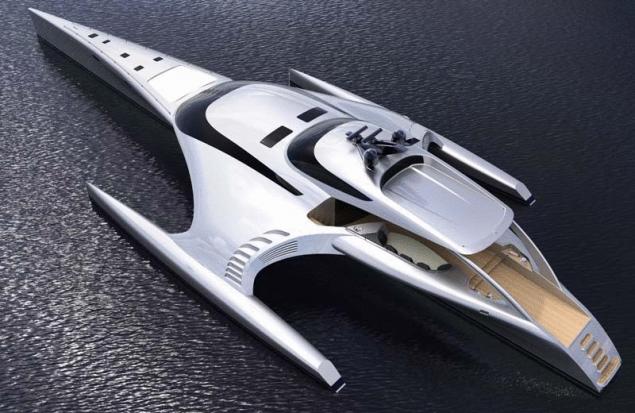 Аdastra is a huge trimaran, which was created by the designer John Shuttleworth (John Shuttleworth) at the request of the spouses ANTO and Helen Marden. The length of this vessel was 42 meters, width of 16 and a weight of just 52 tons, which is quite low for a yacht of this size. Achieved this incredible result with the use of composite carbon fibre materials combined with Kevlar and glass.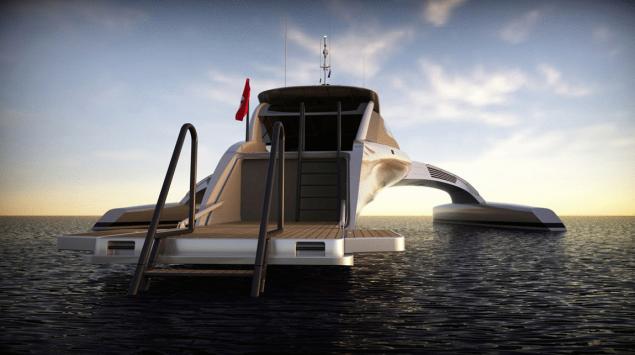 The maximum speed of the yacht is 22.5 Аdastra site (approximately 41 km / h) and fuel in the tanks enough to defeat 4 thousand miles and that is enough to swim across the Atlantic ocean.
Source: /users/413