More and more action in the kitchen depart at the disposal of various high-tech gadgets, for example, the device Smeller determines the quality of the products smell using an electronic nose, because the smell of the chef can fail at the most inopportune moments.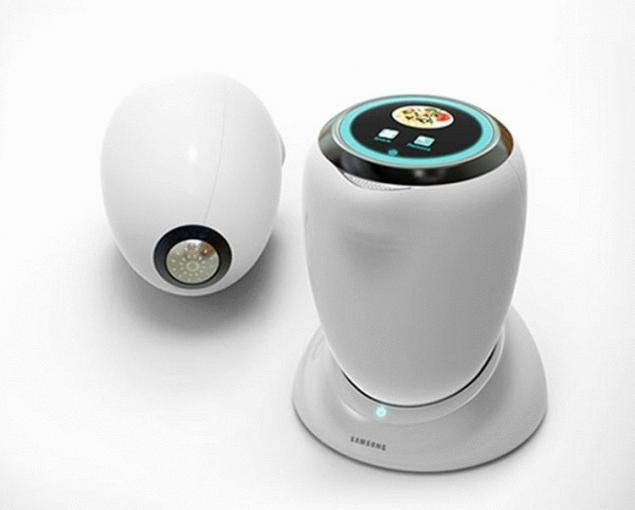 Person shall determine the edibility of a dish by the smell. Smeller, developed by Hee Tae Yang, doing almost the same thing, but with more sensitivity. He compares the smell of the product with its library and predostavljaet users with accurate information about his condition. Fans show off their dishes can tell them about the smell in social networks with the help of this gadget is probably the engineer took an April fool's joke from Google seriously.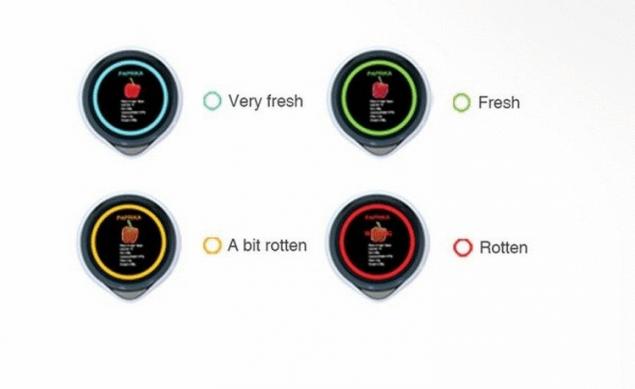 Smeller can also examine the diet of the user, and may be the diet that will control the amount of intake of fats, carbohydrates and proteins.
The gadget consists of a storage tank smells and the electronic nose, which analyzes them. On top of the device is a display, it shows information about the products and the bottom is the NFC tag for gadget charging, it is carried out using the docking station.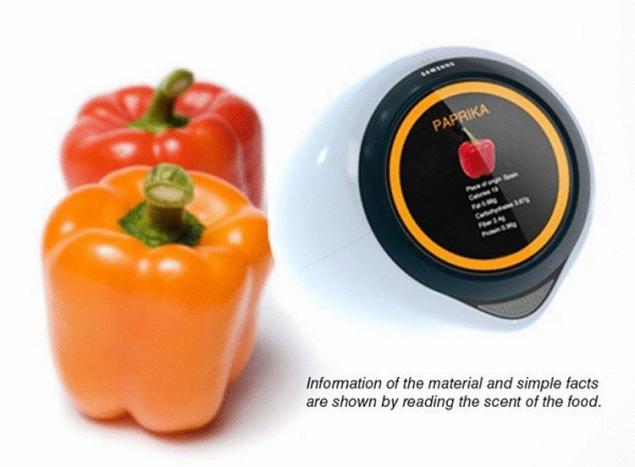 Source: /users/413