The idea of recycling raw materials so seized the designers what they are trying to produce masterpieces out of unexpected items. The artist from Israel David Benatan has created a collection of lamps from old plumbing pipes. Instead of ON / OFF switch is a tap. As holders for lamps – metal adapter.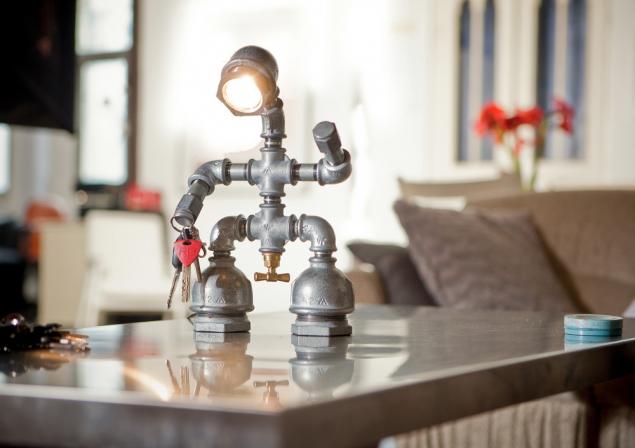 Even the stand lamp made of pipes. On improvised legs, he set the rubber gasket, the metal is not scratched the surface of the table, and the lamp itself was more stable.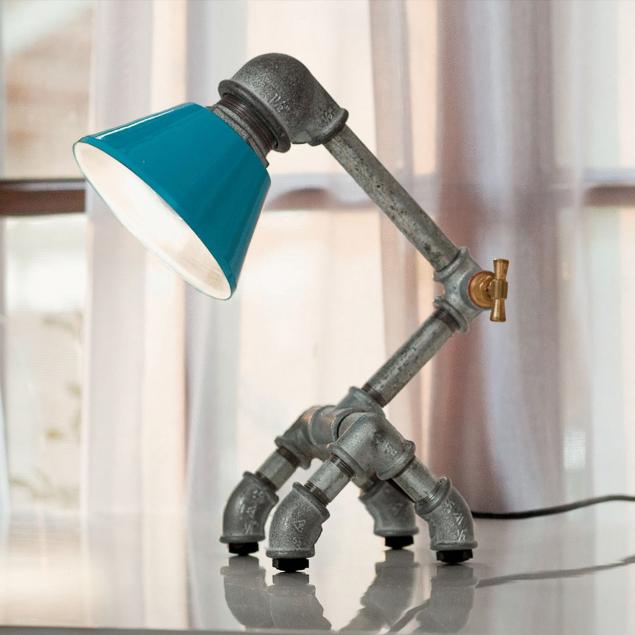 The collection's Creator reports that to create a lighting device of this kind may every man who knows how to use a wrench. Tubes do not require additional processing, instead of water, it is necessary to miss a wire, and a wide range of plumbing equipment allows to get fancy when designing forms of lamps.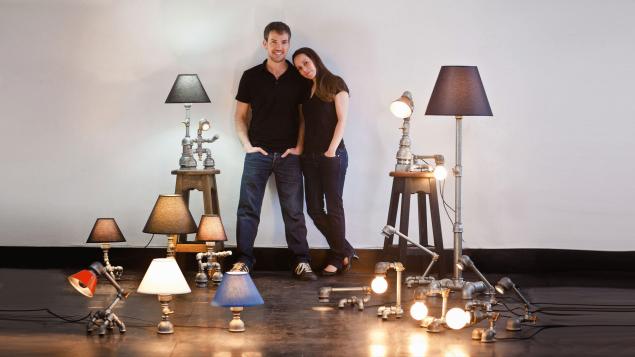 Those to whom art is not the strength, of the lamp pipe will cost from $169 to $229 depending on model. Included with any product from the Kozo is a few replacement parts, a detailed instruction manual and 2 incandescent 40 and 200 Watts, respectively.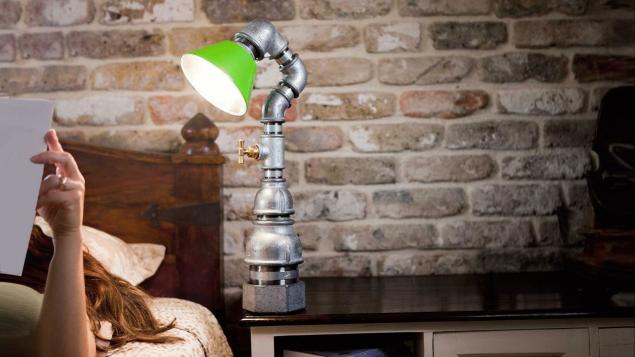 Source: /users/413