Today gadgets for home use the most amazing sources of energy. The semifinalist of Electrolux Design Lab 2013 — robot Orbita working due to the energy released by human motion.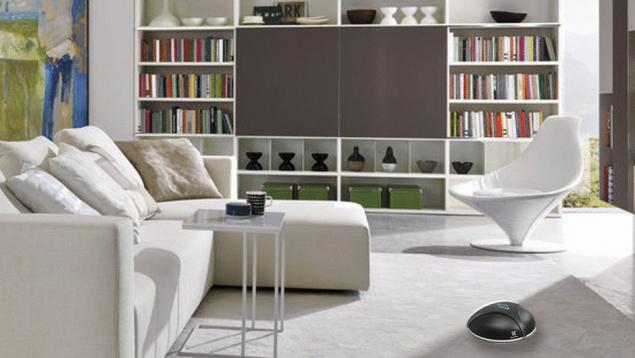 With the help of the gadget, which was developed by Natalia Aguado, you can simultaneously clean the room and do what you love, because Orbita powered by the kinetic energy of the human body. The device "collects" energy by using overhead sensors, they register the muscle contraction.
After cleaning, the gadget compresses the garbage into a small "pill". Orbita is not threatening the residents of the house and is absolutely harmless.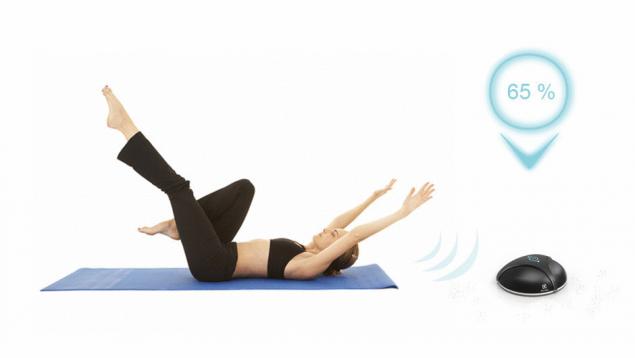 Source: /users/413