According to the newspaper "the Huffington Post" the price of iPhone, which was created by British designer Stuart Hughes (Stuart Hughes), plated with hard gold with white and black diamonds, amounted to $ 15 million. Hughes, who is known as the Creator of technology products at exorbitant prices, had submitted the design of the new iPhone for one of the Chinese oligarchs.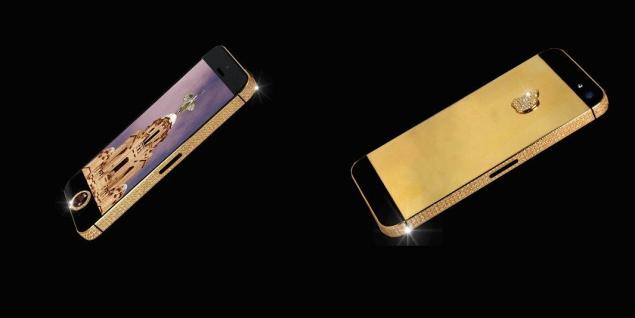 The designer claims that the customer is the owner of a rare black diamond weighing 26 carats, it's been passed down from generation to generation, and that he wanted to add to the iPhone. On his website, Hughes described the features of iPhone, including 600 white diamonds and the logo of "Apple" of solid gold in a frame of 53 white diamonds, sapphire crystal screen and the content of gold weighing 135 grams and 24 Karat.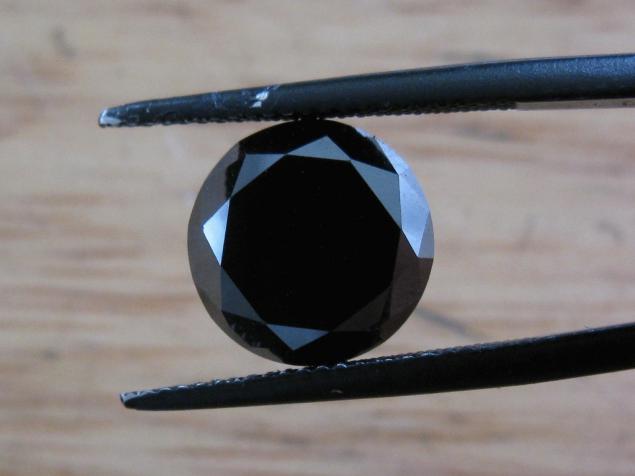 Black diamond weighing 26 carats serves as the "start" button for the iPhone. Design work took a total of two and a half months. Thus was broken the previous record, which established the same designer, he created the iPhone 4s the cost of which made up 9.18 million dollars and it was considered the "most expensive phone".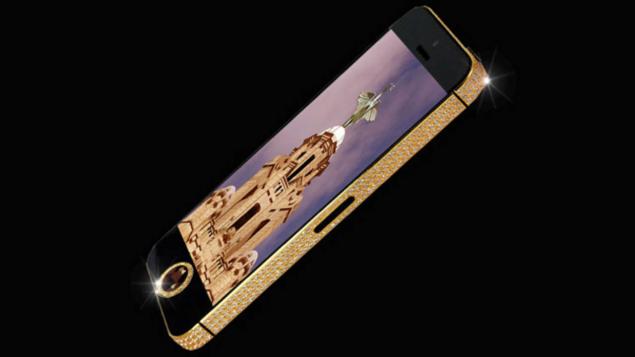 Source: /users/413