Prophetic dream you can call. It is faux prophetic dream that will help you to resolve the situation, looking into the future or learn from the past. It can be done, but hard enough.
First, it is necessary to prepare. At night don't suggest eat a lot or to lie on an empty stomach. Ventilate the room, then to smoke incense of sandalwood or dried stalk of aloe. In the room where you will sleep, you need to be one. While the room is smoke such, take a relaxing bath with aromas of rosemary, lavender and peppermint. After the bath you need to relax and think all the time while asleep, just about a particular issue. Other extraneous thoughts should not be allowed. When you feel that you fall asleep, repeat 5 times whisper this conspiracy: "Let him dream that must come true. So I want to!".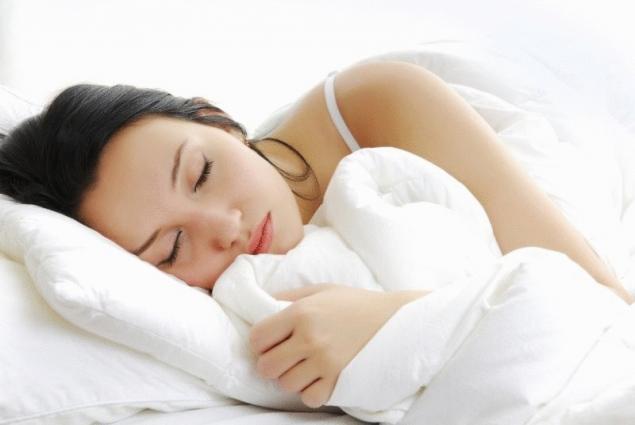 You need to consider that on awakening, you should record what you saw in your dream. Any information would be significant value for you. The ritual prophetic dream can't any day, when you want, but only in the last days of the waxing moon. Only in this case, you will dream a prophetic dream.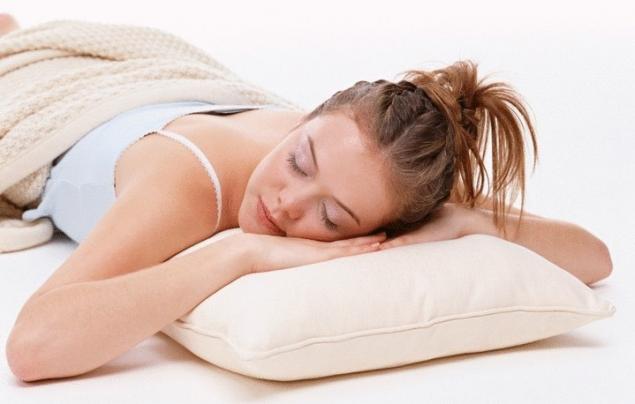 Source: /users/413