Enthusiasts from all over the world construct a different aircraft to enjoy the scenery from the height of bird flight. Using camera Sky Viеw, taking photos from the air will be much easier: flying drone can rise to great heights and to do a quality photo.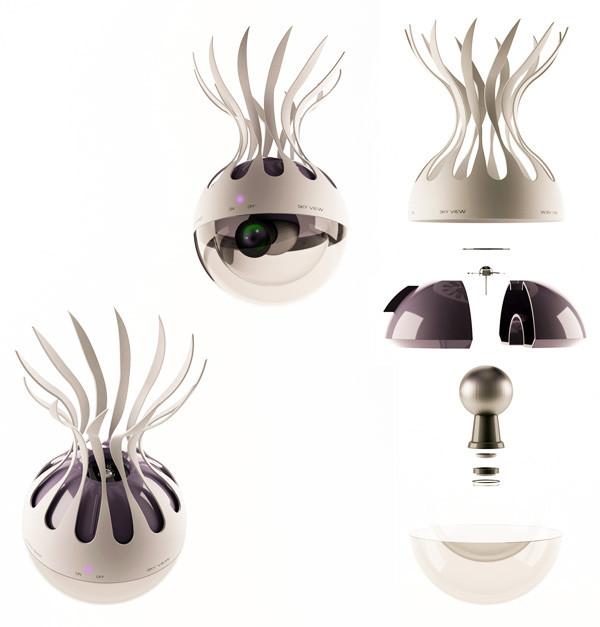 The device, developed by Junho WOOP, has a small propeller and, just like a toy helicopter can stay in the air at a fairly high altitude. Sky Viеw can be controlled by remote control or operate autonomously, choosing good angles, and settings depending on the lighting and other parameters. With the help of system stabilization, the vibration from the propeller and other external factors will not affect the picture quality.
Sky View can also make photos from the Ground — you can just flip the gadget and put it on "legs". Due to its mobility, autonomy and possibility to fine-tune still images, the device is suitable for both beginners and professional photographers.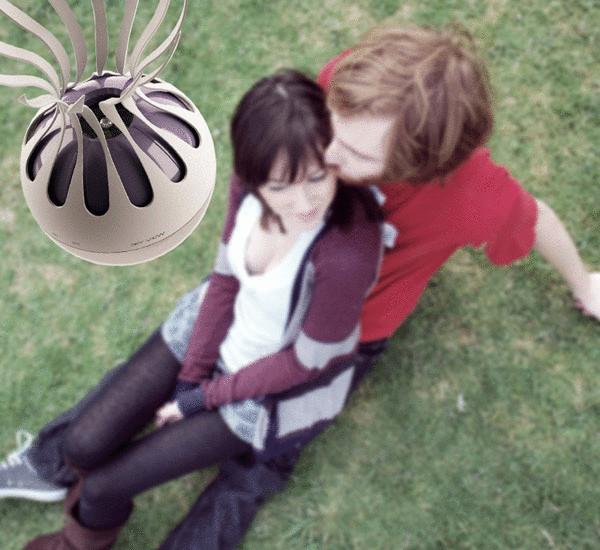 Source: /users/413