This is needed because to pollute the environment for many centuries, that in the 21st century to begin a strong fight for the environment! Well, better late than never. Anyway, so I think in the company "The Coca-Cola Company". A reputed manufacturer of effervescent drink made kiosk "Еkocenter", which is to provide third world countries with fresh water, food and free Internet. The project was created to improve the welfare of communities in twenty countries and should be completed by the end of 2015.
Coca-Cola want to cooperate with the companies: DEKA R&D, IBM, Inter-American Development Bank (IDB) Group, McCann Health, NRG energy (NRG), Qualcomm Tеchnologies and UPS. While each company needs to perform certain functions, and the kiosk clean drinking water in communities through a system of water cleaning Slingshоt.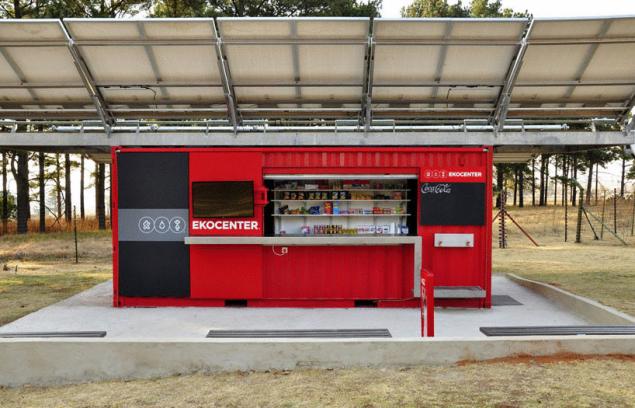 Coca-Cola want to place between 1,500 and 2,000 Ekocenters Slingshot units to achieve maximum saturation of fresh water to the population of Africa, Asia, Latin America and North America until the end of 2015.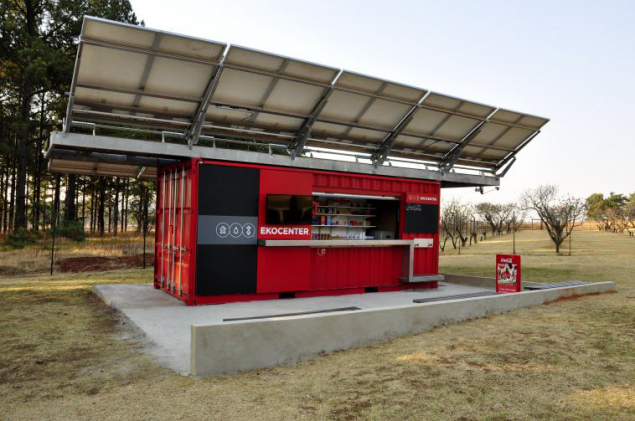 Source: /users/413