As this disease can lead to complications, among which the most common – pneumonia, we suggest vaccination of children up to 5 years.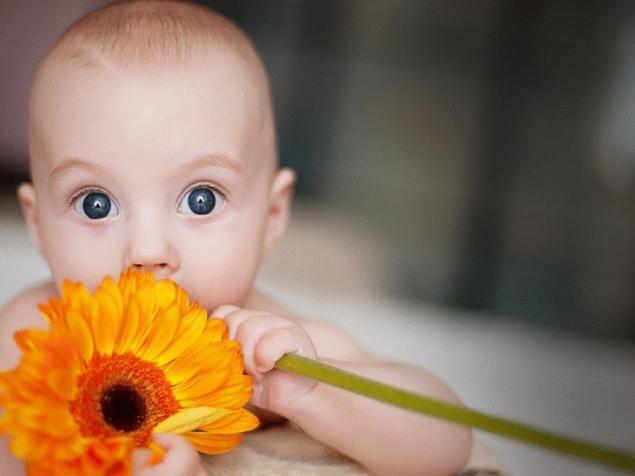 In addition to the flu, no less terrible disease SARS. But effective medicines which can reliably prevent acute respiratory infections, unfortunately, no.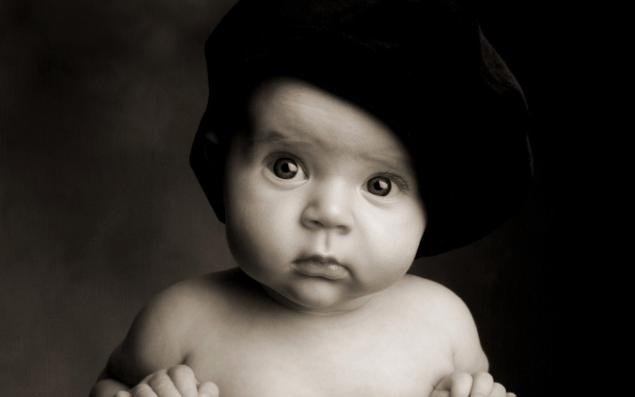 Held in the West, clinical studies such common drugs as Echinacea, vitamin C, zinc supplementation, showed the absence of any effect from their use, with the exception of side.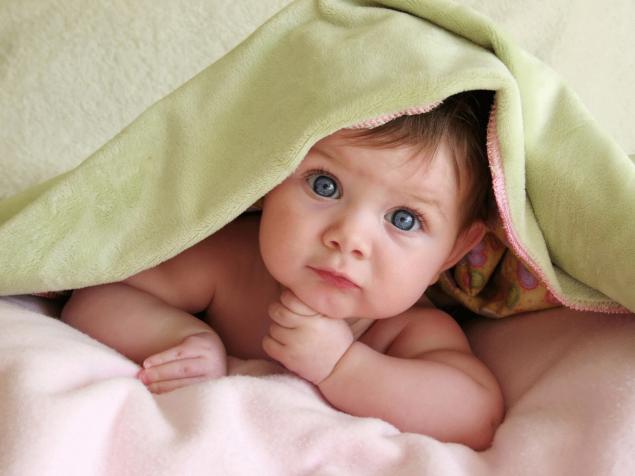 In our country children's doctors quite often recommended the use of interferon drugs. But, unfortunately, these.
Source: /users/559