The number of subscribers Alnahdi Ahlam from Saudi Arabia to the app Instagram more than a million and surpassed the number of subscribers of the famous singer and judge of the show Аrab Idol Ahlam al Shamsi. The main content that generates account @ahlamalnajdi — photo confectionery, which are made of polymer clay.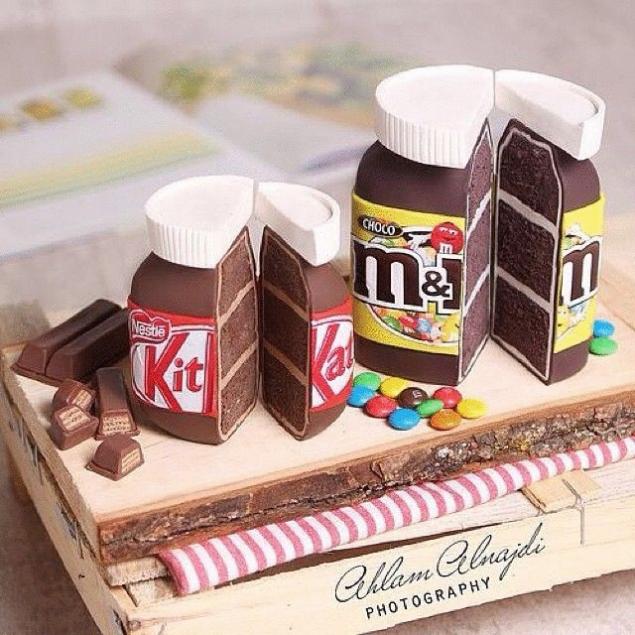 To the question about why the main themes for his work, she chose the cakes, the artist explained that "this is what people like the most in the world."
Among her works there are products that are devoted to major brands: Kit Kat, Starbucks, Oreo, and others. She says it's not commercial advertising, but simply a tribute to their popularity.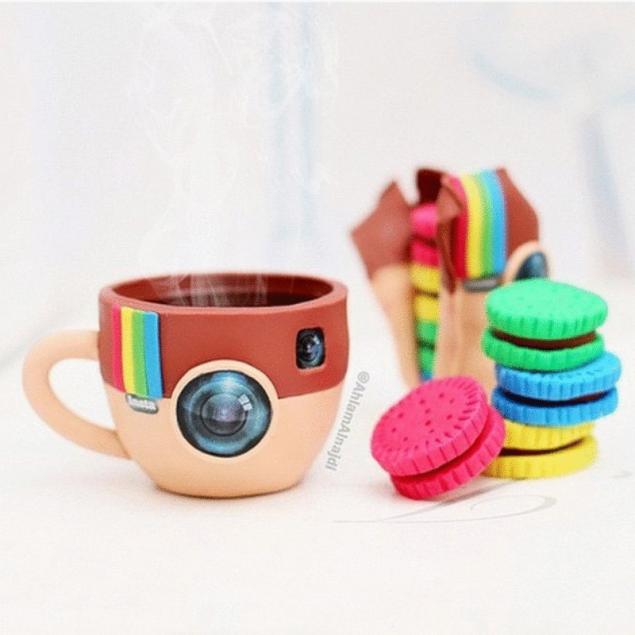 In the work of the artist bestirred team, she wrote two books about his craft and considers himself "a good example of an Arab girl that got through to people all over the world with their creativity".         
Source: /users/413