There are so many criteria by which to evaluate all buildings in the world. We propose a classification based on price structures, as well as the amount of funds that were spent on its construction.
Wow Marina Sands resort in Singapore. The building was designed by the company Las Vegas Sands and it is considered the most expensive casino hotel. The price of the whole project is eight billion dollars. The resort includes, besides the casino, a hotel with 2561 rooms, exhibition center and Convention center, the area of which 120772 square meters, the Mall area 74320 square meters, a Museum, two theaters, seven restaurants with the best chefs of the world, ice rink and, of course, the world's largest casino atrium in which 500 tables and 1,600 slot machines.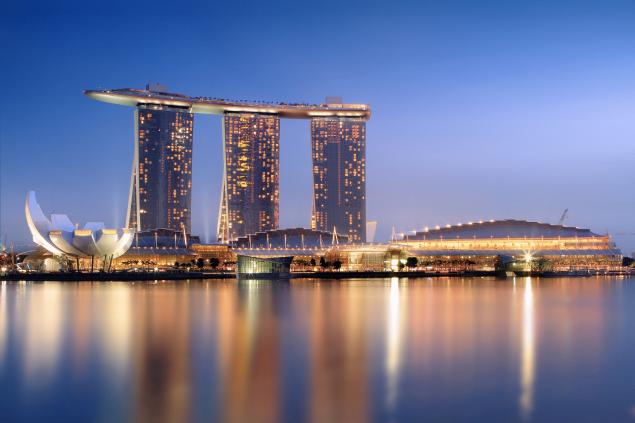 The Emirates Palace is a wonderful hotel in Abu Dhabi (UAE). The hotel was designed by designer John Elliott RIBA. Its price is estimated at 3.9 billion pounds. Wonderful hotel opened its doors in November 2005. However, some of the restaurants and spas that are part of this complex, opened only in 2006.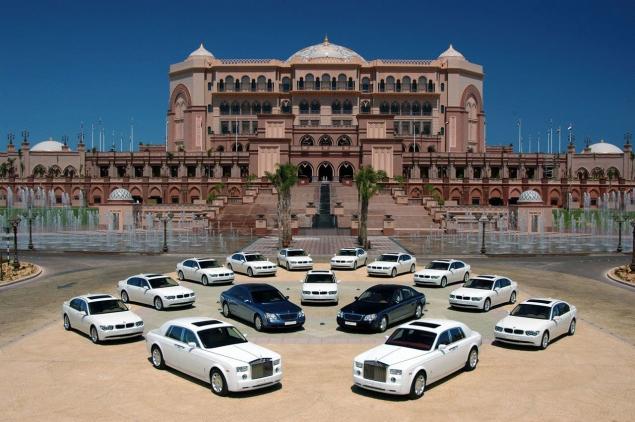 Cosmopolitan of Las Vegas presents — a luxury resort casino and hotel complex. The official opening took place the 15th of December 2010. The price of the project was $3.9 billion. The resort also has a theatre of 1800 seats and 15,000 square feet of meeting space, conferences and meetings. The resort has 3 different pools: leisure pool, pool, day club pool and nightclub.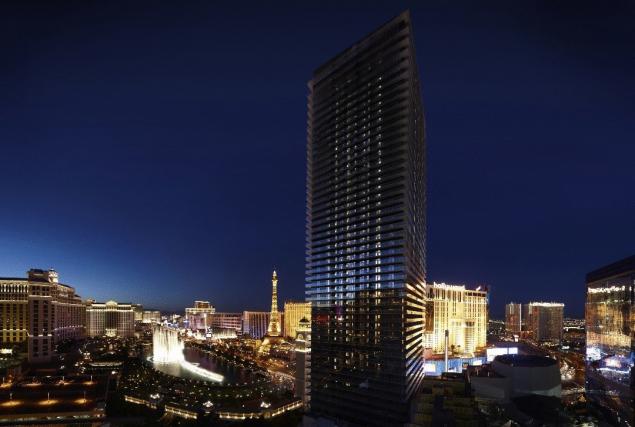 Source: /users/413