New Guinness record.
The building with the richest and most numerous illumination according to the Guinness Book of Records -
House of David and Jeanine Richards (David and Janean Richards) in the Australian city of Forrest.
The Christmas lights and decorations are involved 331, 038 light bulbs.
To create a light record owner of the house has spent 4 years.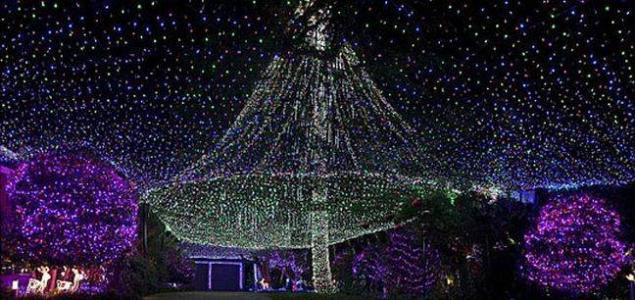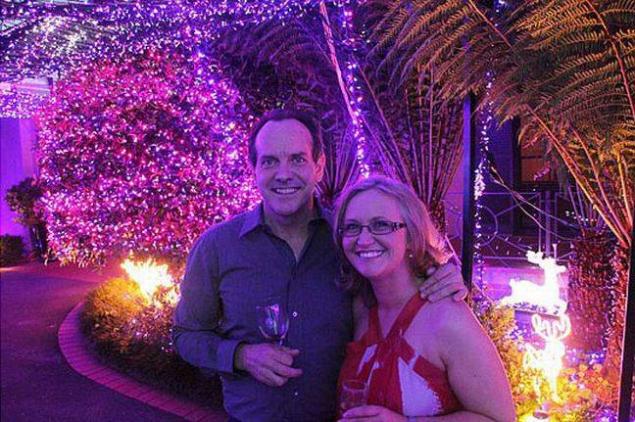 The most expensive Christmas tree decoration was recorded December 7, 2002 in Tokyo. The Japanese branch of a tree adorned with Piaget jewelry 83 total cost of $ 16 million.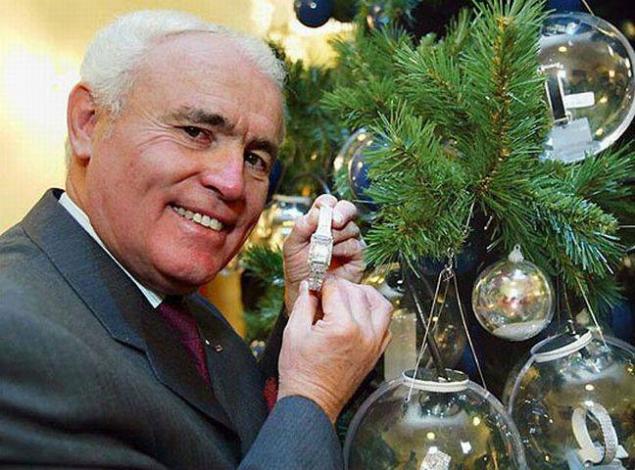 The largest floating Christmas tree 85 meters high was set in Rio de Janeiro in 2007. Sponsored by the record became the largest Brazilian insurer Bradesco Seguros e Previdência.