Australian artist Aelita Andre (Aelita Andre) was forced to start the professional art world. She has held two solo exhibitions in USA and Italy, dozens of her paintings have been sold in private collections, and she is only four years.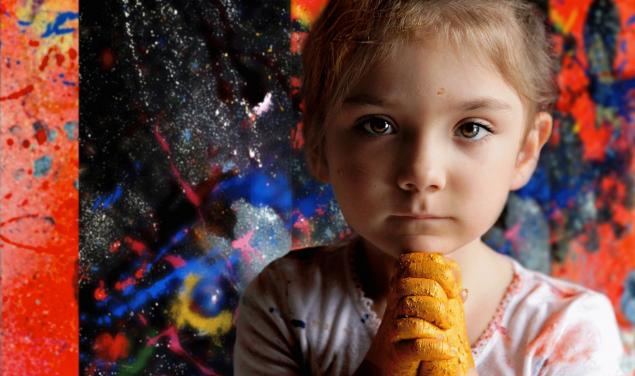 Aelita began to paint when she was nine months.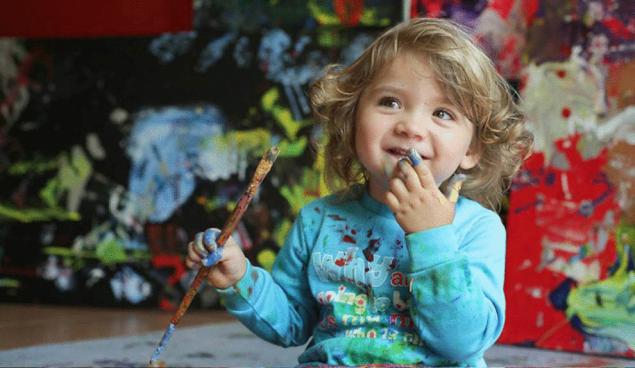 Aelita's art is close to the abstract and surreal direction. The most expensive painting Aelita was sold for $ 30,000., and the total amount of the sales totaled close to a million dollars.        
Read also: In the big cities began to appear, the wall of human bodies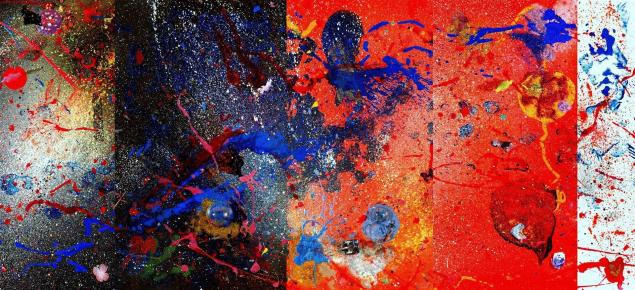 Aelita decides for itself when and what to draw. Can escape, to run away to play, but then returns and completes the job.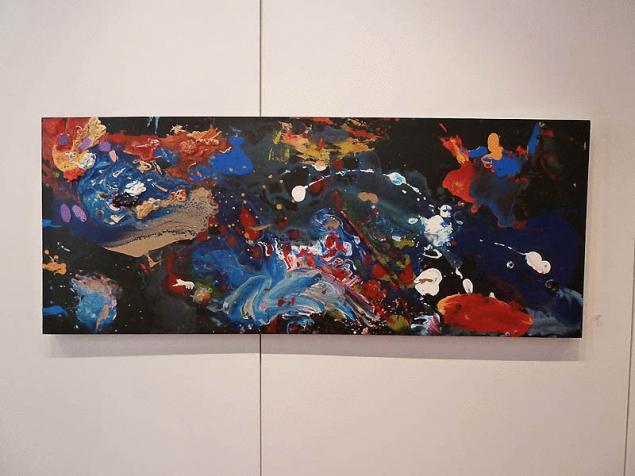 From a professional point of view, some of Aelita's paintings are so good that some critics have expressed their doubts about the complete authorship of the baby. As they say her parents, their daughter is obsessed with painting.        
Read also: the Artist showed how the computer "sees" movies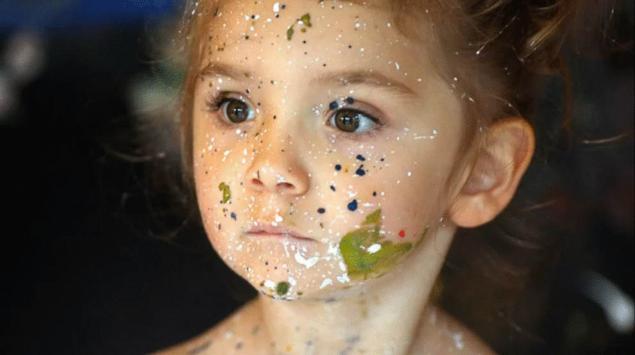 Source: /users/413