According to doctors, Wi-Fi, and other systems broadband wireless access to the Internet affects the development of the Central nervous system in children. The reason is electromagnetic radiation that can create extra workload on the child's body.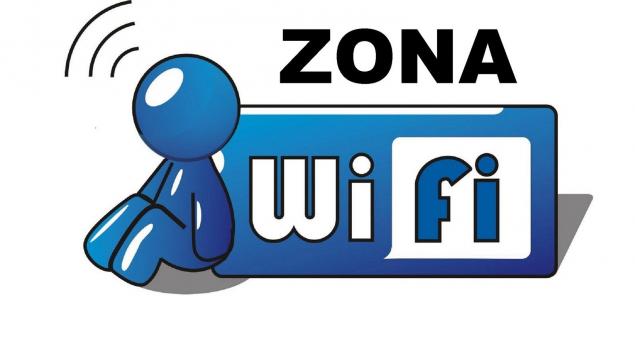 The who reported that while a lack of information, which will allow to make definite conclusions about the impact of Wi-Fi on the child's body. Therefore, the organization considers the use of this system, like mobile phones, unproven risk factors.        
See also: Underwater Wi-Fi: the United States experience a "deep sea Internet"          See also: What to do if the hotel's wifi not work?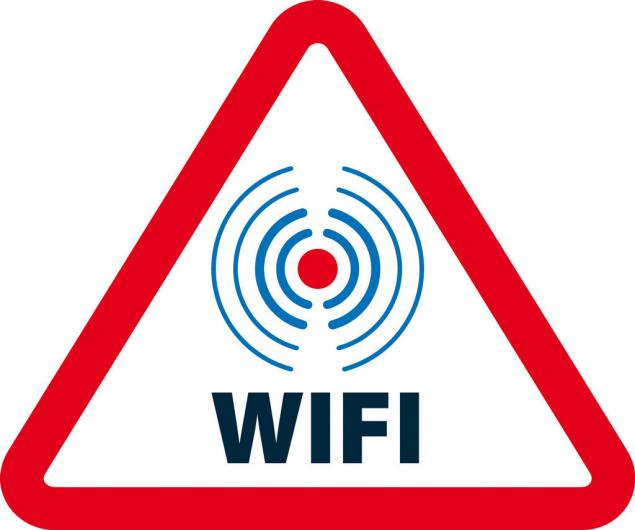 The situation with WiFi is largely similar to the issue of probable harm to the health of mobile devices and other modern devices which have found wide use in developed countries only 10-15 years ago, and because of their possible influence on the human body was not known until the end.
Source: /users/559