Walt Disney even more incredible than you imagined. You just need to know what to pay attention to.
Despite the fact that it is illegal, every year several people are trying to scatter the ashes of dead people on the rides.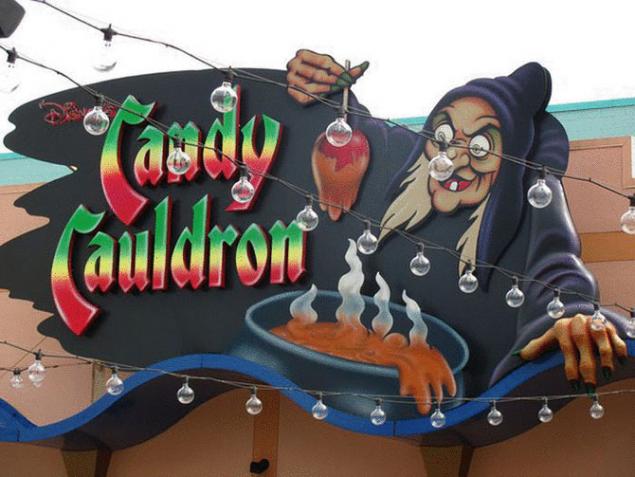 In any shop in the Disney parks do not sell gum, that's why you will never find gum stuck on the sidewalk and the seat of the attraction.
The Cinderella castle has a secret room. It cannot be rented, it is used only in promotional purposes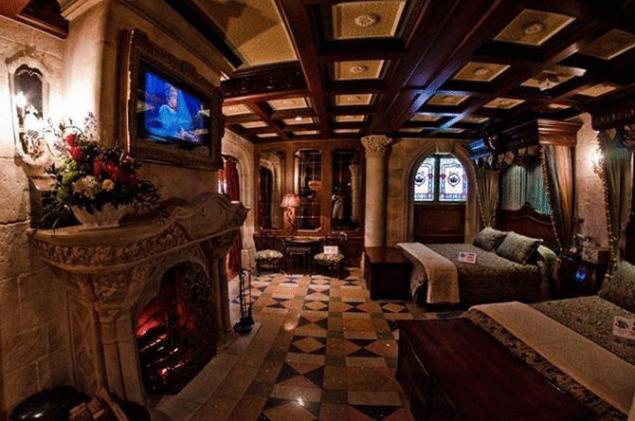 The urn in the Park Disney are approximately 30 steps apart. Walt Disney went to other parks and watched how long people carry garbage in hand before you throw it on the ground and realized that the distance is approximately 30 steps.        
See also: Titanic: little known facts most famous shipwreck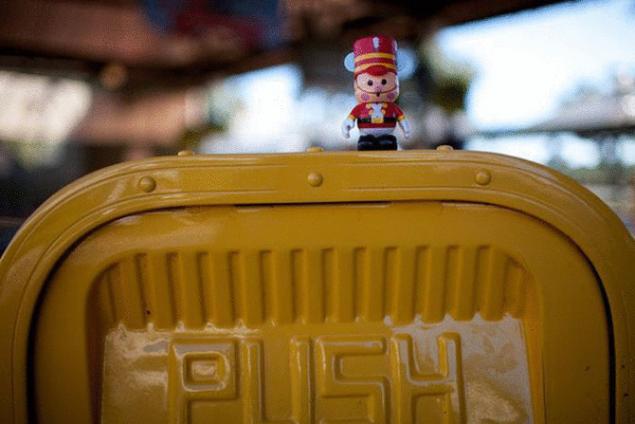 In the parks of Disney there are thousands visible with the first look images of Mickey mouse head.
Once Parking for cars in Disney parks was named in honor of the six dwarfs from "Snow white and the seven dwarfs". Now the Park named after popular disney heroes and villains.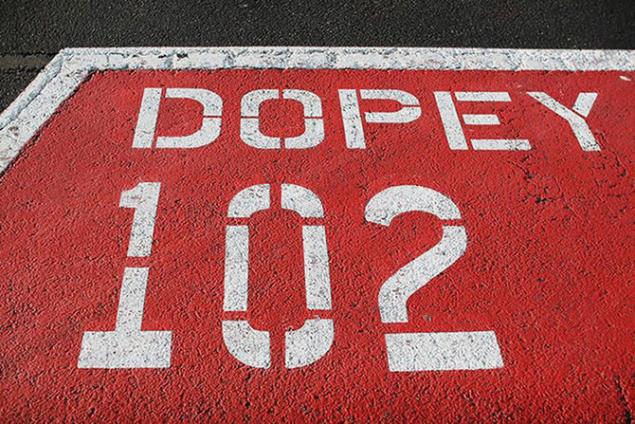 Source: /users/413