Fulfilled the worst expectations of people who are skeptical of modern technologies. Our smartphones have become tools of surveillance of our actions. And as facilitators and nazerali of this process are technological trash cans, the first batch of which is recently installed on the streets in Central London.
English engineers have created boxes designed to follow people walking on the streets.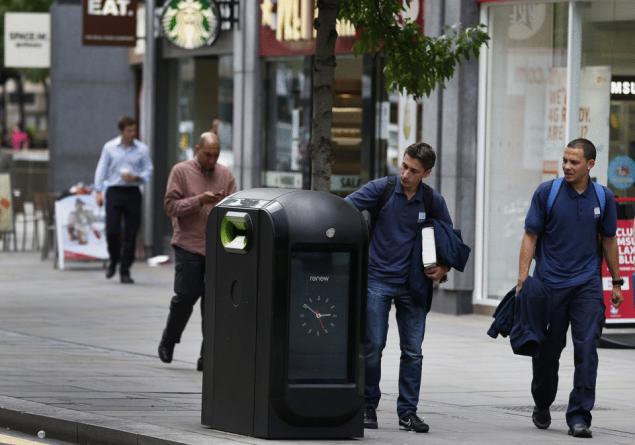 The objective of this surveillance is not in the desire of the government to watch every step guests and local residents. Everything is much more pragmatic and banal. Such boxes become an effective tool in the study of the purchasing needs of the people.
There is a person with a smartphone to be next to a "smart" box, the device will begin spying on him. The urn captures the time spent to passers-by in range of a Wi-Fi transmitter, and move it inside.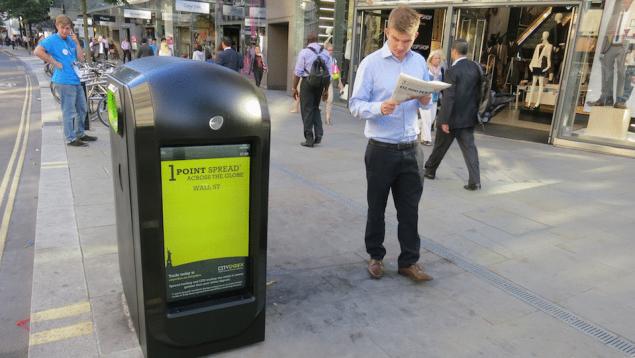 Thus, the owners of nearby establishments will receive information about actual and potential customers, they find out how much time people spent at the window of a store or directly inside the outlets, thereby exploring his interest in products and brands.
And eventually people will get useful information about shops, discounts in them and discount programs that are designed specifically for him.
Source: /users/413