Experts from Arizona (USA) argue that the emergence soon of folding paper Li-ion batteries will open up many perspectives in the development of electronic gadgets of new generation, which will give opportunity to solve many of the problems associated with modern mobile electronics.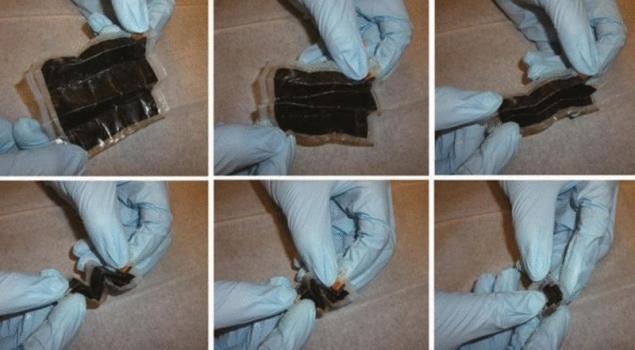 With the mind of a new kind of lithium-ion battery similar to an ordinary sheet of paper, and therefore its shape is easily changed (formed, rolled, comoedia, etc.). Thanks to this "paper" the structure of its energy density increases by 14 times compared with ordinary lithium-ion batteries.        
See also: Presented paper, producing electricity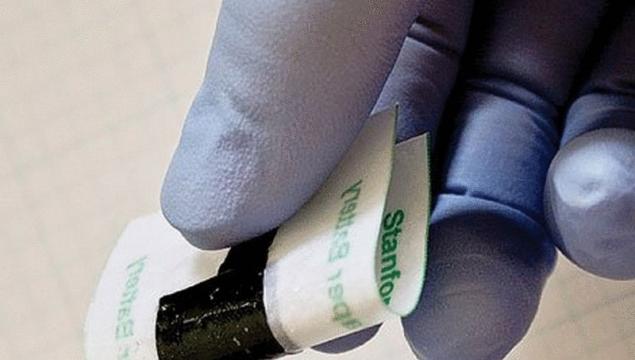 Moreover, the most important advantage of the new development — low cost of production, and the flexibility that allows you to mount the battery by different methods, up to origami. For the new type of phones, compact folding like a piece of paper and slipped into a pocket, folding the batteries may be the best solution.
Source: /users/413