The number of obese children today, continues to grow. According to statistics, three out of four children have three or more risk factors of developing heart disease. As a rule, the problem of childhood obesity connected with sedentary way of life, video games, poor diet, browsing a huge number of TV shows. The consequences of childhood obesity are the same as an adult: heart disease, hypertension, reduced muscle tone, low self-esteem among peers. The best way to avoid such problems is to lead a healthy lifestyle. Parents are required to monitor the quality of food their children, and to provide the opportunity to be physically active. The love of the sport must be taught from an early age. At the moment childhood obesity has become one of the main problems for countries such as Spain, Italy, Malta and Greece. In these countries, 16.1% of children aged 6 to 12 years old are obese.
Such a serious problem like childhood obesity has inspired the Spanish businesswoman Sylvia Moneo (Moneo Silvia) on a unique idea for a business. It was invented to produce children's fitness equipment. Sylvia founded her own company Pequefitness that produces training equipment for children. The essence of children's exercise equipment is the ability to train on simulators in the form of a game. All trenazhory for kids made of safe materials and have a strong, solid construction.
Pequefitness offers such training for children, as a treadmill, trampoline, exercise bike, elliptical trainer, as well as a fully equipped trainer for lifting weights. That doesn't sound very childish and very serious. In fact, the Spanish manufacturer positions exercise equipment for children as toys. And this is no accident. All trainers for kids look very colorful and interesting, and the training takes place in the form of a game. Playing on such machines, the child receives a complete physical activity commensurate with his age.
In the first place a lot of emphasis on cardio training. These include such exercises as walking, skating, Cycling, Hiking. That is why a number of simulators Pequefitness focused on cardio. Cardio training for children's equipment helps to strengthen the cardiovascular system of the child, active burn calories, which typically leads to active weight loss. Enough 20 minute active training 3 times a week to prevent the development of obesity in the kid.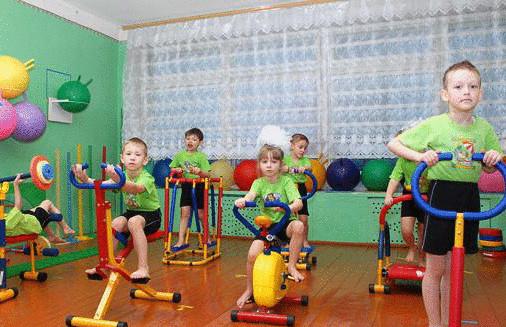 In the second place weight training. In fact, the company Pequefitness offers only one weight bench for kids. It is not surprising, resistance exercise contribute to the development of strength and endurance, but at the same time, exercise for children does not have to be difficult and require a lot of effort. The fact is, strength training is dangerous for children because of the immaturity of the cartilage. Therefore, the company Pequefitness has taken care to ensure that children's rod gave only a very small, but nonetheless useful load. Strength training should alternate with cardio.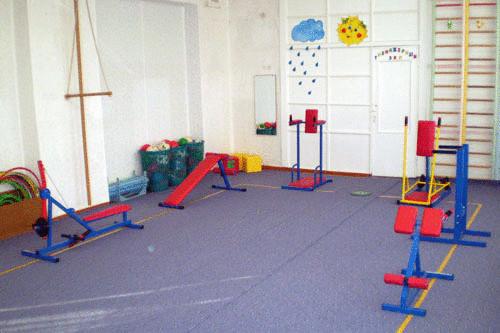 At the moment the company Pequefitness in talks with a number of schools in Spain in order to supply them with their exercise equipment for children that will help to diversify the lessons of physical education, to make them more interesting and useful.
Source: /users/60