Free charging stations for electric vehicles offers the businessmen to put together with their shopping malls and cafes the manufacturer and the seller of such vehicles "Ekomotors". For owners of electric cars charging will also be free. The company's goal is to create the infrastructure.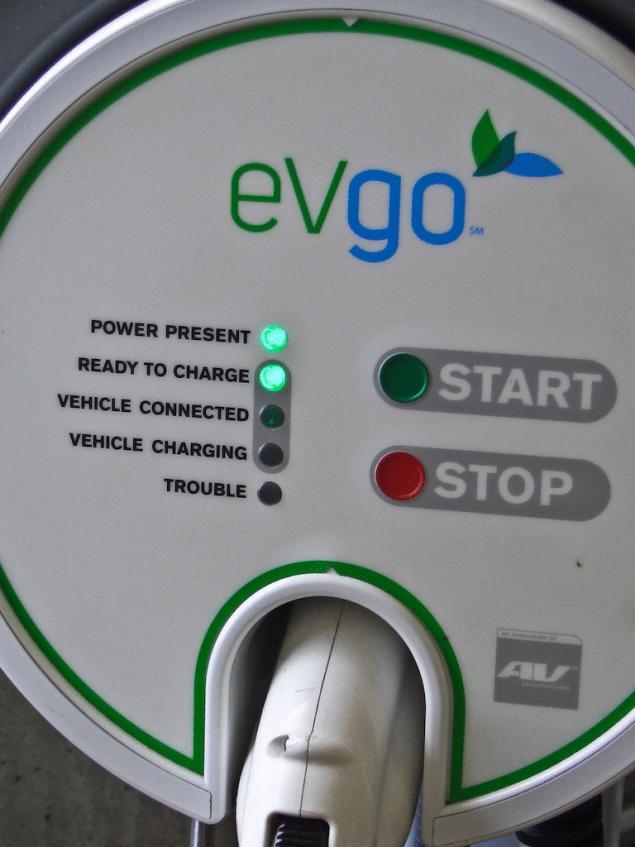 The company
"Ekomotors"
engaged in the production and sale of electric vehicles, is set to install in Russian cities free filling stations for owners of electric vehicles. A similar project in the United States develops
Tesla Motors.
The charging will be slow, because the charging current in the electric stations, which is preparing a "Ekomotors", is 16 A. In the future it is planned to increase this figure
to 60 A.
Filling is proposed to establish near shopping centers, cafes and places of recreation. The owners of these objects filling stations will be provided absolutely free, and those will have to plug in the power supply of electric vehicles to the grid, to obtain all necessary permits and to provide
free connection
for them.
According to the "Ekomotors" daily cost of electricity for those who establish a "elektrozapravku" near their institution will not exceed
250 rubles per day.
They will be able to attract more customers through advertising and their concerns about the environment, according to the manufacturer.
First free charging points for battery electric vehicles will be deployed
by the end of January 2014
in Chelyabinsk, where production is established these stations. Then, the project will expand: next in line —
Moscow.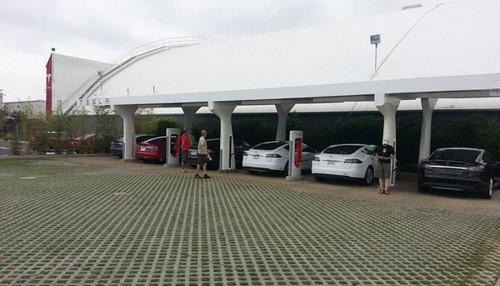 The design of the Russian electric refills manufacturers can borrow from Tesla
Recall that the American owners of Tesla have free
"slow"
charging (30 min.) a car battery on branded petrol stations Tesla Motors. The cost of rapid reload (replacing dead batteries in 1.5 min.) costs about $80. "Ekomotors" admit that the design elements of branded gas stations can be
borrowed
from Tesla Motors.
Energy infrastructure for electric vehicles in our country also develops company
I "Revolta".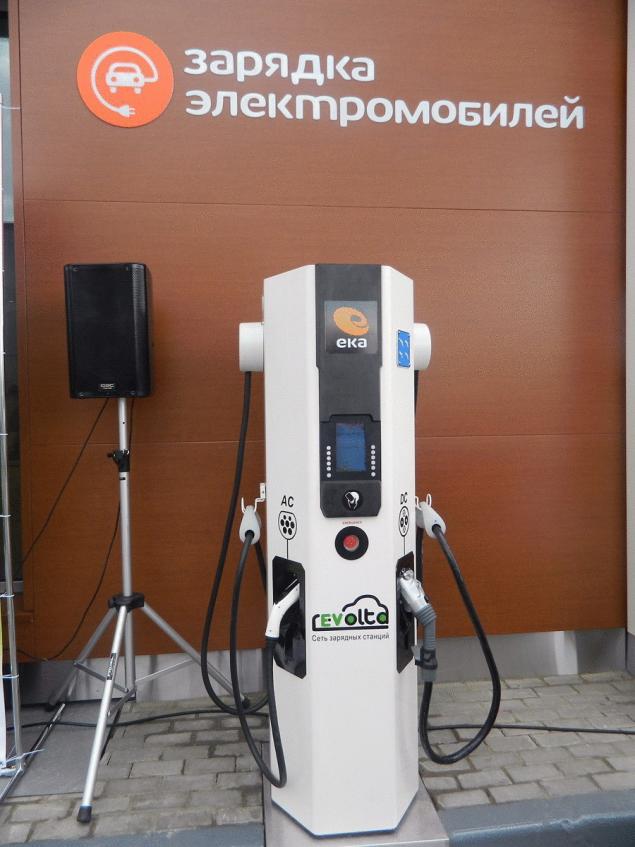 The volume of Russian market of electric cars is extremely small. For several reasons, including the lack of infrastructure. In addition, the effect of the weak range of such machines. The most popular electric car in Russia — Mitsubishi i-MiЕV, sold in quantities of 200 copies.  
published
Source: newsland.com