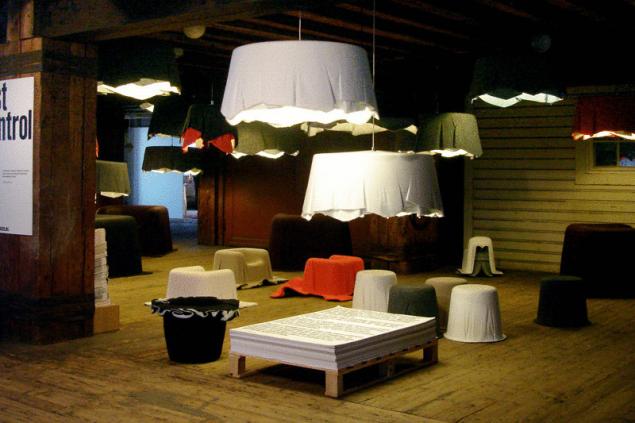 The tutu lampshade, designed by ISKOS-BERLIN
Tutu name tutu, multiple layers of fabric.
"There is a clear memory of childhood, fixed in my memory — mom putting me to bed, covers the bulb clothing muting the light. Perhaps it was her skirt or scarf. And if one layer was not enough, she threw another on top. Later, the mother of my own children did the same..."— Says the designer.
A natural and simple way to create a lampshade — just a couple of layers of fabric, abandoned to the light.
Our pack - lampshade is made exclusively of polyester fibers obtained from recycling plastic bottles.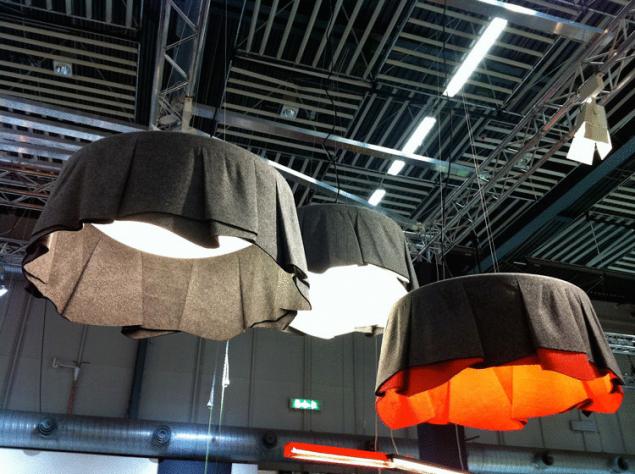 Two heated Mat of polyester felt, which is pressed into the mold, which partially controls them and tells them to "purchase" their own forms — the material is simply folded in your own unique style. When it cools, the felt retains its shape, without subsequent trimming, no waste, no surface treatment, just take out of the UDA forms.
Source: /users/1077