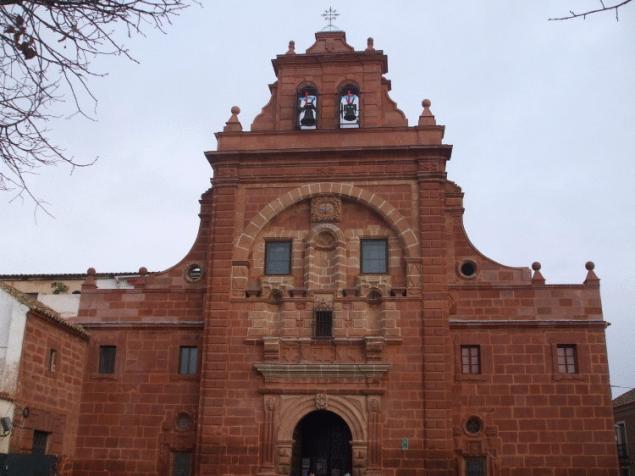 The researchers hope to find the burial classic of Spanish literature with GPR.
Monday, April 28, in the Madrid convent of Holy Trinity will begin the search for the remains of classic Spanish literature Miguel de Cervantes.
Cervantes died on 22 April 1616, a day later he was buried in the monastery Church. Since the monastery was rebuilt several times, the exact location of the grave of the writer is unknown. In addition, according to contemporaries, on the tomb of Cervantes had no inscriptions.
A team of researchers, headed by historian Fernando de Prado, is going to use to search for the remains of the GPR. With the help of geophysical equipment, the scientists will scan the walls and basement of the oldest part of the monastery.
"The radar cannot tell whether the remains to the writer, however, it may indicate the place of burial," – said one of the participants of the project Luis Avial (Luis Avial). Then, according to him, scientists are waiting for a time-consuming process of exhumation of remains and their identification.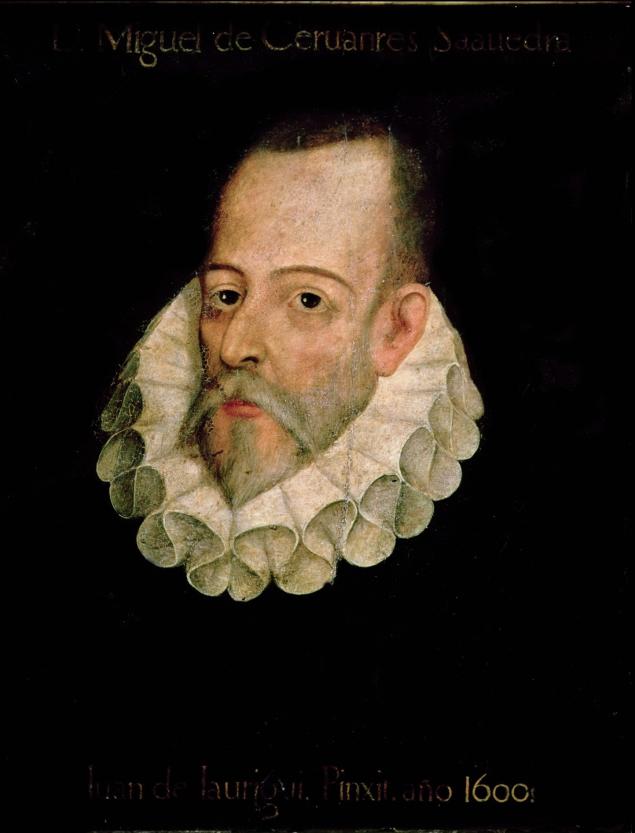 To establish the identity of the remains can be, using all the available information about the life of a writer. When Cervantes was 24 years old, he was wounded in the battle of Lepanto. As a result of this injury he never could use my left hand. This could not fail to leave traces on the bones of the writer, indicates Fernando de Prado. In addition, Cervantes was at least one bullet wound in the center of the chest.
Forensic anthropologist Francisco Etxeberria (Etxeberria Francisco), to oversee the identification of the remains, said that at the disposal of scientists there is a description of the individual features of the exterior, which was left by the writer. So, Cervantes wrote that he had a hooked nose, he also had curvature of the spine caused by osteoarthritis.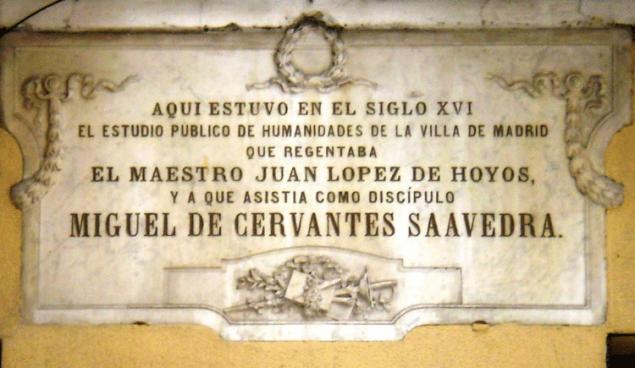 Francisco Echeverria previously participated in the study of the remains of the civil war in Spain, and also in the exhumation of the remains of Chilean President Salvador Allende. However, the anthropologist considers the search for the burial of Cervantes one of the main tasks that stood before him in my life. "Cervantes symbolizes Spain. How can it be that we don't know where he's buried?" Francisco says Echeverria.
Fernando de Prado spent four years in search of financing for the project. In the end, the government of Madrid has agreed to allocate 12 million euros for searching through the GPR. If they are successful, the government promised to continue funding. The total project cost is estimated at 100 thousand euros. According to researchers, the search, exhumation and identification of remains will take several months.
Source: nkj.ru