29 August 1947 because of the deadly wounds inflicted by a bull, died of the great Spanish Matador Manolete. Still deadly bullfighting continues to attracts hundreds of thousands spectators and matadors risk for them, their health and life.
Madrid, Spain
Bullfighting is a real treat for the Spaniards, and in Madrid it is the time this city was chosen as the capital. The Pope in the 17th century tried to ban this cruel entertainment, but even he was forced to reverse its unpopular decision.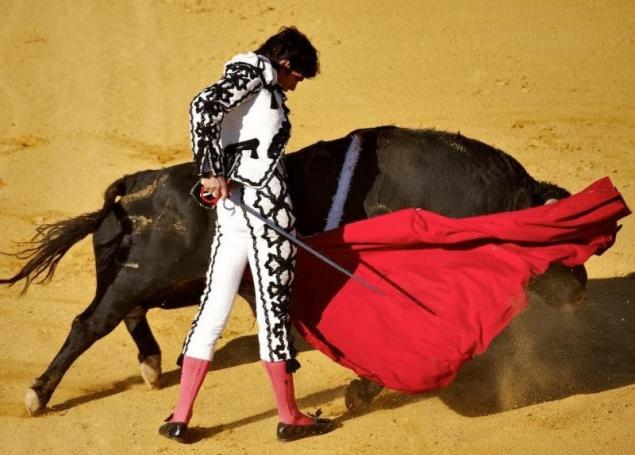 Lisbon, Portugal
Those who can't stand the sight of blood and pity someone dying in a bullfight animals, but love the passions, it is better to go to a Portuguese bullfight. In Lisbon in the arena "Campo Pequeno" is almost year-round touradas. So nazyvayutsa with the bull is not killed at the end of the battle.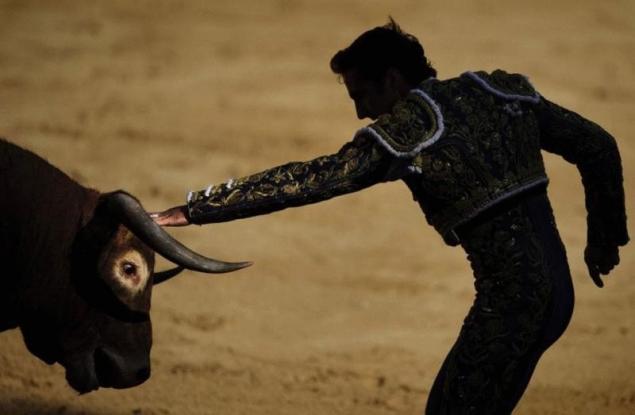 Source: /users/413