The review we devote five strange Japanese gadgets that prolong youth and beauty.
For those who are worried about pain in the neck or unsightly this part of the body, developed the gadget Rhythm Slim Chin Muscle Exercise, it works on the principle of the pump.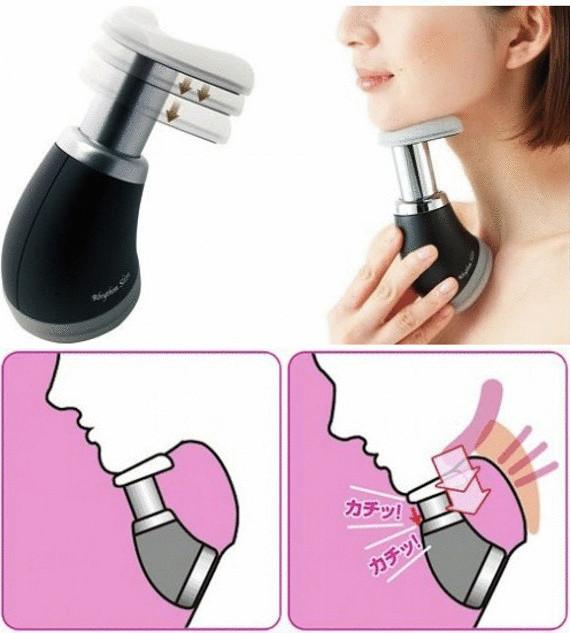 Head Kenzan Japanese Massager Japanese beauty gadget for nonconventional massage of the head. If you believe the statement, "headdress" You can use as many as 92 ways.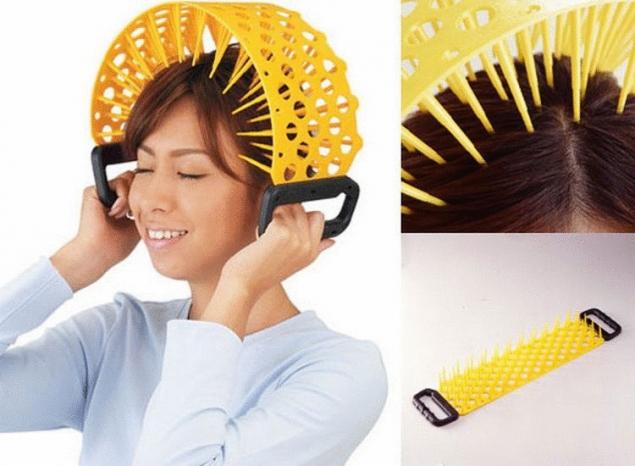 Massage pads Eye Slack Haruka Electric, similar to the tentacles, struggling with dark circles and bags under the eyes. When activated, the mechanism starts to generate heat and vibrate, as a result, smooth the skin.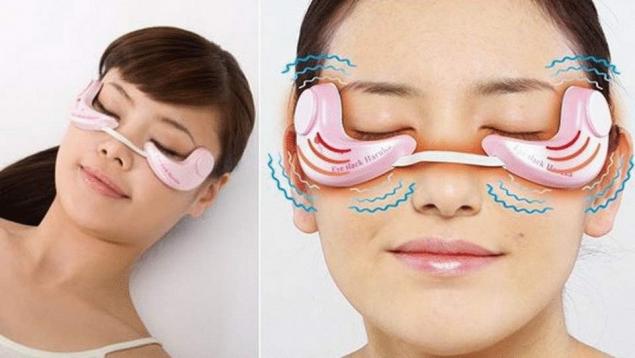 Silicone glasses Mejikara Anti-Wrinkle Glasses are relatively innocent, but the owners promise a speedy rejuvenation around the eyes.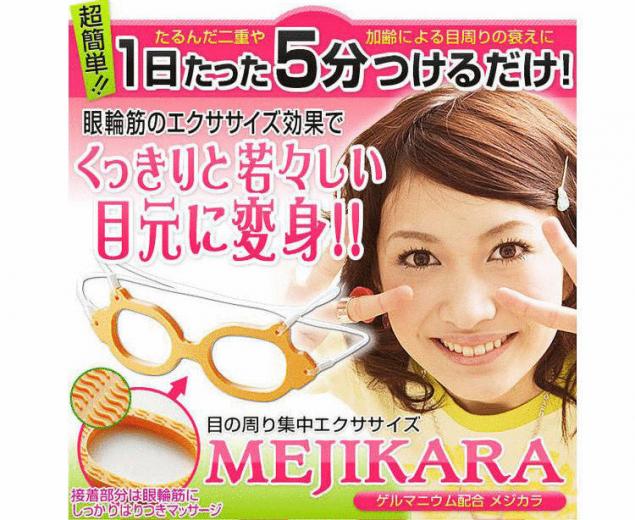 Another way to give volume to a flat nose – wearing gentle stimulant Beauty Nose Butterfly. The creators guarantee the same efficiency equal to the impact of similar electromenager. In addition, cosmetic session with a "barrette"butterfly takes less than 5 minutes.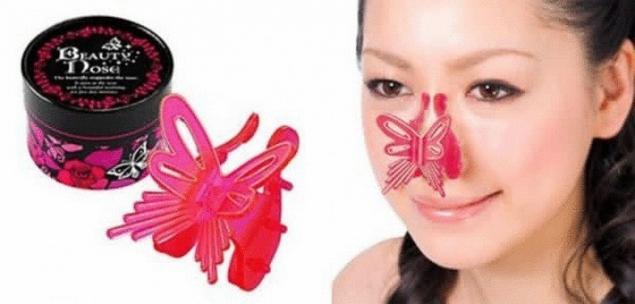 Source: /users/413