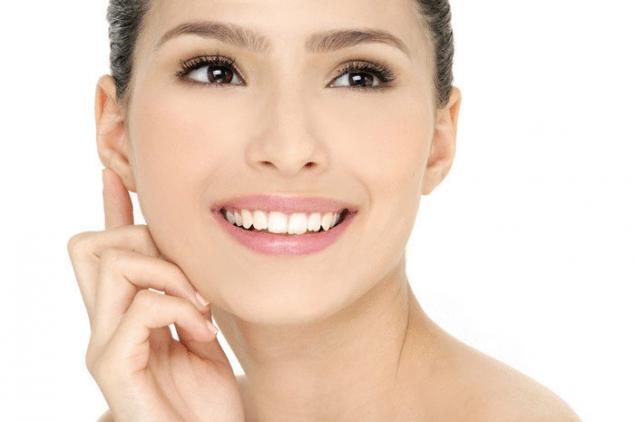 Today, the elimination of age-related changes of the face is one of the most important tasks in aesthetic medicine. In the Arsenal of the dermatologist, there are many approaches to solve the problems of facial aging. But, unfortunately, each method aimed at solving specific problems and cannot be a panacea against aging. Because each specialist is looking for your approach to the problem. Dr. Albina Kajaya shared his view on a comprehensive approach to the treatment of facial aging.
Albina Kajaya
doctor of medical Sciences, dermatologist, sports physiologist
Graduated from Russian State Medical University, specialty "medical business".
She was trained on specialnosti "dermatocosmetology" from the leading Russian and foreign specialists.
Currently working as a researcher and lecturer at the Center for diagnosis of motility of human University of Ostrava, Czech Republic.
In the conditions of aggressive environment, daily stress and the natural aging process, the skin loses moisture and elasticity, becomes flabby and changes color. There are numerous wrinkles and deep folds. Disappear soft lines, due to atrophy of the muscles changing the shape of the face, uneven SAG of the soft tissue.
All of these problems dermatologists decide differently. Aging skin can be corrected with the help of meso-therapeutic injections, biorevitalization, peeling, PRP, and beauty products. To combat atrophy of the soft tissues of dermocosmetology may resort to contouring with the use of different fillers. Wrinkles can be corrected with botulinum toxin injections. All these methods work well, but, unfortunately, one of the main problems of undesirable facial changes remains unresolved.
Ptosis of the soft tissues of the skin is a sign of aging that can often only be dealt with plastic surgery. However, since 2009, Arsenal cosmetolo appeared biocompatible threads that allow you to avoid surgery. Dr. Kagia also shared their experience of application of APTOS threads, which are registered for use in therapeutic cosmetology.
Source: estet-portal.com