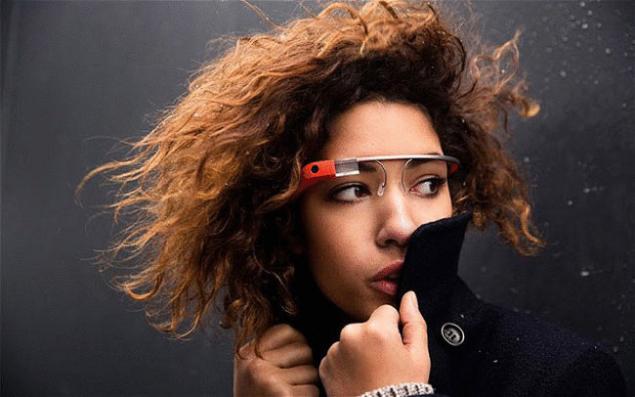 In the opinion of British businessmen, from Google glasses will contribute to the increase in pirated video products. The owners of cinemas in the UK are going to ban visitors to wear Google Glass, as they are able to record all that he sees their owner, thereby creating pirate copies of films, reports RT with reference to the newspaper The Independent.
"We will ask visitors not to wear them in cinemas, shown the film or not", — said journalists the representative of an industry Association Phil Clapp.
The newspaper reminds that earlier the ban on the wearing of Google Glass was introduced by the owners of many cafes and restaurants of Britain. They argued that the wearing of the gadget will make other visitors feel uncomfortable and prevent them to relax. Such a ban are going to introduce in the near future in medical institutions of Albion.
Source: ridus.ru