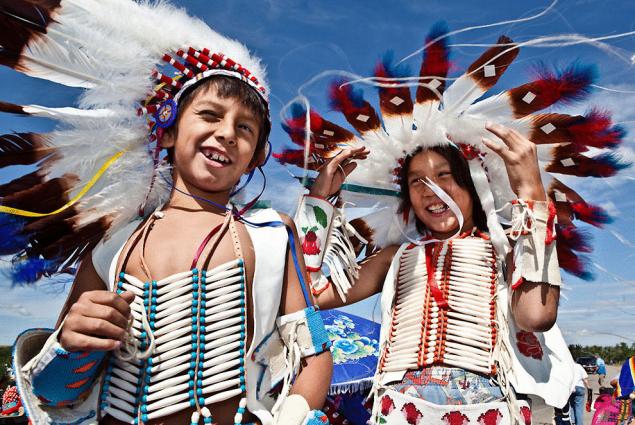 Scientists from the United States found the following: during the 500 — 1300гг. of our era the population of the Indians of the South-Western North America experienced the highest fertility levels.
Experts believe that the birth rate then was much higher compared to any, which is celebrated today in the country. This population explosion is associated with the transition to agriculture from the paramount prior to this hunt.
In the beginning of the eleventh century, as anthropologists say, in the lands inhabited by the Indians, had a very severe drought, which then led to the death of the incredible number of settlers, and then was followed by a war for resources and food. However, during crop failure did not reduce fertility, that is, according to information provided by scientists in 1250. in the North of the region lived a little less than 40 thousand natives. And only 30 years later people began to leave earned their place. The researchers make a lot of assumptions about the reasons for the resettlement of the people, but today there is no common opinion.
There is, for example, this version, according to which high fertility and low life are necessary to protect fields and settlements from enemies. The work of anthropologists from the United States gives you the opportunity to make a conclusion about the importance of the regulation of overpopulation on earth, but also its possible consequences for the economy, and in addition directly the standard of living of people.
Source: globalscience.ru