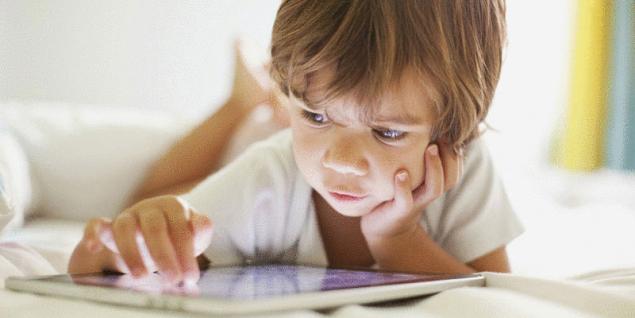 Allergic reaction to American iPad found recently qualified professionals from eleven-year-old child living in San Diego. According to data published by American media, the boy was taken to a hospital with an allergic rash all over the body.
According to preliminary data obtained by doctors in the survey, which caused an allergic reaction, became the Nickel alloy contained in the parts of the device. From the point of view of physicians, Nickel can cause an Allergy in the younger age, as being a component of the construct of mobile devices and smartphones.
Of course, no threat to life such an Allergy is not responsible, however, creates in the child a sense of discomfort and requires immediate treatment to doctors.  
Source: globalscience.ru