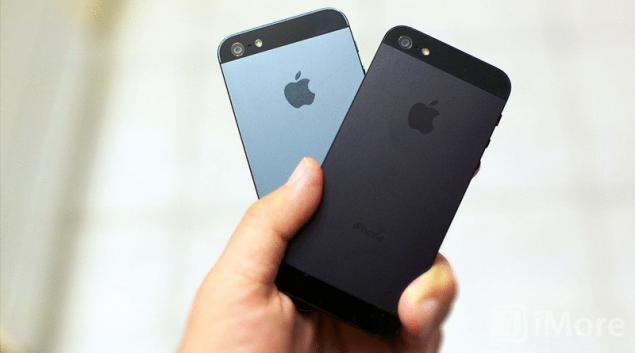 Companies also intend to jointly create mobile applications for corporate clients. Apple is one of the world's largest software vendors, IBM has agreed to work together, said Tuesday at a press conference of the head of the tech giants Tim cook and Virginia Rometty. The new Alliance intends to create designed for corporate clients mobile app and releasing iPhone and iPad.
"In 1984, we were rivals. In 2014, I don't think you can find two as mutually complementary companies." "This is truly a landmark agreement," explained cook, who was quoted by ITAR-TASS.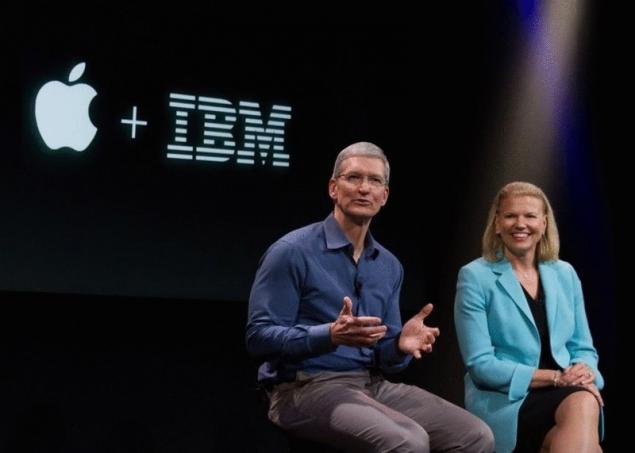 According to heads of companies, new applications will be easy to use, which is famous for Apple, and in their creation will take into account the rich experience of IBM consultants in the service of corporate clients. New products will be designed to control various devices, big data Analytics and information security. According to Rometty, IBM and Apple will help its customers more effectively to use for corporate needs, mobile device, applying the new application.
Currently, the employees of Apple and IBM have been jointly developing over 100 applications for various industries.
Financial terms of the new Union cook, Rometty decided not to voice.
Source: ridus.ru