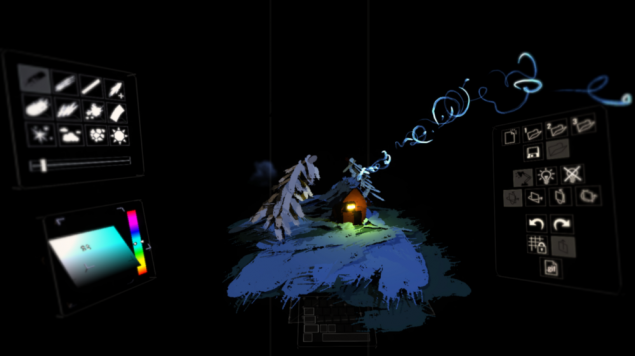 Virtual reality is primarily associated with video games. But this technology could be used in science, education and even the arts. It with art it linked the app Tilt Brush.
App Tilt Brush, which was developed by the company Skillman & Hacket, is a three-dimensional environment in which the artist can literally create a full three-dimensional images. Not only can you draw with different brushes, but you are also free to use in his works, light, smoke and various effects and particles.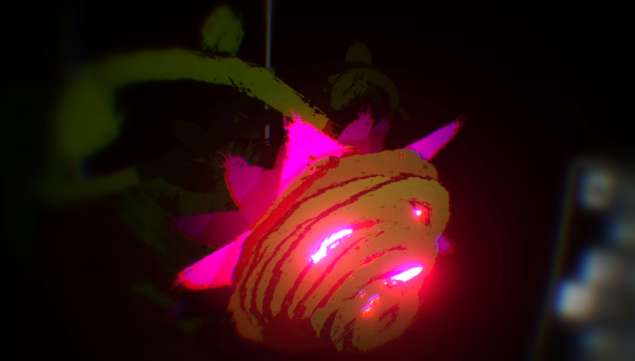 Old-fashioned flat pictures are in the past. Came the era of new artists who will create three-dimensional digital art using virtual reality headsets like the Oculus Rift. Scenes from science fiction movies that many of us once seemed impossible, can now become a reality.
Virtual Toolkit of the artist is somewhat reminiscent of many familiar interface of the popular graphics editor Adobe Photoshop, only the panels with tools will hover in the space around.
Source: hi-news.ru