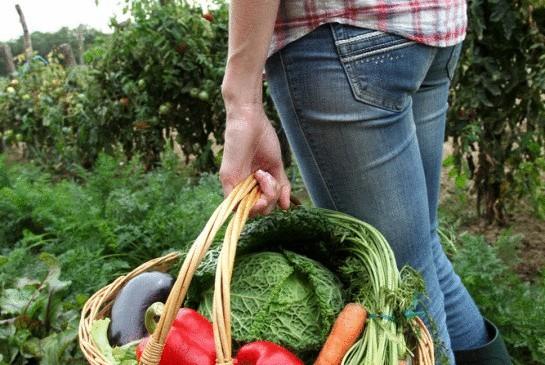 Collaborative consumption, operates on the principle, rent, trade, share.
The system of collaborative consumption is based on goods used, transferred (temporarily or permanently) from one person that they no longer need to another, which they are required.
This term is used to describe the new economic models (collaborative consumption), founded in 2010 on the collective use of goods and services, bartering and renting instead of ownership.
Services that bring together drivers and fellow travelers, couchsurfing, sharing apartments, sharing purchase, crowdfunding, friendly taxi service and courier delivery.
Local market local products such as La Ruche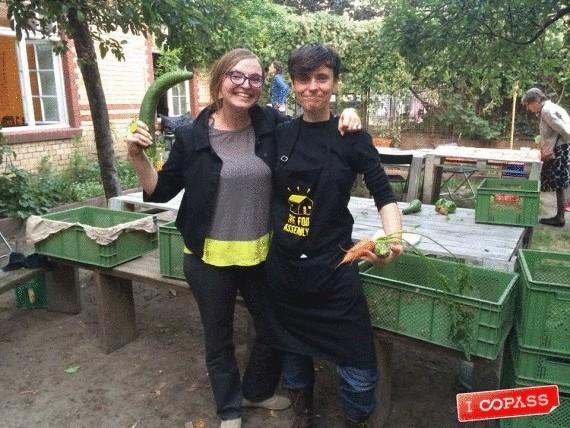 The first temporary market products from local farmers, La Roche was opened in the suburbs of Toulouse in 2011. Locals come here for a specific list of products previously ordered and paid for on the website. Soon these markets "hives" (ruches) appeared in Paris, Bordeaux, Nantes and other French cities. The idea is simple: local producers post an offer on the sale of their products on the website La ruche qui dit oui. Buyers are "bees" (des abeilles) make an order and pick it up at the designated time near the house. The owners of the "hives" receive a percentage of rent, sales revenue, customers the freshest products (which don't even need to leave the native quarter). The authors of the project Giem Sharon and mark David Choukroun in France did not stop: this year they have a new title, Food Assembly and now runs a startup in England, Germany and Spain.
Apples for a friend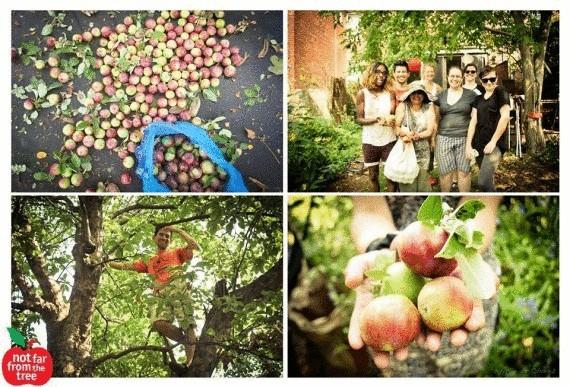 When the owners of fruit trees in Toronto, Canada can not cope with the harvest, or simply too much for one family, come to the rescue project volunteers Next to the tree.
The harvest is divided into three parts:
one third goes to the rightful owner,
one-third is distributed among the volunteers,
the remaining apples on bikes bring in the local "food banks", shelters and social services.
Since the start of the project, the volunteers have collected fruit for 70 thousand pounds. Apples, pears, peaches, grapes, cherries — anything in Canada is not growing. The company's motto is simple: "Grow up. Gather. Share. Eat. Repeat".  
Knowledge barter
Trade School Coop is learning everything in the world courses, knowledge barter. Gurus share their skills absolutely free. More precisely, in exchange for other knowledge, they offer fellow teachers. Lessons on harmonica, origami, creation of sites, the theory of constitutional law — master and apprentice could be anyone. Usually the courses are held in co-working centres or schools — they provide their space for free. For a lesson on the site Trade School in new York, London, Singapore, Milan, and 50 more cities around the world.  
Helpers at home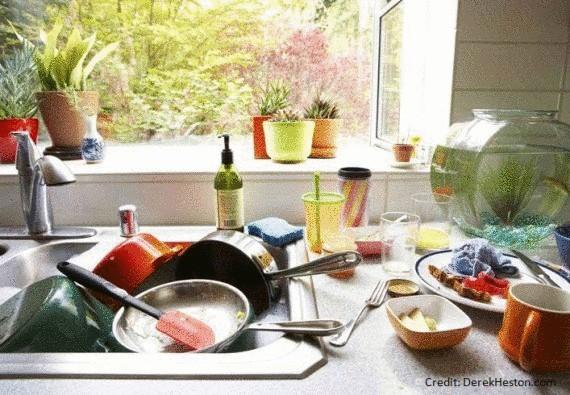 TaskRabbit to the rescue with cleaning, moving, Assembly ikeevskoy of furniture and other small chores around the house. Is a social network where each rabbit rabbit offers their services and then indicate the expected reward. On average, out of 15-25 dollars per hour and 40-60 dollars per completed mission. Rabbits perform tasks conscientiously because their karma depends on the online customer reviews. Also, nobody forbids the client to forward on a post of the rabbit himself. Interestingly, the project TaskRabbit was born in 2008 when its founder Leah Busk had no time to buy food for my dog and she decided to hire an assistant to outsource. Now the service rabbit runs in 18 U.S. cities and in London.
Workspace for freelancer. Coworking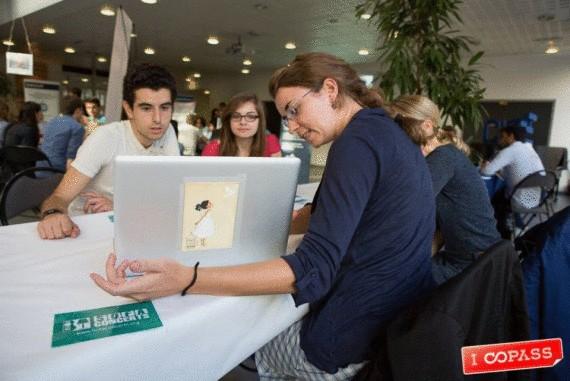 Copass is a subscription that allows freelancers to work in any coworking from a huge network of collaborative workspaces throughout Europe. Today in Paris, tomorrow in Lissabone every day in a new environment and new community. To choose a suitable place on the site Copass. It is a social network with ratings, reviews and photos of coworking, as well as profiles of owners and coworkers. Here you can meet and agree about living by the principle of couchsurfing or Airbnb. The full fee is 360 euros per month. You can also use the pass that counts the number of check-ins per day. Fill it to the required amount and spend whenever I want. Started a project one of the three founders of the Paris coworking Mutinerie, Eric van den Broek. The launch took place this year.
To learn more about collaborative consumption on the following websites: Shareable.net, Ouishare Magazine, Collaborative Consumption.
OFTEN EASIER to PAY for temporary access to a product than to own this product.