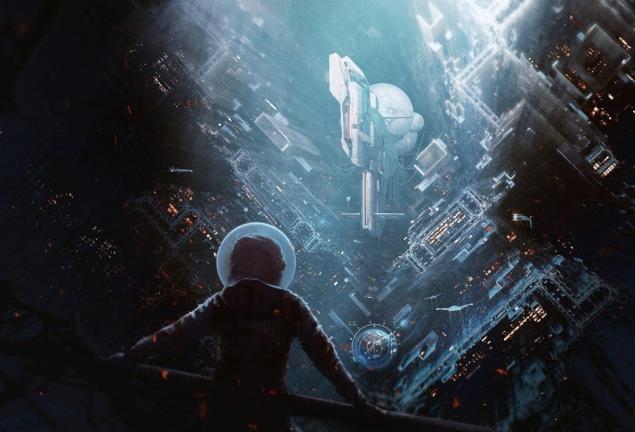 Fabulous illustrations of the Estonian masters
Twenty-seven Estonian photographer and Illustrator Kuldar Leement appreciates the opinion of their fans, which often discusses his work. A young conceptual artist finished more than one school. But perhaps the greatest influence on its destiny had study in Tartu Art School, where he received a specialty "graphic designer" that has allowed him to create his own fan club.
Today, talented young man lives in his native country, at this time, a commercial project does. It has its own official website, which communicates with all of whom his work is interesting. And he works as a graphic designer in Tabasco OU, has been photographing and digital art. The artist's illustrations, without exaggeration, can be called fabulous.