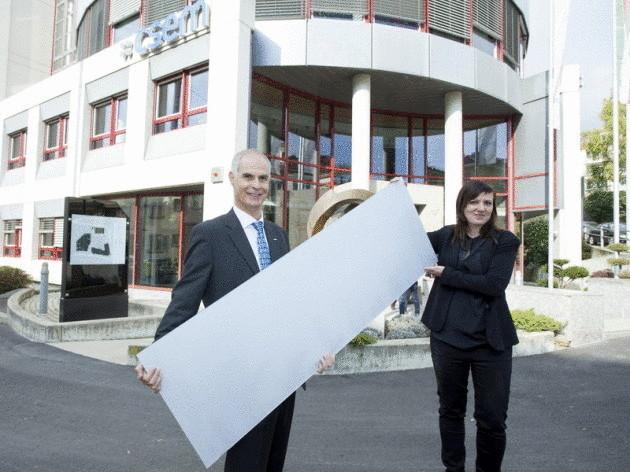 The panel can be any color, depending on what elements you want to hide at home. The invention consists of two elements: a solar cell sensitive to the infrared radiation that will be processed into electricity, and nanofilms, which transmits infrared radiation and reflects visible portion of the spectrum. By the way, white battery less heated in the sun, allowing them to work at lower temperatures.
Our technology will allow you to install modules in places where they previously were not used, and performance of the unoccupied surface was 0 %. We do not aim to replace existing energy sources, we are simply seeking to seize additional opportunities, says communications Manager of the research center CSEM Sabina müller.
The lifespan of white panels is the same as usual 25 years. The white bar is 50% more expensive than traditional solar cells. The cost of one meter, the new panel will be about 150-200 francs.
Source: greenevolution.ru