TIA and John escaped from Stockholm to provincial rural house to raise kids in the fresh air. The couple have four children and three cats. Savings was just enough to buy this one-storey shack (the Russians called it the summer country house).115 square meters, built in 1916 on the island of öland.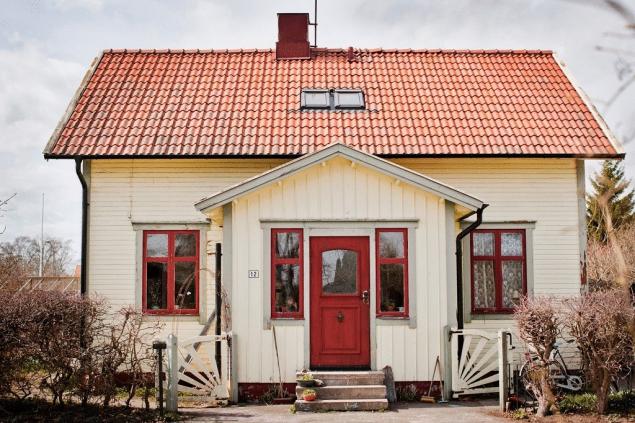 Parents to spend more time with children, work part-time. Having a very modest family budget, the couple decided not to bother with major repairs. Basic expenses — banks with bright paint. Moreover, the base paint — natural linseed oil.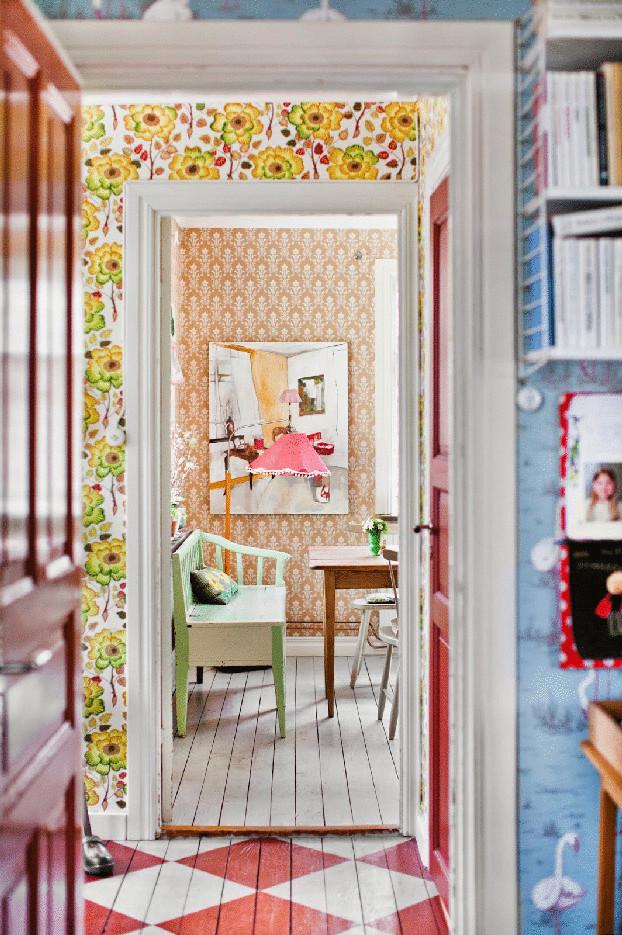 Before you buy something, we first think how to take advantage of the fact that the house is already there, — says the hostess.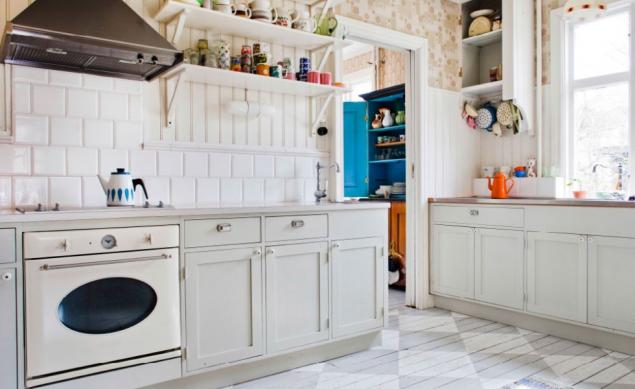 John is a carpenter. He breathed a second life into the cabinets in the kitchen, in the bedroom, in the stool.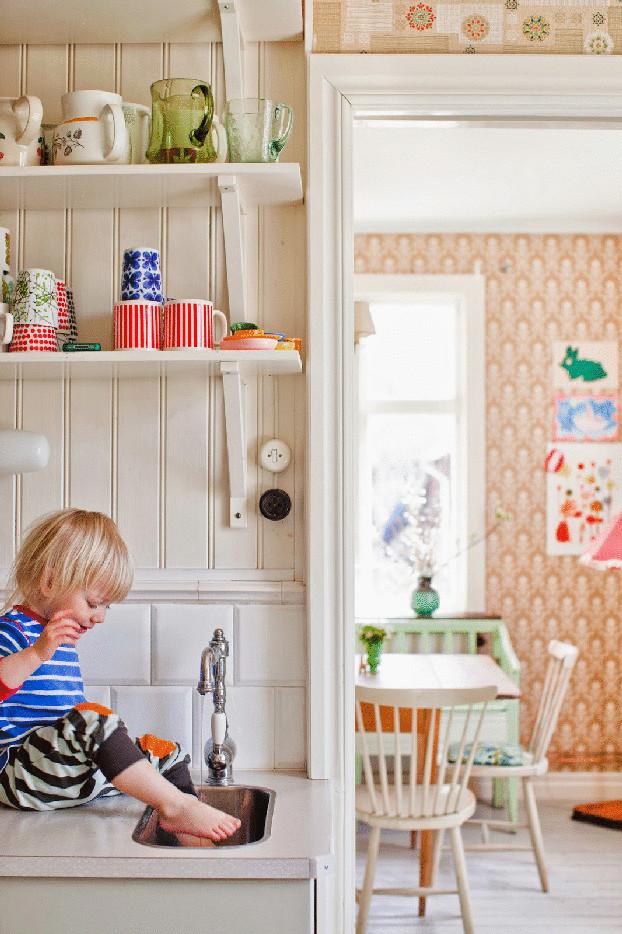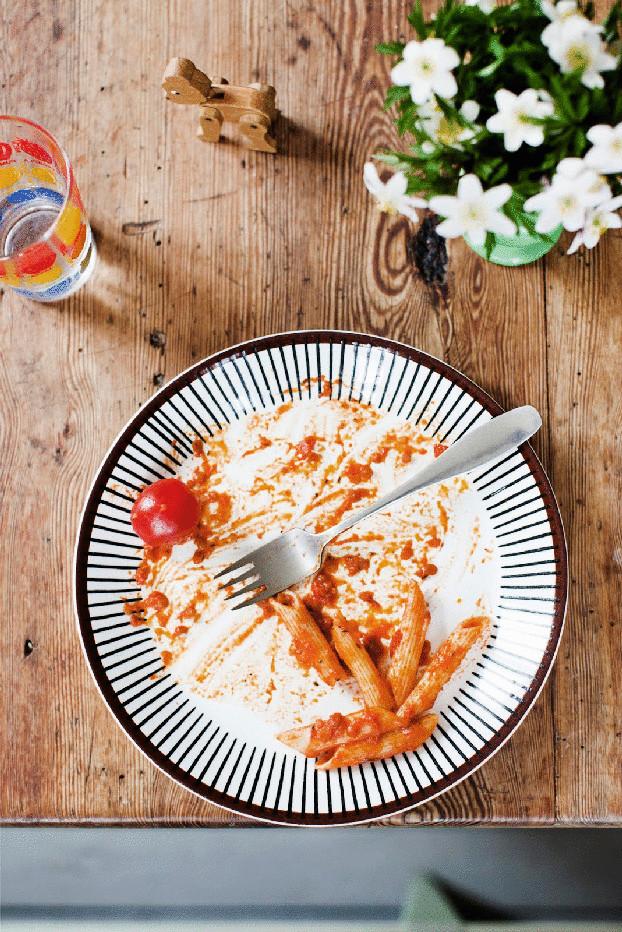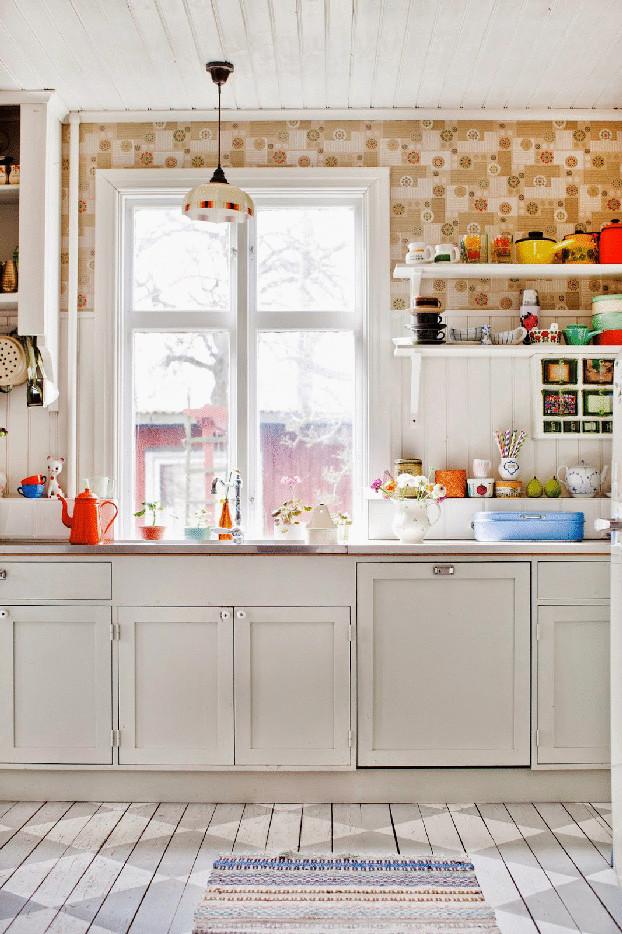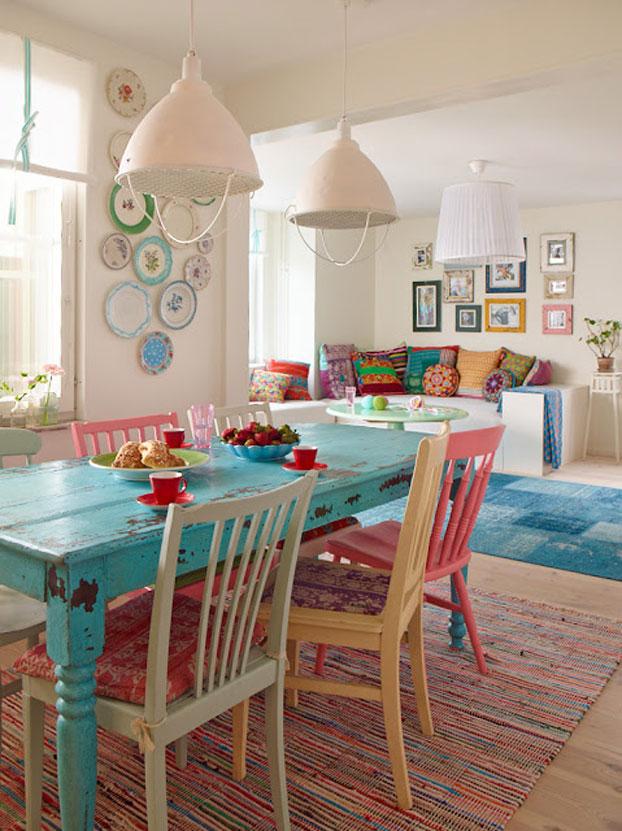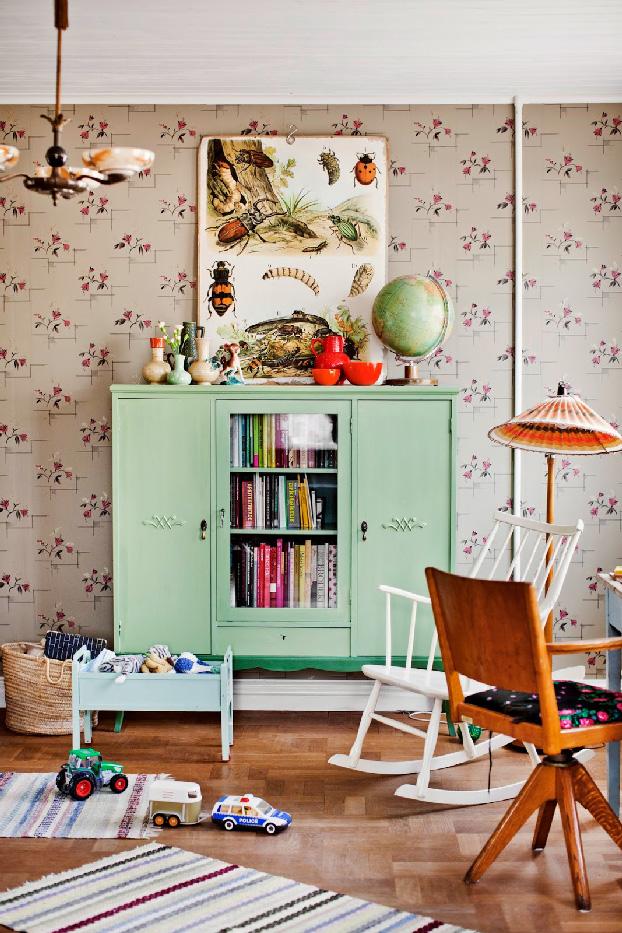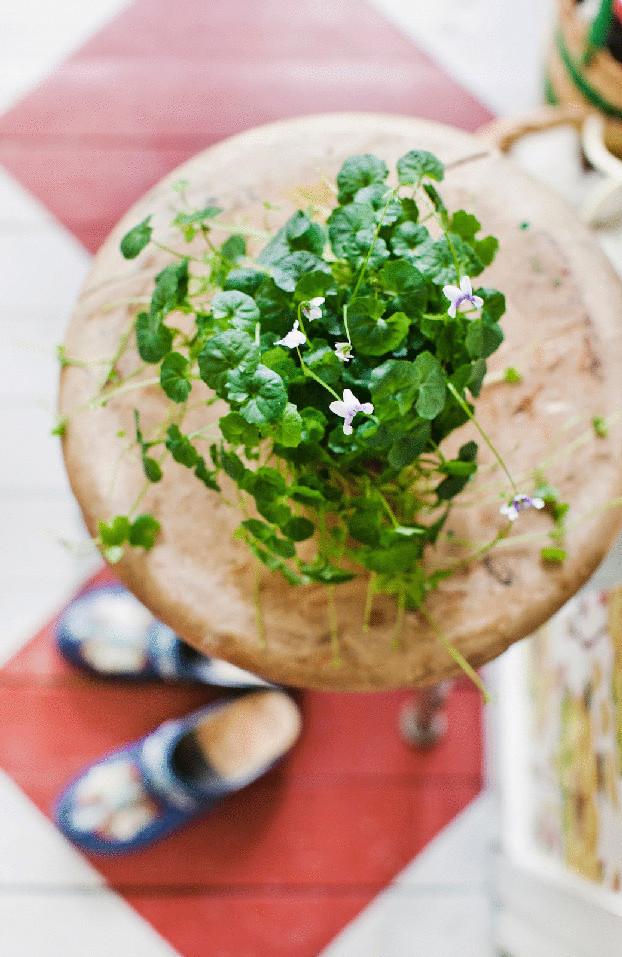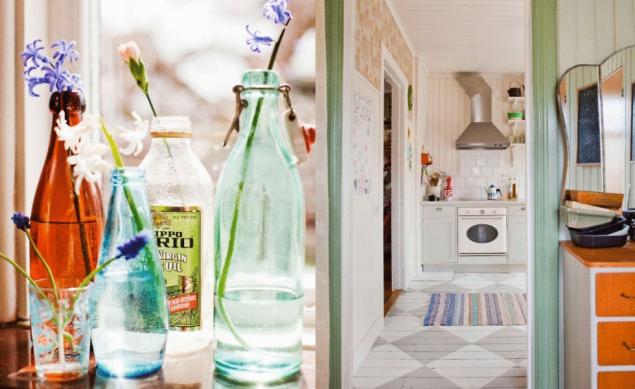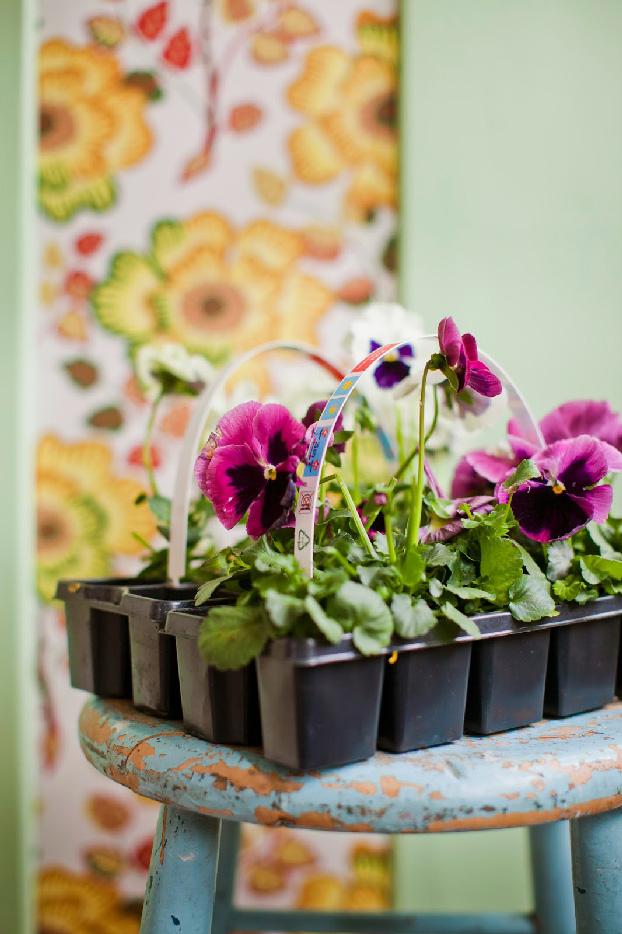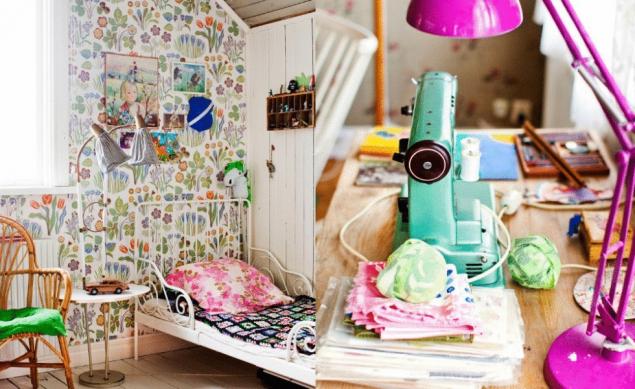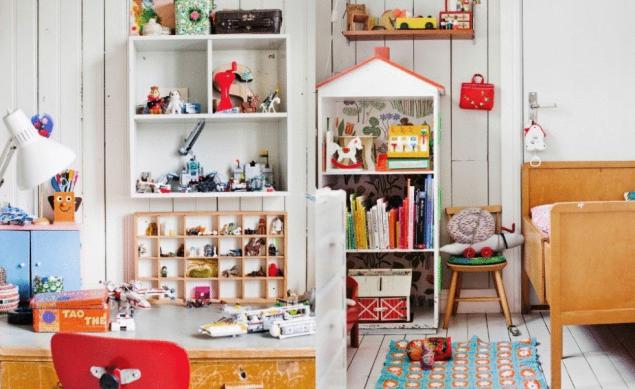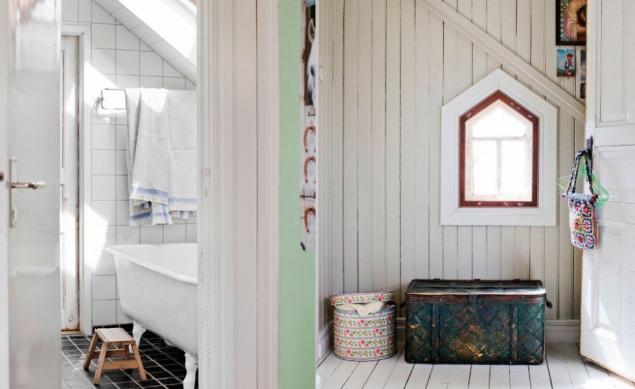 Most important of all — the warmth of the relationships in the house. A lack of money can replace more than artisan skill. )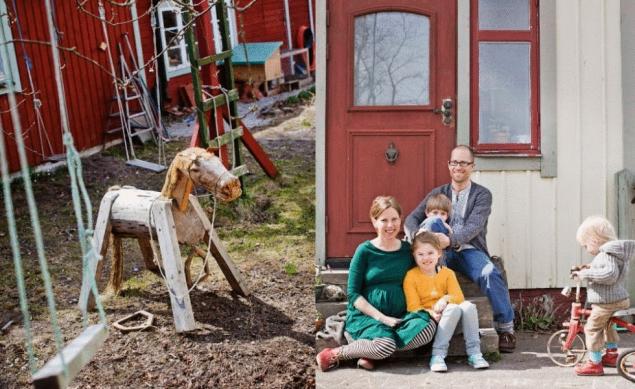 Source: art-defi.livejournal.com/