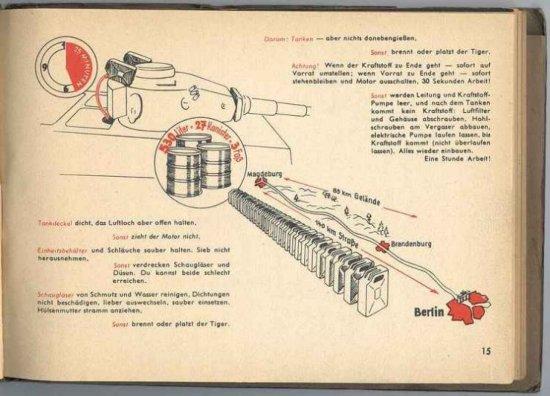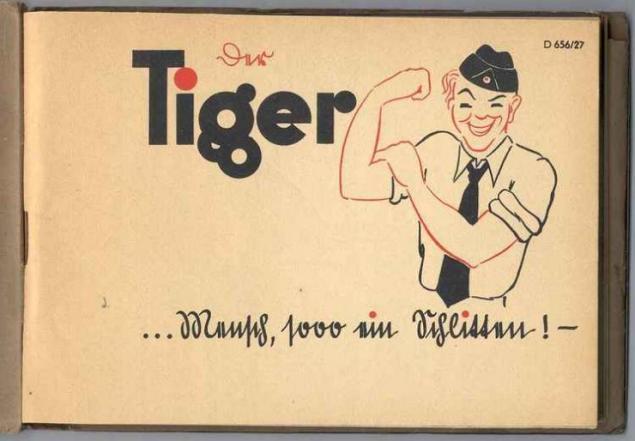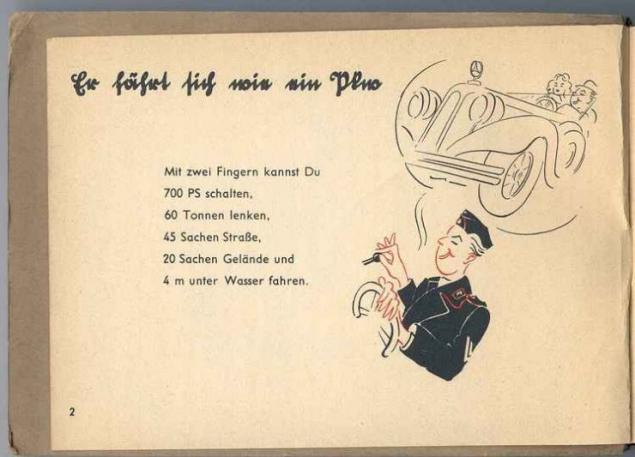 Led by "Tiger" - it is an honor! Just as the "Mercedes»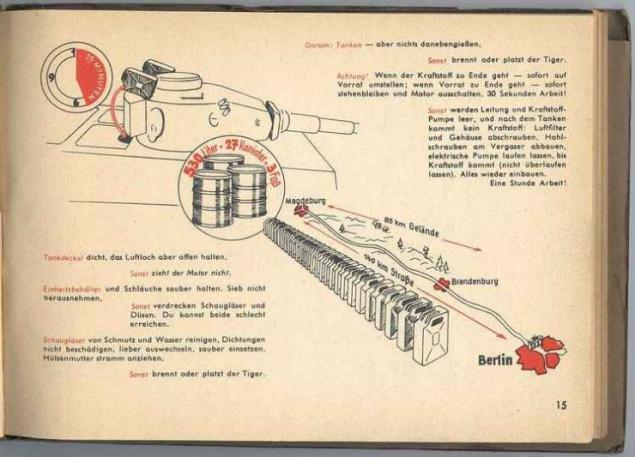 On the way Tiger will reach up to Berlin, and the mud - just before Brandenburg. And a lot of eats at the same time!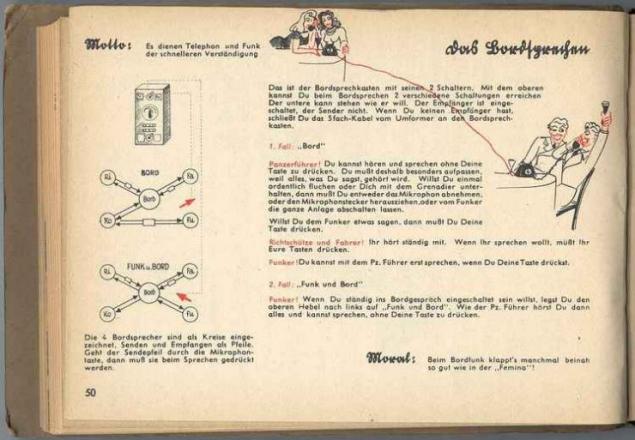 Proper communication - the key to success!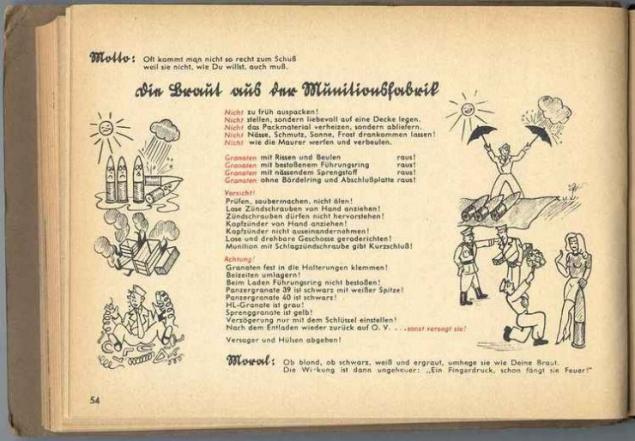 Take care of the girls and ammunition!