Leningrad, Stalingrad, Kiev and other Soviet cities where fierce battles with the German army, the Allies called simply - the eastern front.
Huge losses on both sides have a long stay in the memory of the war.
Autumn 1942 - The Soviet soldiers are attacking the enemy in Stalingrad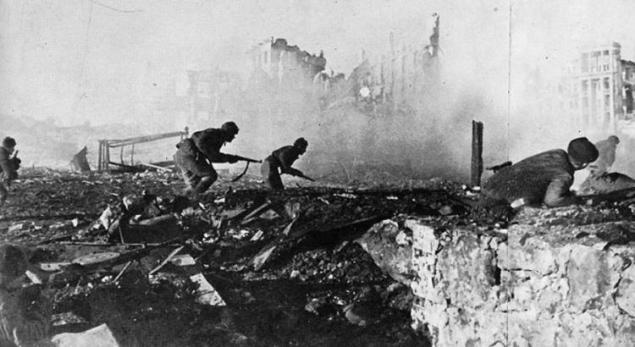 Commander of the Cossack troops near Kharkov, 1942.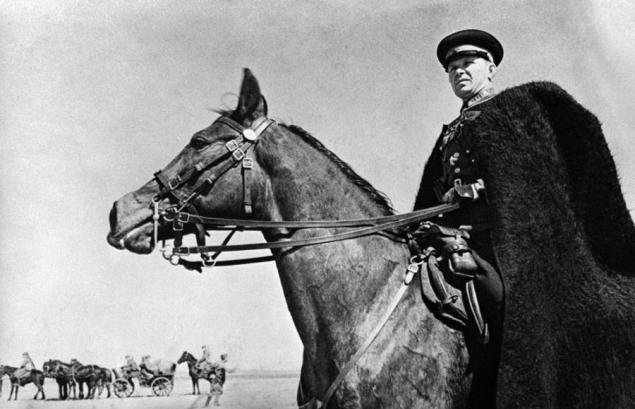 German anti-tank gun in anticipation of Russian tanks 1942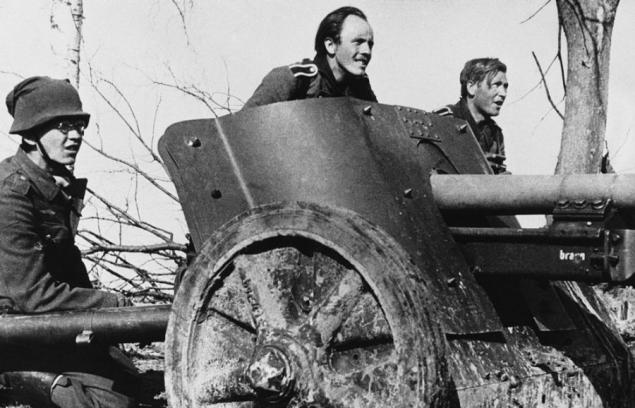 Winter 42nd. Leningrad. Residents of the city are stocking water.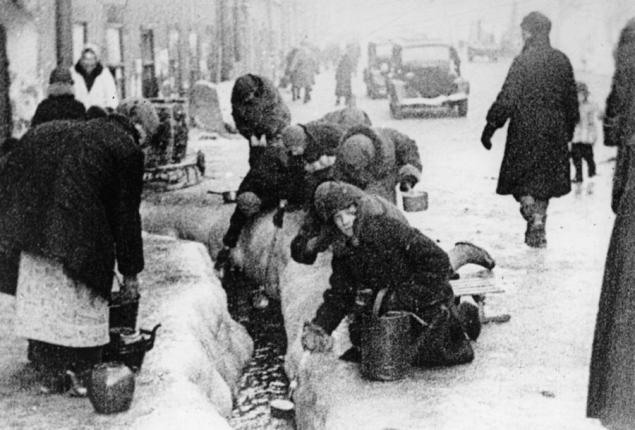 Autumn 42nd. Leningrad. In the last journey to the sled.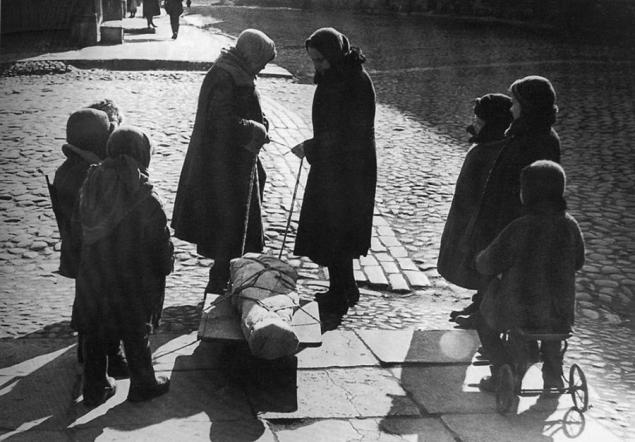 Battle for Rostov in August 1942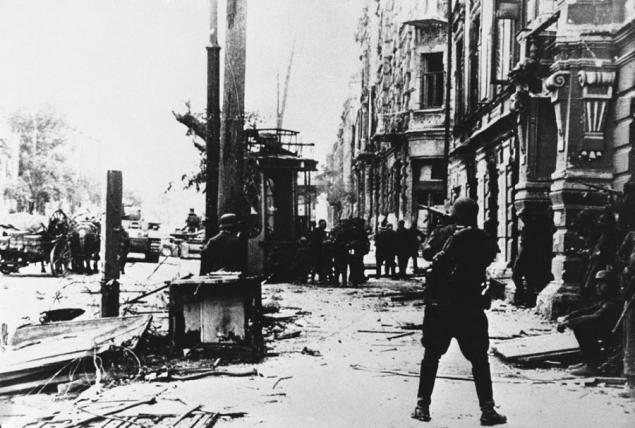 German mechanized unit boosts Don July 31, 1942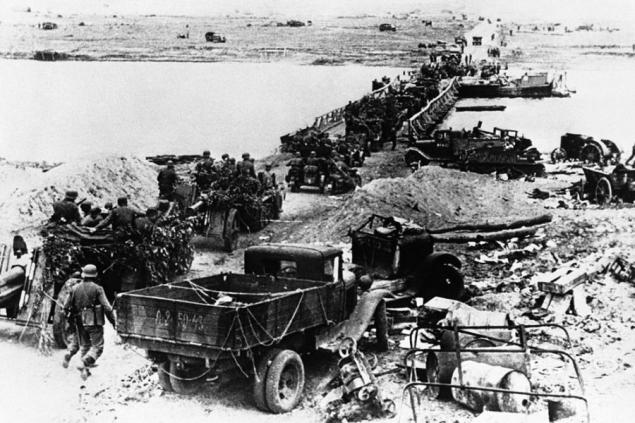 Russian woman after the German attack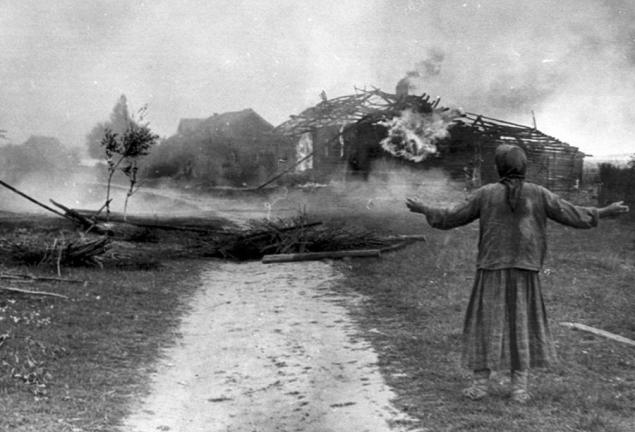 The execution of Jews near Kiev in 1942.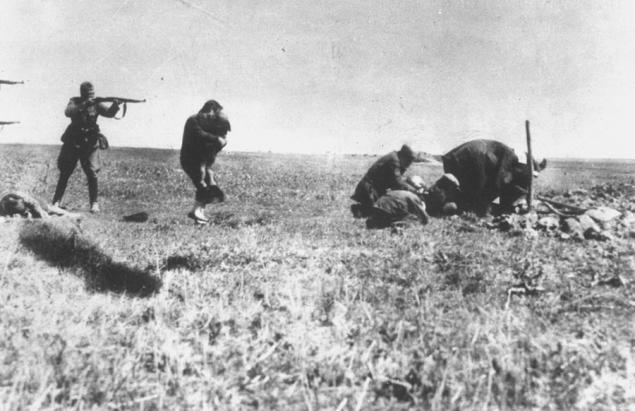 German soldier with a gun Russian spring 42nd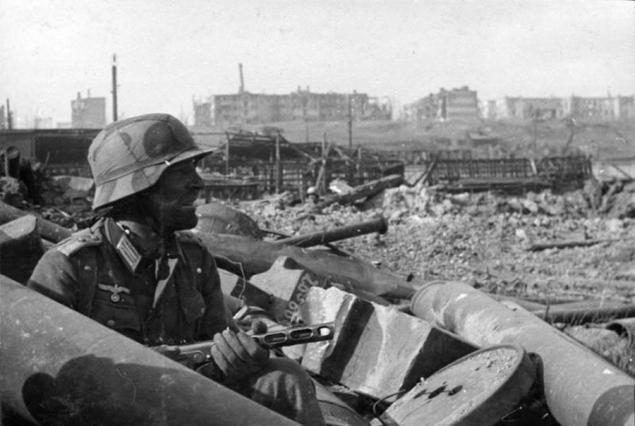 German soldiers are stepping up the river on a tank in August 1942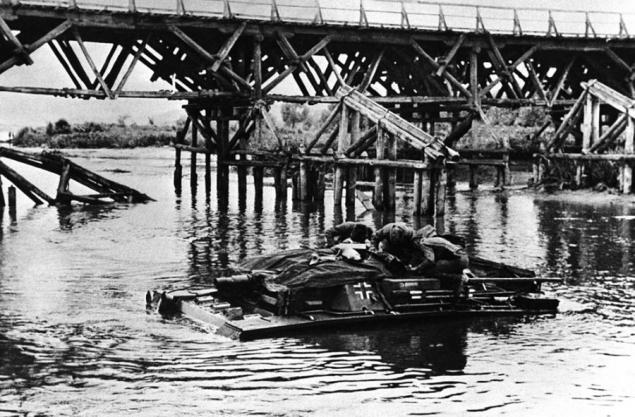 Bombs falling on Stalingrad in September 1942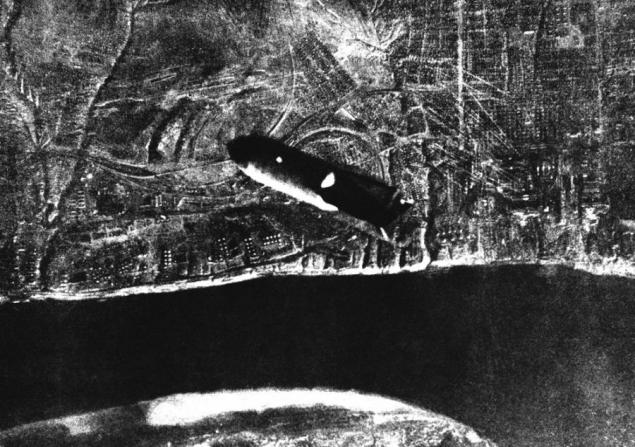 Russian children on the ruins of the house
German soldiers on the ruins Sevastoplya in August 1942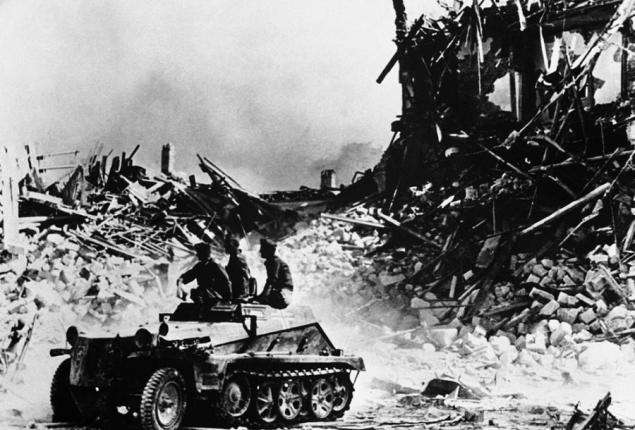 Stalingrad in October 1942. The Soviet soldiers fighting in the ruins of the factory "Red October»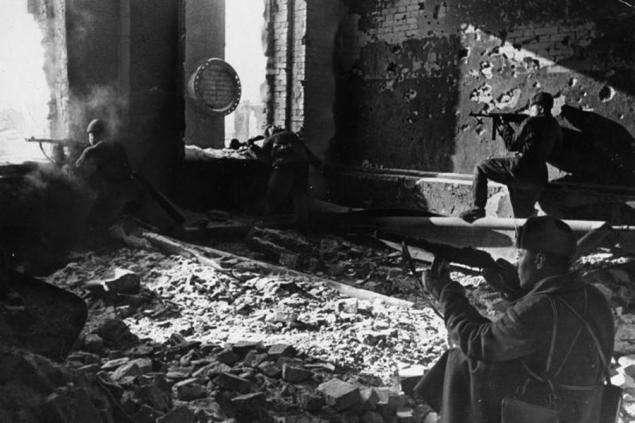 Antitank line of defense in October 1942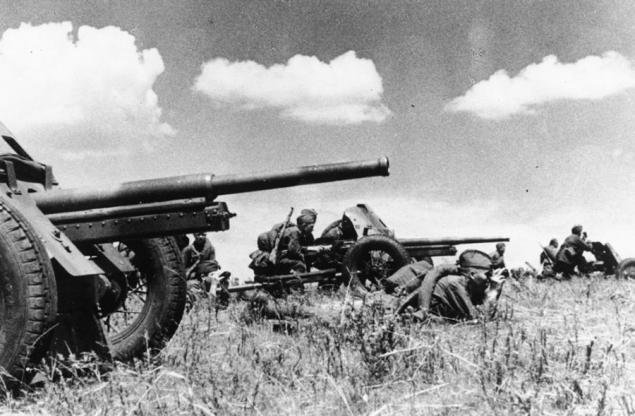 Junkers comes to attack Stalingrad. October 1942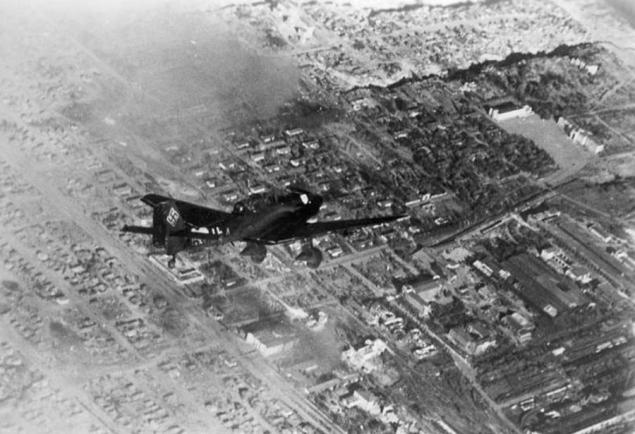 German tank beside the dying remnants of a recent enemy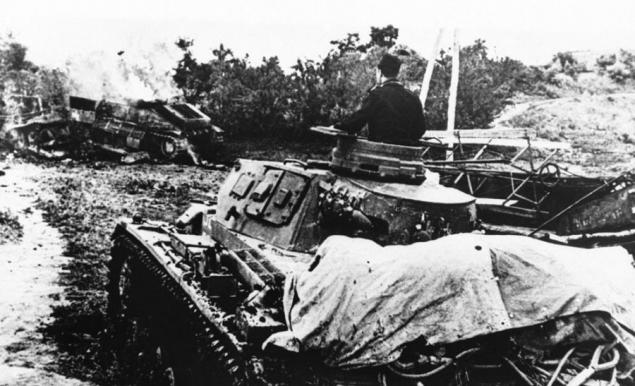 German soglaty preparing to storm. Stalingrad 1942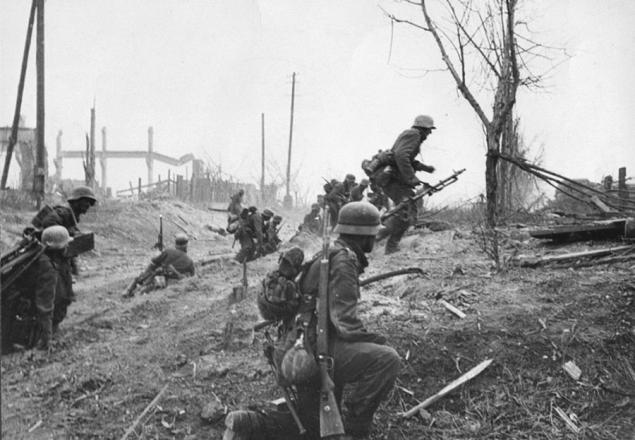 Autumn 1942. German soldiers hang a flag on a building in Stalingrad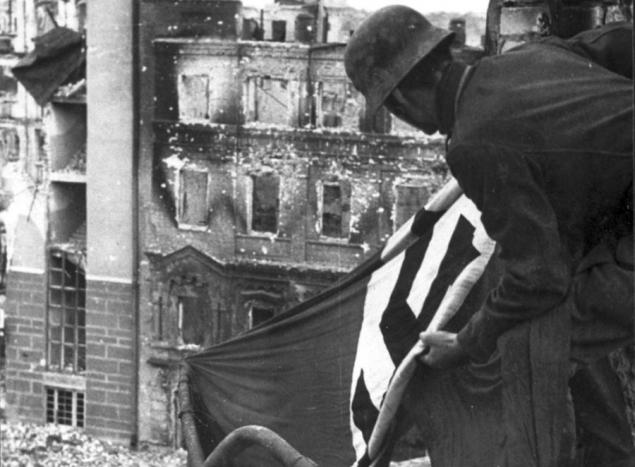 German artillery bombardment of Stalingrad in 1942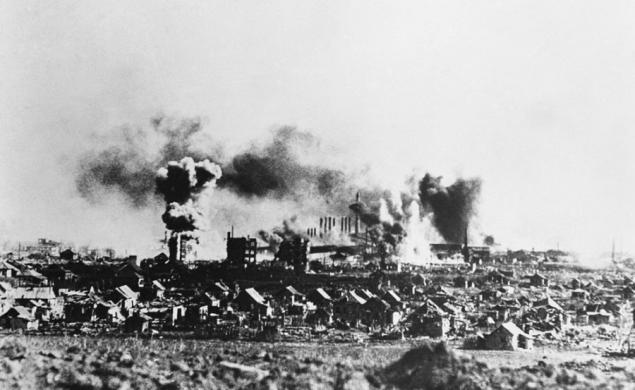 The ruins of Stalingrad in December 1942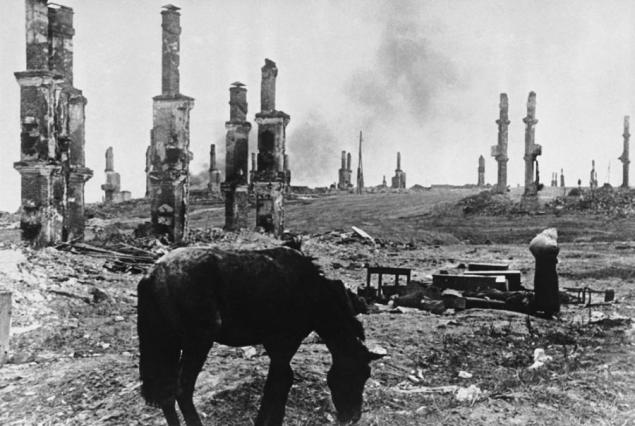 Tank Cemetery near Rzhev. Picture taken December 21 1942goda. In the cemetery remained about 2,000 tanks on both sides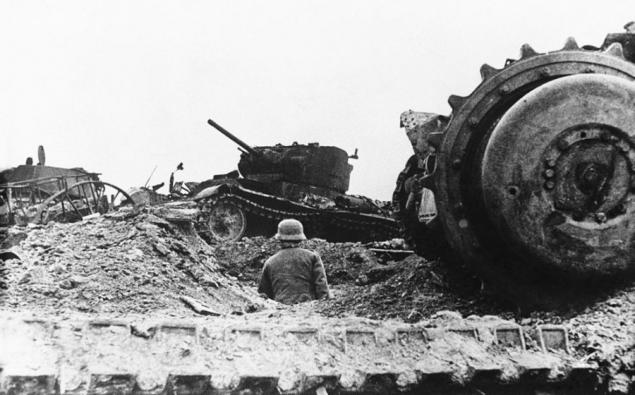 German soldiers on the ruins of a power plant in Stalingrad. December 28, 1942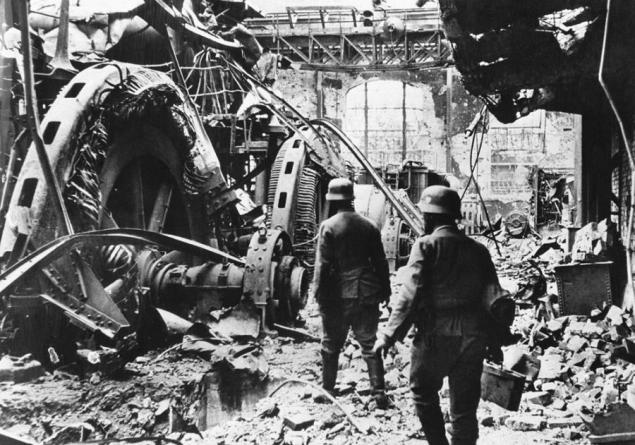 Streets of Stalingrad. November 5, 1942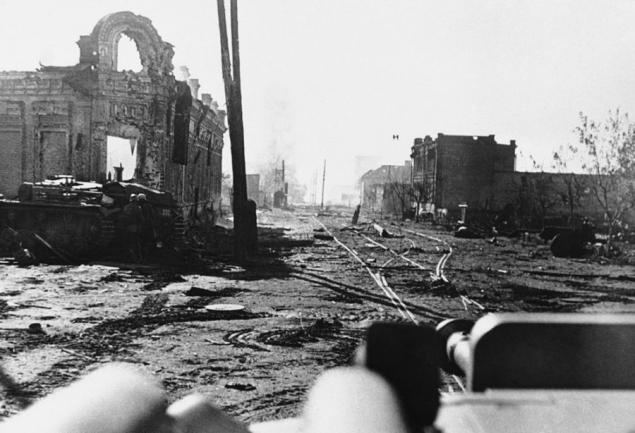 Backyard near Leningrad. The Red Army stormed the German positions.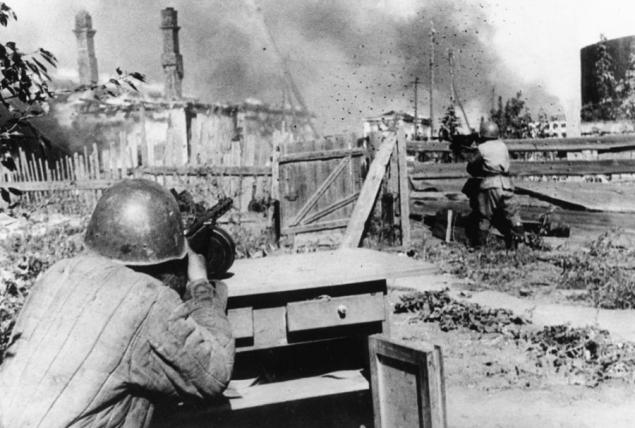 January 1943. The Soviet tank T-43 breaks to soldiers in Stalingrad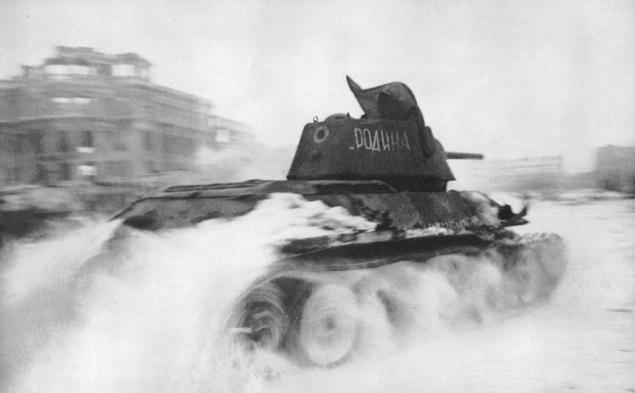 Soviet soldiers in camouflage on the roof of the house in January 1943. Stalingrad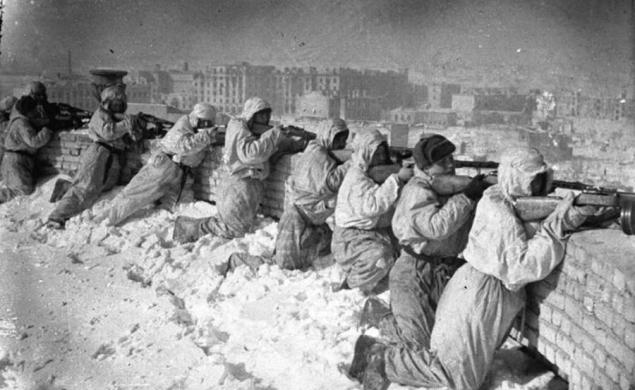 Soviet soldiers hiding in the ruins of Stalingrad, perestrelivayas with German soldiers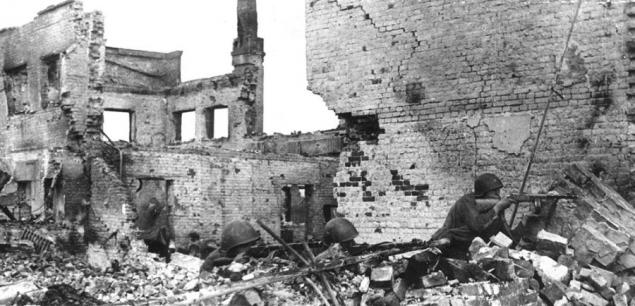 German soldiers in the streets of Stalingrad in 1943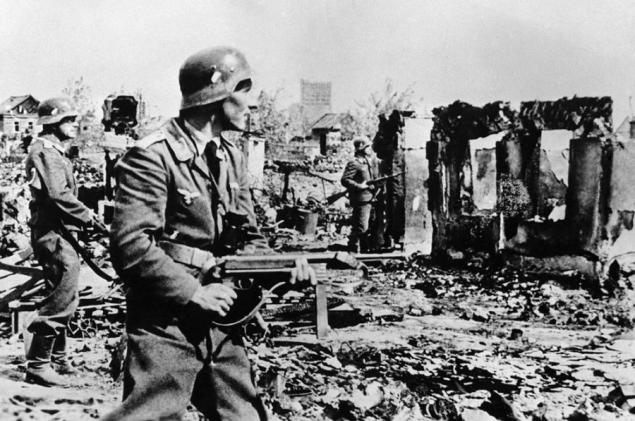 The Soviet army stormed the German positions. March 1943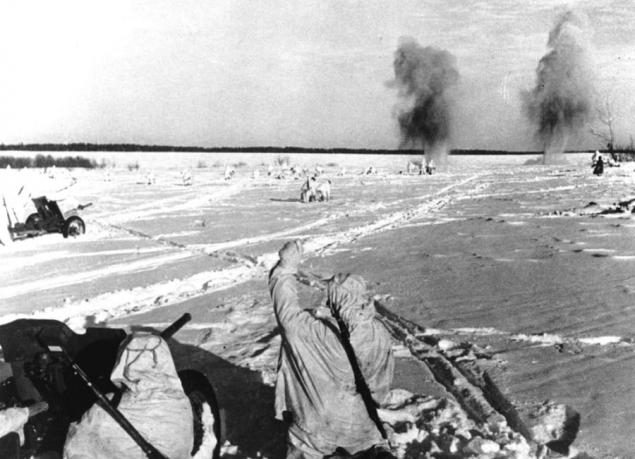 Soviet infantry surrounded by German troops near Stalingrad. In the boiler then hit 300,000 Germans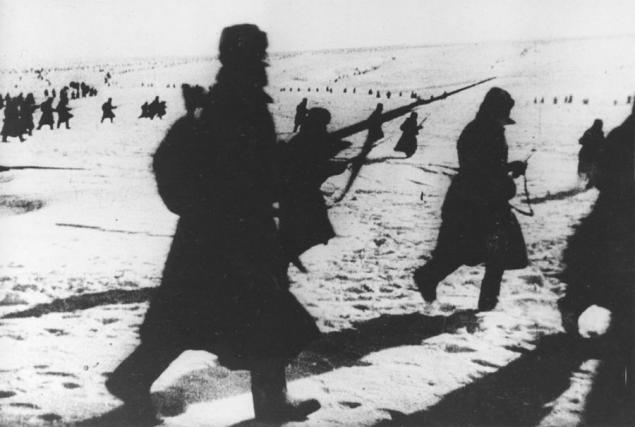 February 1943. Soviet soldiers escorting German prisoner.
Marshal Paulus at headquarters charts the Soviet troops in Stalingrad. March 1, 1943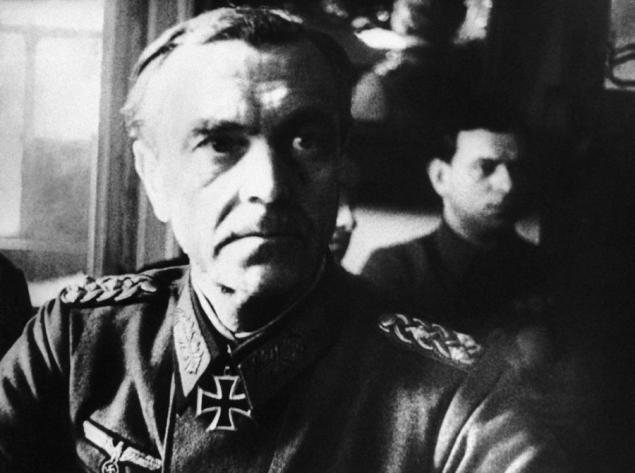 The Soviet soldiers are trained to attack tanks in an ambush before the battle of Kursk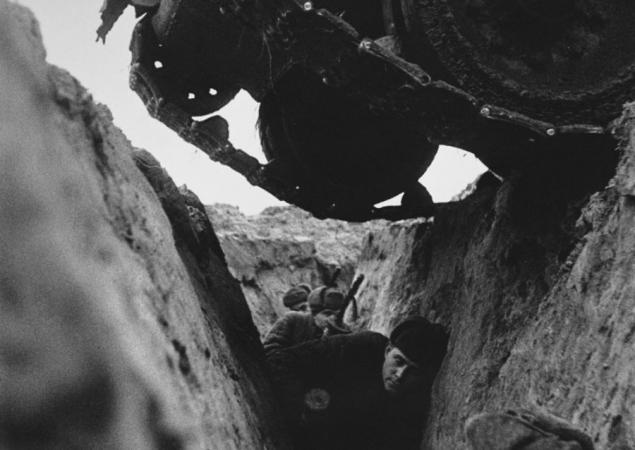 Infantry defense in June 1943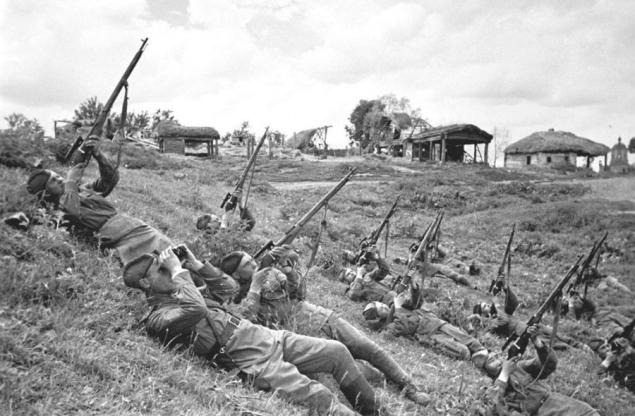 Tigers near Eagle, during the Battle of Kursk. July 1943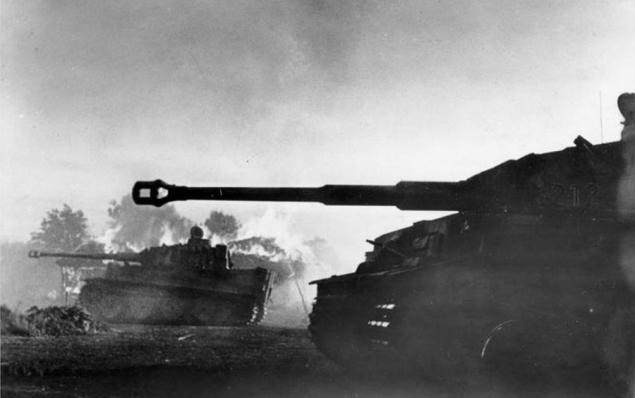 Tank attack on the Soviet strengthen July 28, 1943.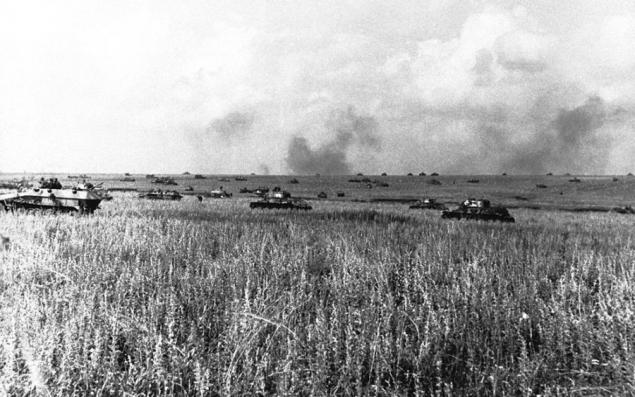 German soldiers cover Tigrna march. July 1943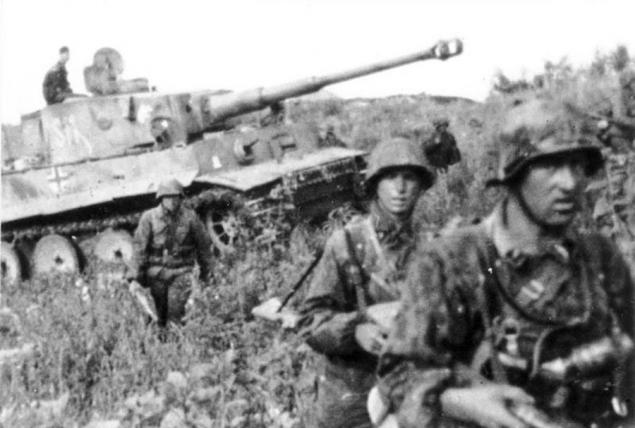 Russian anti-tank connection under the cover of smoke changing position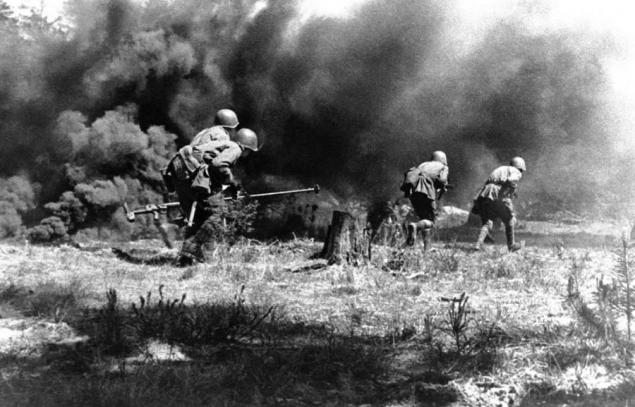 Destroyed German tanks. April 1943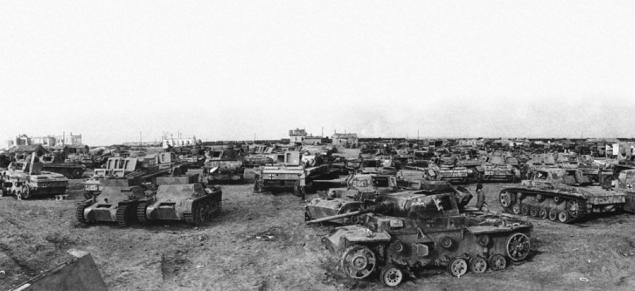 Soviet officer distributes cigarettes German prisoners in July 1943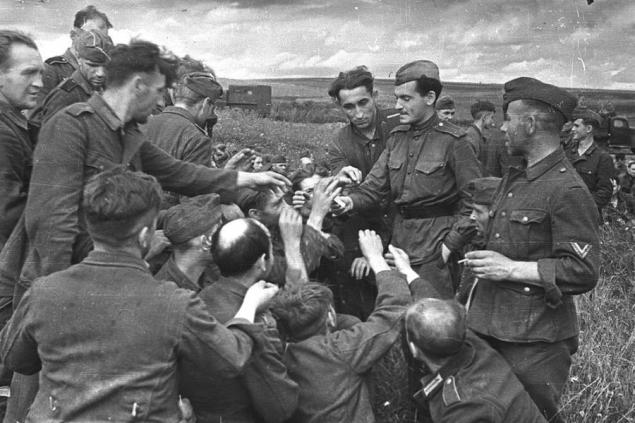 The ruins of Stalingrad, the middle of 1943