In ancient times medicines were not available, so the healers used oil of various plants: walnuts, sesame, pine nuts. However, at that time people were available to only three stages of oil treatment: grinding of the material followed by extraction and filtration. Unfortunately, persisted this oil is not very long, but that's good it gave a lot.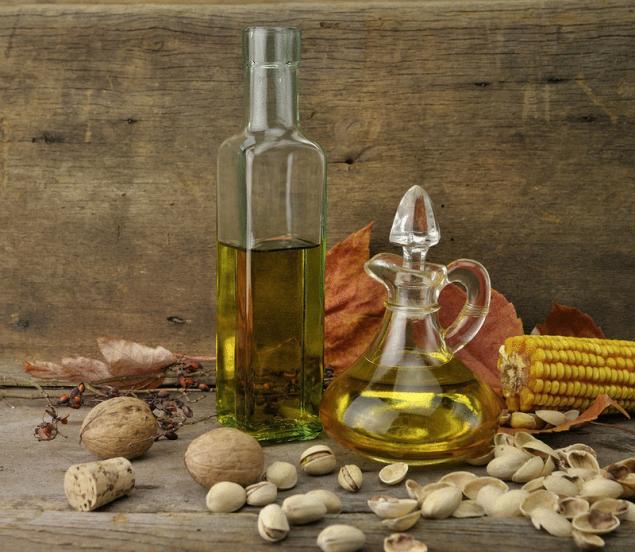 Due to the fact that it was mass production, was given up for syrodelnyj the oils from the first pressing, but instead of three stages of processing have started to use chemical and physical methods, allowing to obtain the maximum profit, but does not increase the usefulness of the oil. Refined product does not carry any benefit, but it is characterized by a long period of storage and conservation presentation in almost any conditions.
But, fortunately for the inhabitants of our country, some businessmen still use sertaline manufacture of oils, and the project – Live Oil is one of them. Production is located in the village of Fairy land, located in the Krasnodar Region.
The oil supplied to the market by the enterprise, produced according to classical technology with the use of oak press, so it is not affected by heat, and most importantly – there is no contact with metal products that allows to retain beneficial properties of the oil. Use products not only in cooking but also in cosmetics for making masks or creams.
Due to the fact that each oil has its specific properties, you can select the best option for themselves. So pumpkin seed oil is able to restore the liver, and pine has the widest range of medicinal properties, which it is difficult to compete with other representatives, and sesame rich in calcium. In any case, you need to try each and choose the one that suits you best.
Source: ecofriendly.ru/