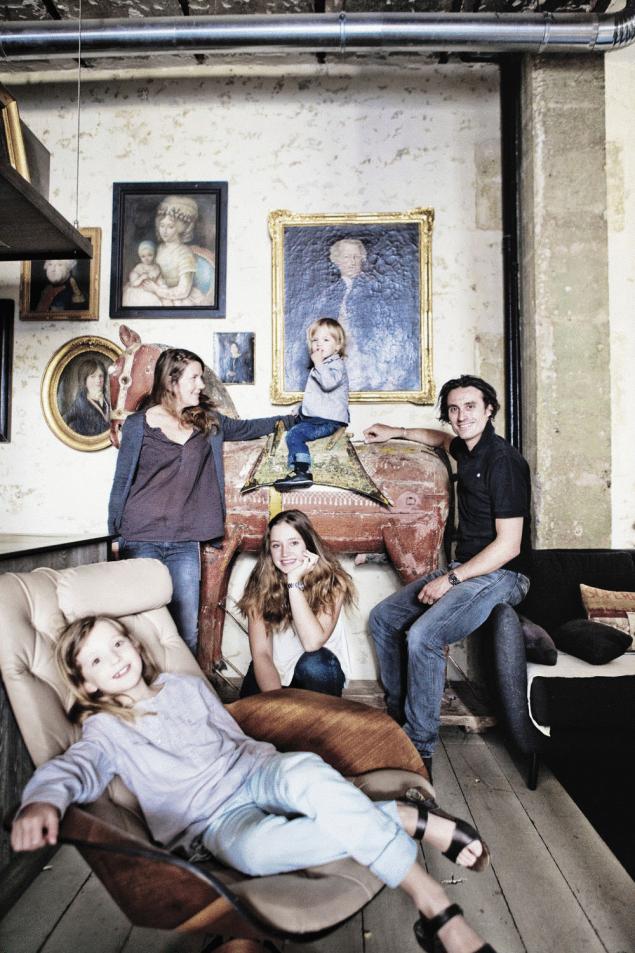 Photos, and not the topic, but for me very reminiscent of the atmosphere where love for children is all right. It would be so in any family.
Where are the happiest children in the world? This question tells us who - in the Netherlands. Unlike our "schools tormentors" of the Dutch education system is amazing:
1. Parents. With parents there is only one requirement — the presence of a child in the classroom. All the rest is the headache of teachers.
2. Homework. The kids don't know what it is till 12. In high school asking, but without fanaticism. (to be honest Russian children to complete homework, sometimes days little).
3. Evaluation. Hard taboo, they do not discuss and in sealed envelopes, send the fathers-mothers.
4. Repetition. Every fourth student remains in the second year, and it's not shameful. On the contrary, it is believed that a better year to spend the excess, to increase the chances of admission to the University.
The Dutch are wise and understand, happiness has many components. The study — only one of them. Even if one of the parents is a Professor, and the son does not pull, it is permissible. Child any assessment for the state securities. Missing phrase "wolf ticket" and "fate of a janitor" here does not scare. In addition to the 12 universities in each postupivshaya is Professor school. This is not the end. Any teenager, provalyvshy the fool, after school still has chances to finish school. Policy in education humane. As a result, happier in the world to find children.   
Take France. And here it is believed that each child is unique. No matter if you're a student or slowpoke. Creek, humiliation strongest mauvais ton. What is the maximum a punishment of a teenager, flunked a subject? Deprive cakes and watching TV, so next semester adept.
Get back to us. Russia — the leader by the number of abandoned children (under one million orphans). In the first place in the world, and the number of teenagers who did not want to live. Over the past year officially counted about (!) 3000 children's suicides. Ten times worse than in Europe. Why?
The answer may be obvious: the child is in need of a home and the environment is to feel it, like a stone wall. You need to educate not "five", and trusting relationship in the family.
Sometimes for happiness we just need the child to wave in the morning in the window. The very fact of its existence is IMPORTANT. And the fact that he reads and draws the worst of all — such crap.
Don't need much to demand, it is useful to lower the bar. And if children is derived in the environment, we, the parents, play the role of the sun. Manage to heat their flowers!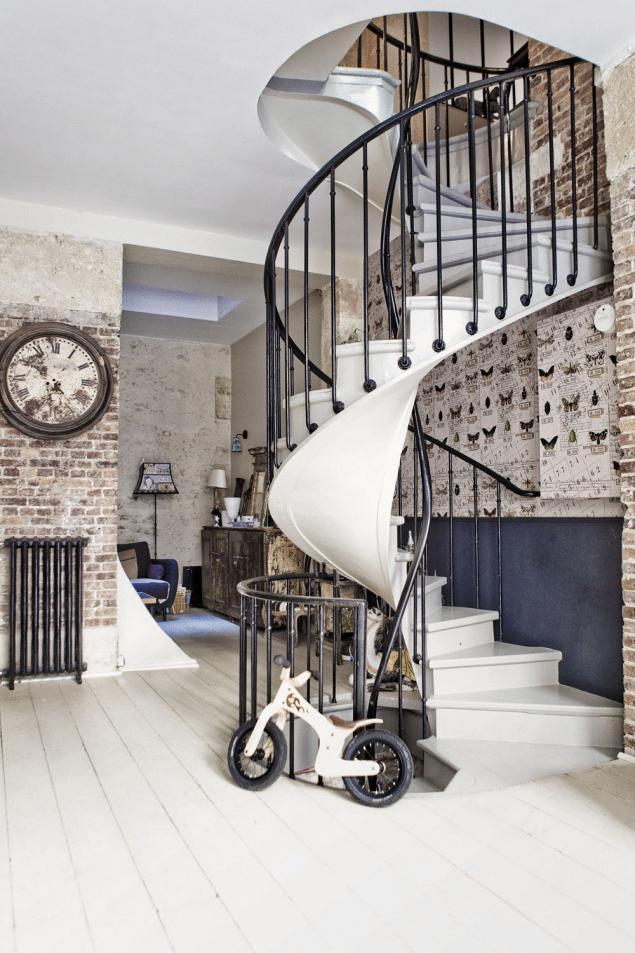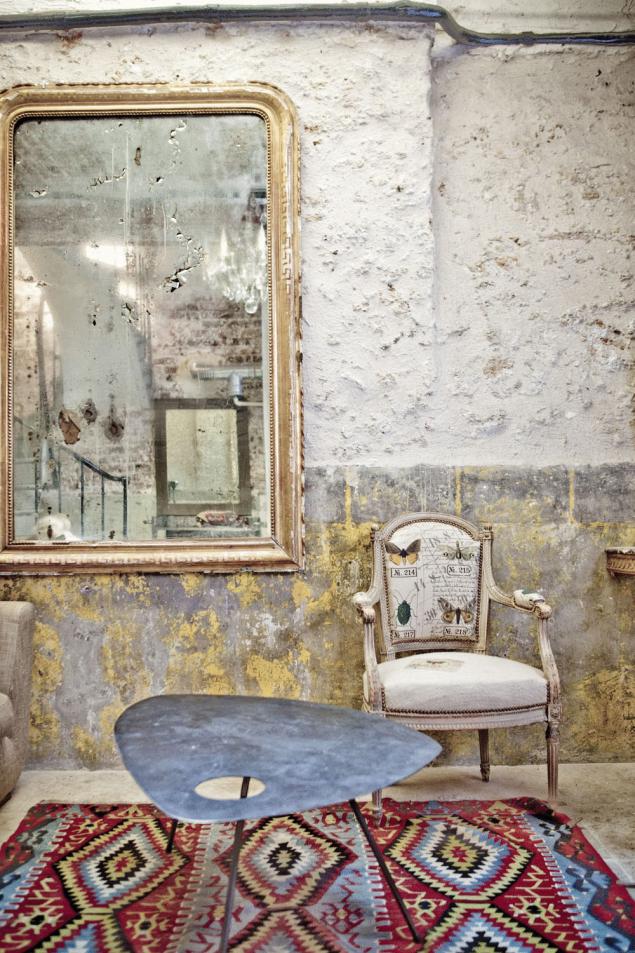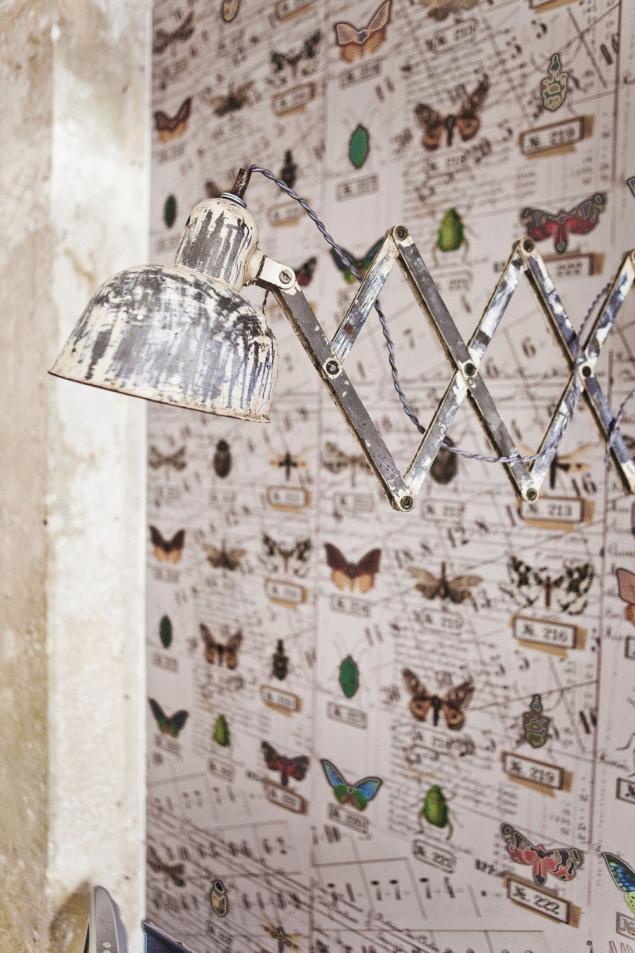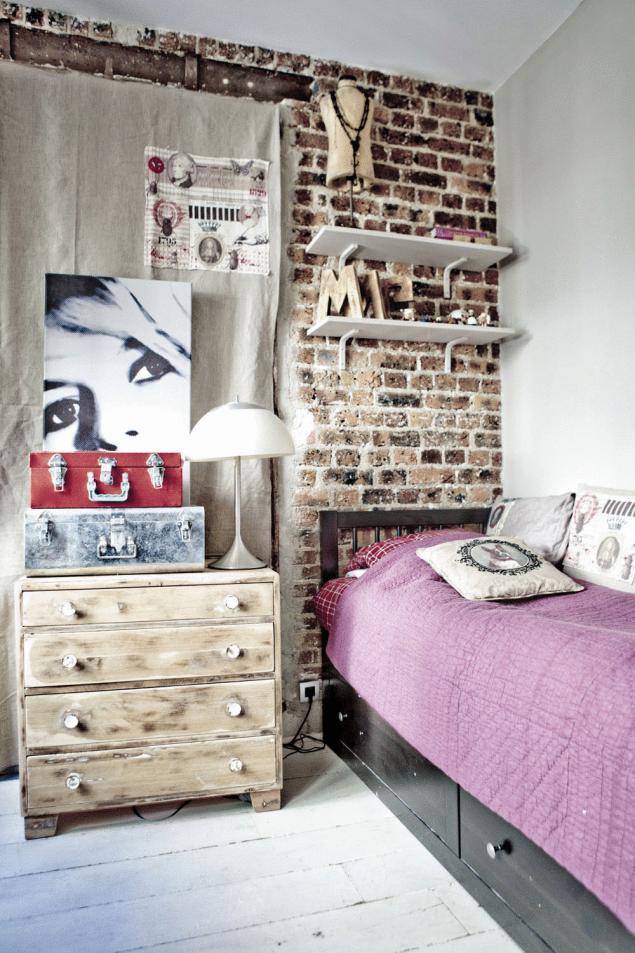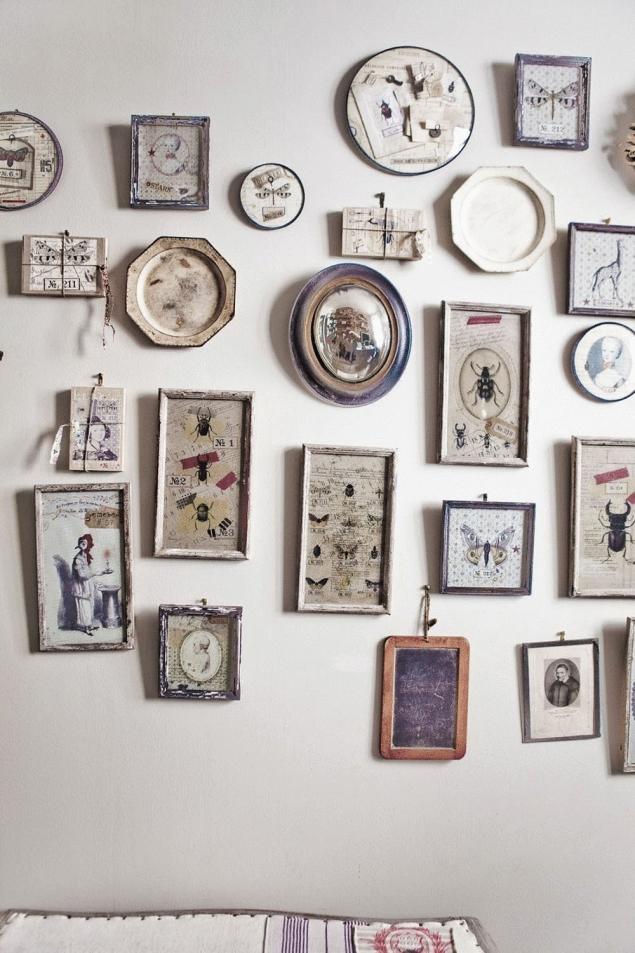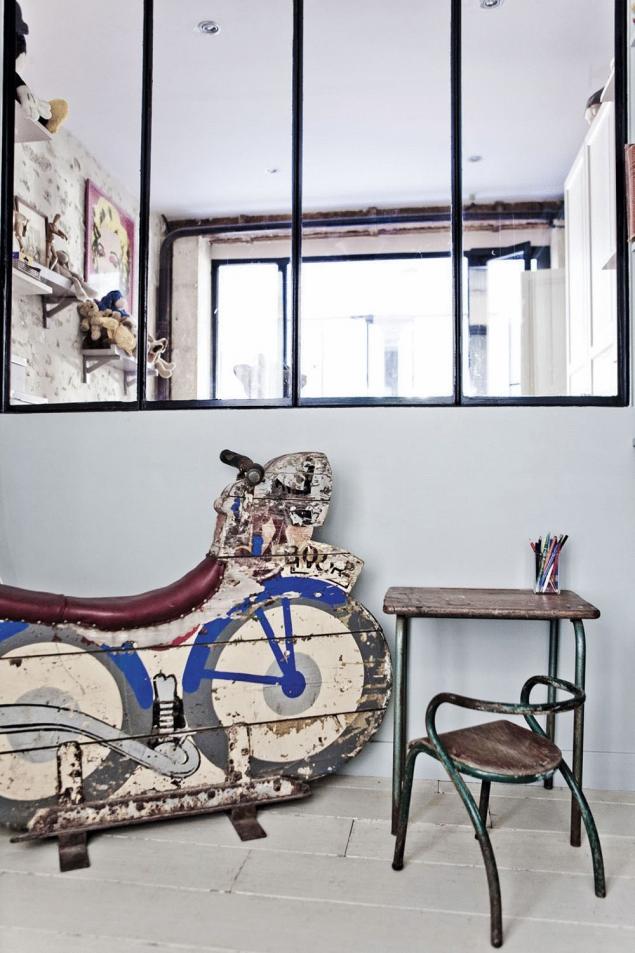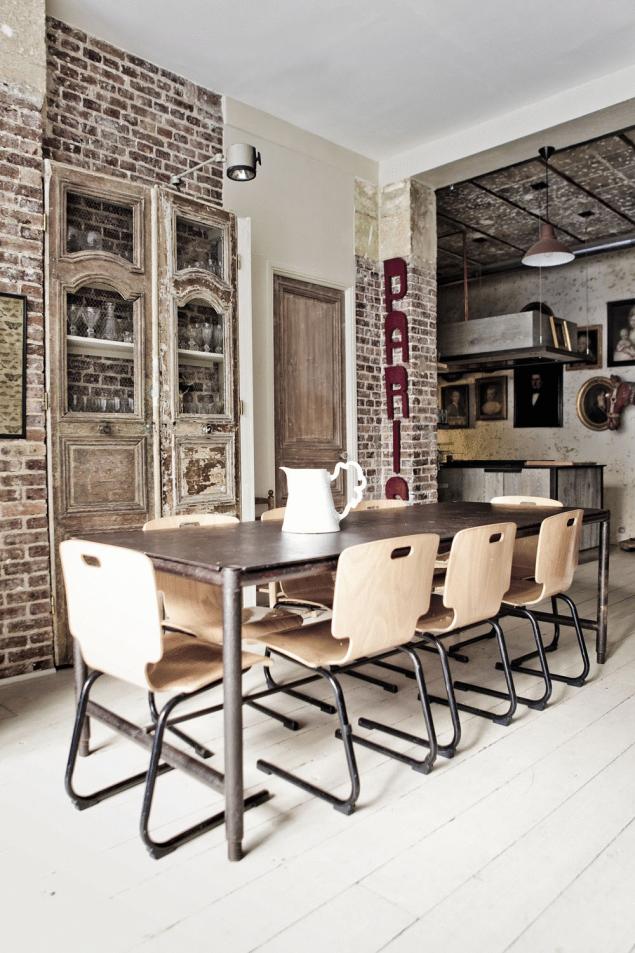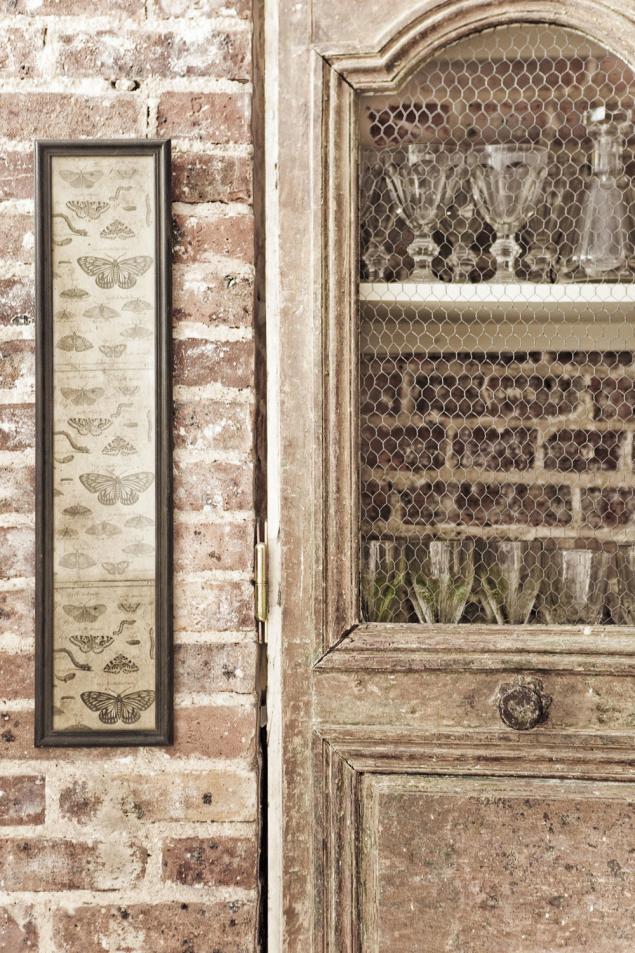 Photos by Milk Magazine. published
Source: art-defi.livejournal.com/tag/%D0%B1%D1%80%D0%BE%D0%BA%D0%B0%D0%BD%D1%82