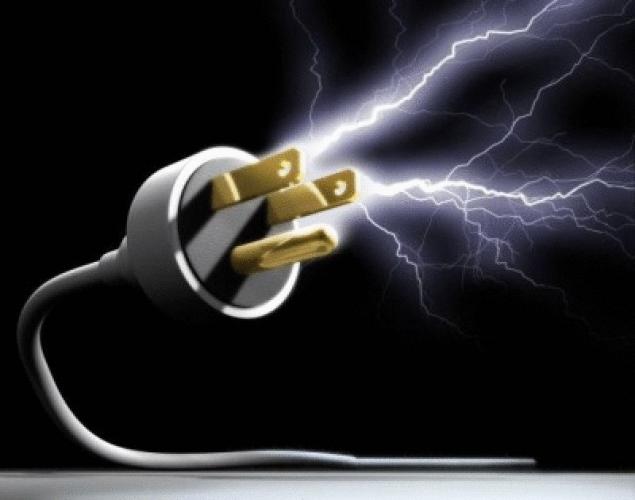 The winners of the Moscow Government Awards to young scientists — a team from the joint Institute for high temperatures RAS Mikhail Vlaskin and Anastasia Ilyukhina — developed project to create environmentally friendly power plants with power from 1 W to 1 MW, powered by chemical reactions, according to a press release from the Department of science, industrial policy and entrepreneurship of Moscow.
Through the use of inorganic renewable energy development can be used as an alternative uninterrupted power supply in any places with limited access to electricity.
One of the most challenging tasks of modern energy — storage of energy and its delivery to the final consumer. Due to the constant growth of energy consumption and some objective limitations in the access to electricity has a special role independent power sources. By far the most popular of them were household batteries, batteries, petrol or diesel generators. But they all somehow require or charging, or fuel.
To solve this problem, young scientists from the joint Institute for high temperatures RAS proposed to use inorganic energy sources — hydrogen and aluminum. Mikhail Vlaskin and Anastasia Ilyukhina have sponsored a number of technologies for energy conversion with the use of aluminum. The principle of the development is a chemical reaction of certain alloys of aluminum with water. This produces hydrogen and aluminium hydroxide. The hydrogen is burned directly in the device and converted into electricity.
In the further commercialization of this technology has at least three of the most promising possibilities for application. First, it is a portable power sources for various gadgets. Secondly, the installation for electric vehicles. Finally, the methodology is designed for use in large stationary power plants. However, there will already be implemented in high-temperature oxidation of aluminum. Such a method is proposed to use in Moscow as emergency or backup units.
The fundamental difference between all development — environmental friendliness and complete lack of any harmful emissions. This suggests a serious alternative to generators running on gasoline or diesel fuel. There are many examples when the need arises to generate electricity in a confined space and where it is impossible to apply traditional generators, — said the head of the Department of science, industrial policy and entrepreneurship Oleg Bocharov.
The Institute has already created prototypes of power plants based on electrochemical generators to recharge the phone with power of 2 W for notebook — 30 watts of power. They are absolutely safe from an environmental point of view and from the point of view of storage and transportation.published  
P. S. And remember, only by changing their consumption — together we change the world! ©
Source: greenevolution.ru